Ulefone S10 Pro 4G Phablet with Notch Screen

Today, more and more people choose their smartphone as a gadget in step with fashion. This means that design and appearance are increasingly important to a mobile phone. Can you imagine that a not very expensive phone can give you the best design, a good camera and a great battery? Stay to see this because it will impress you. The Ulefone S10 Pro gathers all those attributes with a very contained price.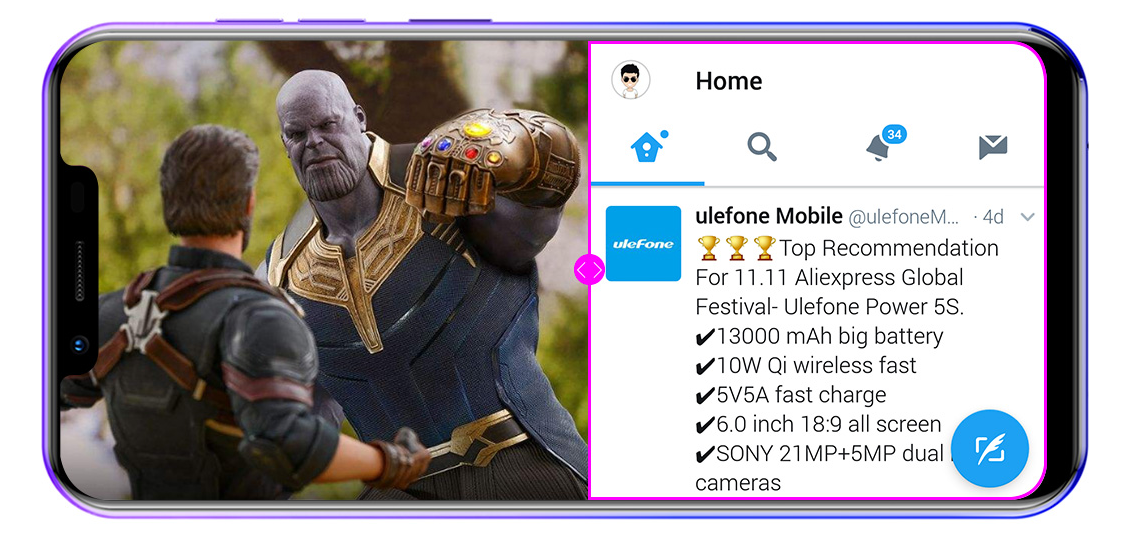 The Ulefone S10 Pro is just such a smartphone. It has a unique design and strongly elegant lines. In addition, the back cover is available in a new shaded color. Ulefone S10 Pro is a legacy of the Ulefone S series with its elegant design and extraordinary surface structure. And released now.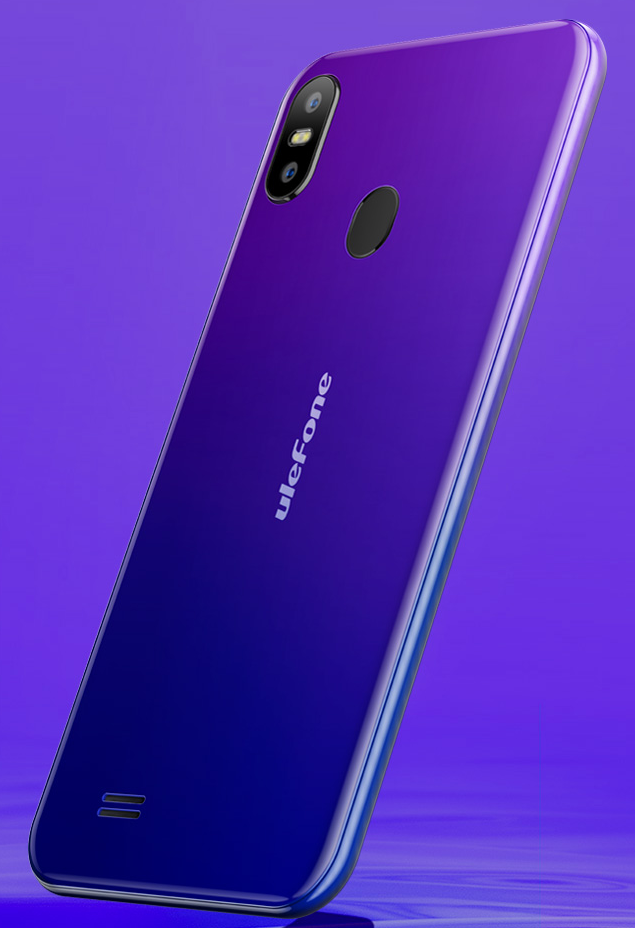 The phone boasts a 5.7-inch panel display in clearly bordeless 19:9 form factor. Ulefone S10 Pro then owns a quad-core MT6739 processor, 2GB of RAM plus 16GB of internal memory. The 16.0MP+5.0MP rear camera and the 8.0MP front camera allow you to capture the most important moments, keeping your memories forever. The phone comes with a large 3,350 mAh battery and there is support for unlocking with face or fingerprint detection. Finally Android 8.1 Oreo as operating system.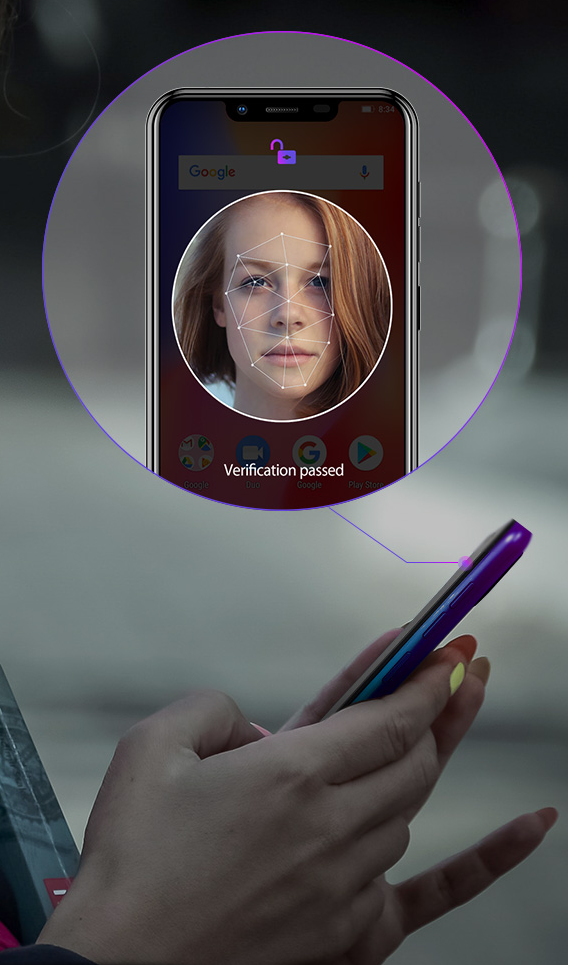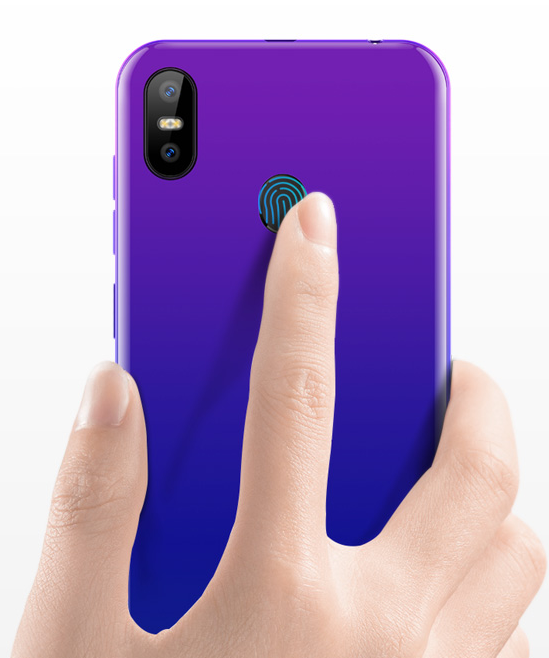 In terms of connectivity this Ulefone S10 Pro has Dual-SIM 4G, compatible with the 800 MHz band, GPS + GLONASS, dual band WiFi N and Bluetooth 4.0 LE. It also has an audio jack and microUSB.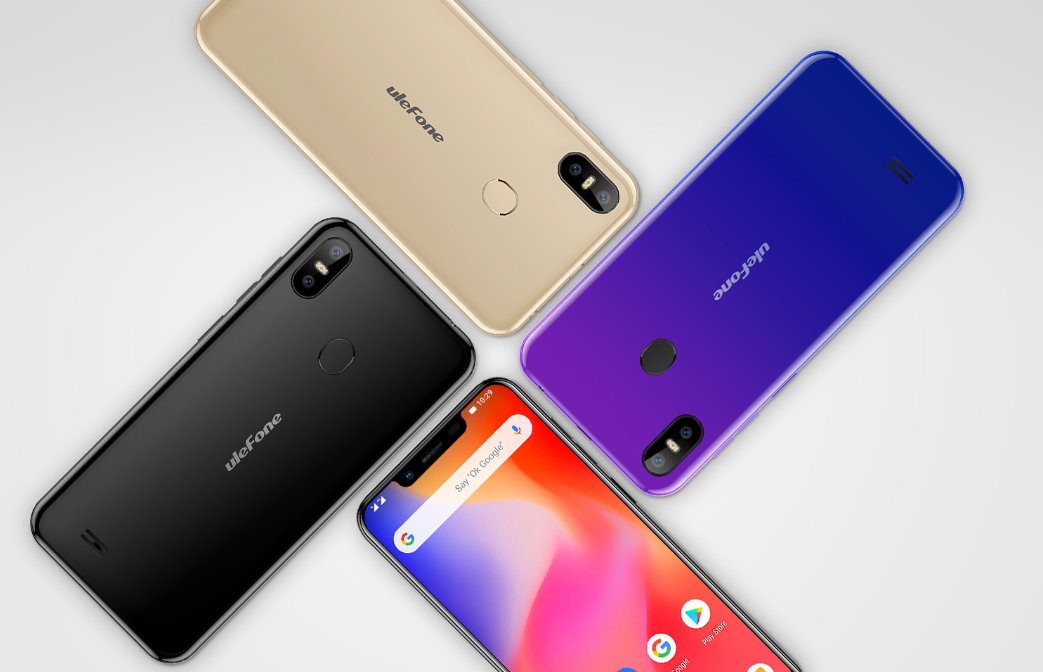 It is worth mentioning that the music playback ability of Ulefone S10 Pro is very strong. Because it is adapted an independent audio Chipsets AW8736, which offers you a lovely experience to immerse in music.
If you are wondering about the software, you should know that it brings Android 8.1 Oreo, with native Android with Google Play, facial recognition and fingerprint sensor in the back.