Umidigi A11 Tab Tablet PC
UMIDIGI has teased its first tablet, the UMIDIGI A11 Tab, which will have a 10.4-inch 2K display screen and quad speakers.
There's not a lot of information available, but it has a 10.4-inch 2K display, four speakers, is 7.95mm thick, and weighs 486g. The bezel is said to be 7.8mm wide with 84% screen occupancy, although it doesn't look that narrow at first glance.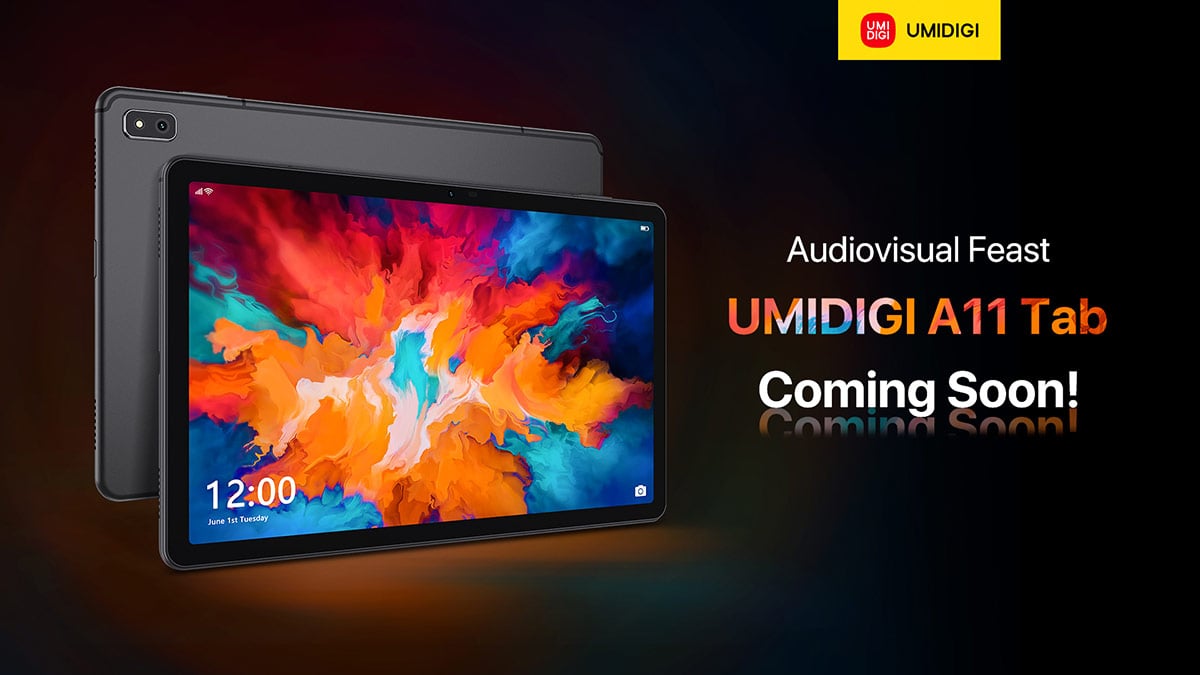 In today's fast pace, tablets are popular and appreciated by everyone from students to office workers. With its light weight for easy carrying, large screen to get pleasant visual and other features, it is increasingly used at work and in life for more convenience.
It is well known that UMIDIGI has a head start in smartphones and portable devices, beyond our expectations, its professional research team is currently conducting a series of in-depth research on the tablet, both in terms of product performance and user needs. As a result, the first tablet is born for UMIDIGI with a 10.4-inch 2K display, a large full-screen display and audio playback with four speakers.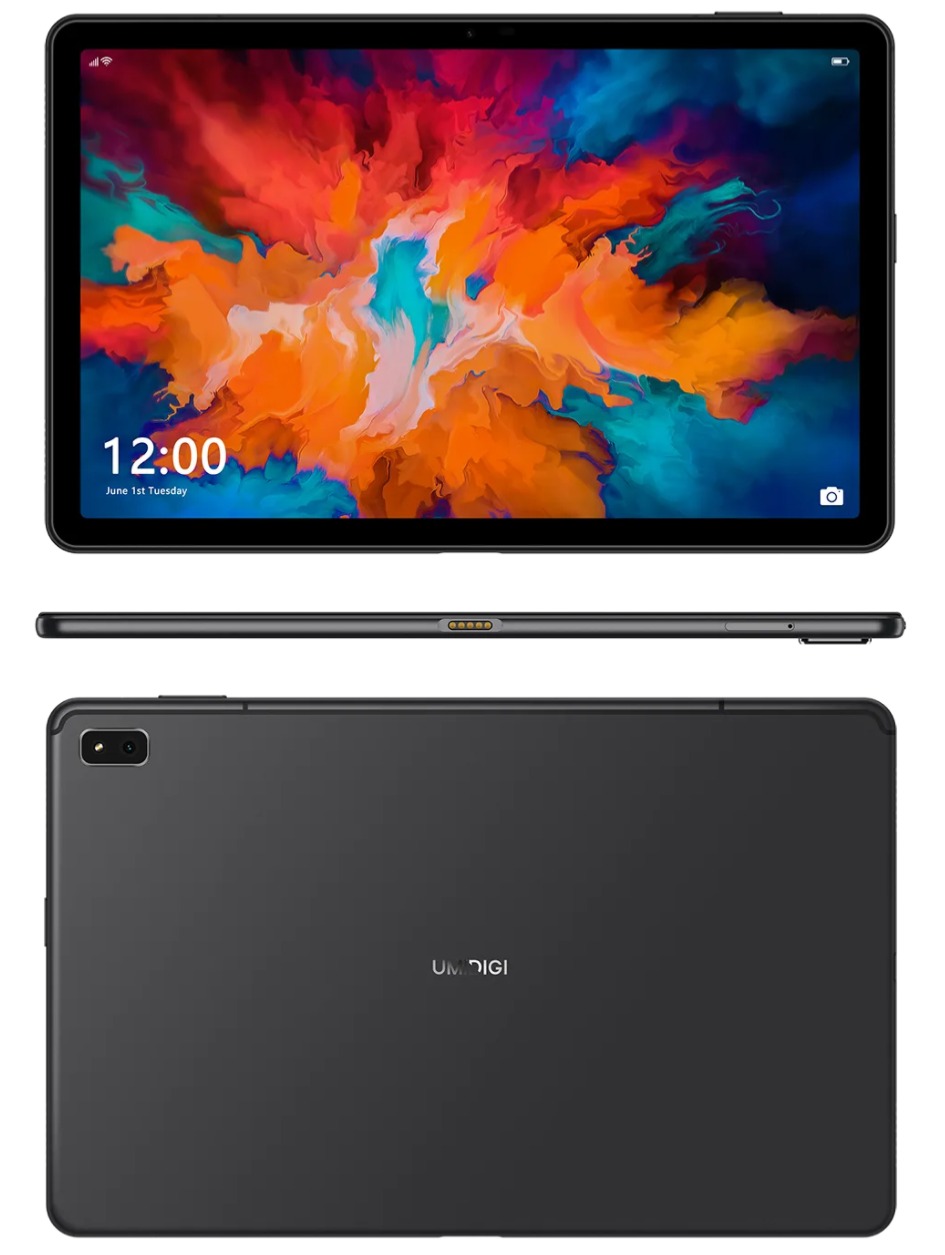 According to the poster shown, The Umidigi A11 Tab boasts a large 10.4-inch display, not only that, it has been revealed that it is also equipped with 4 speakers. Coupled with such a wonderful factor, the A11 Tab not only brings us stunning visual pleasure up to 2K, but also a shocking audio experience. It is the perfect expression of its slogan – Audiovisual Party.
No official announcement has been made yet, but as usual, we've already started a project to give away 5 units of UMIDIGI A11 Tab with keyboard and UMIDIGI AirBuds Pro with TWS & ANC earphones.