UMIDIGI Uwake Wireless Bluetooth Speaker
The UMIDIGI Uwake is the world's first Bluetooth 5.0 speaker with smart alarm clock! Want a Bluetooth speaker could double as a nightstand lamp and alarm clock? The Uwake does it all. Enjoy high quality audio, stable & fast connection, sunrise simulation wake-up alarm, 7 colors atmosphere lights and 6 kinds of sleep-themed music, all on just one multi-functional Bluetooth 5.0 speaker Uwake!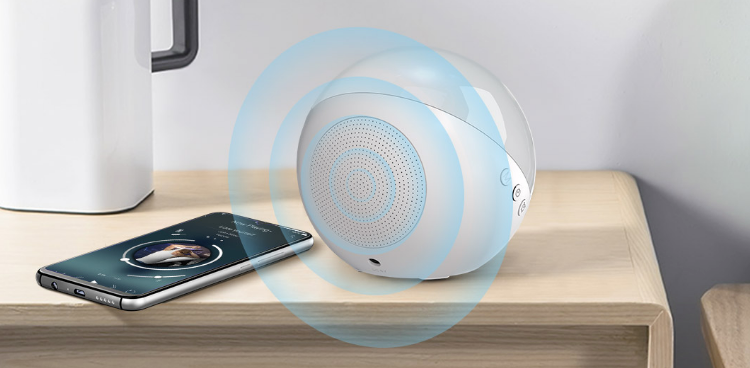 Shortly after officially introducing UMIDIGI X, her first digital read-on-screen smartphone and Upods headset to the market, China's UMIDIGI Uwake officially announced another device to make up its consumer product line, UMIDIGI Uwake.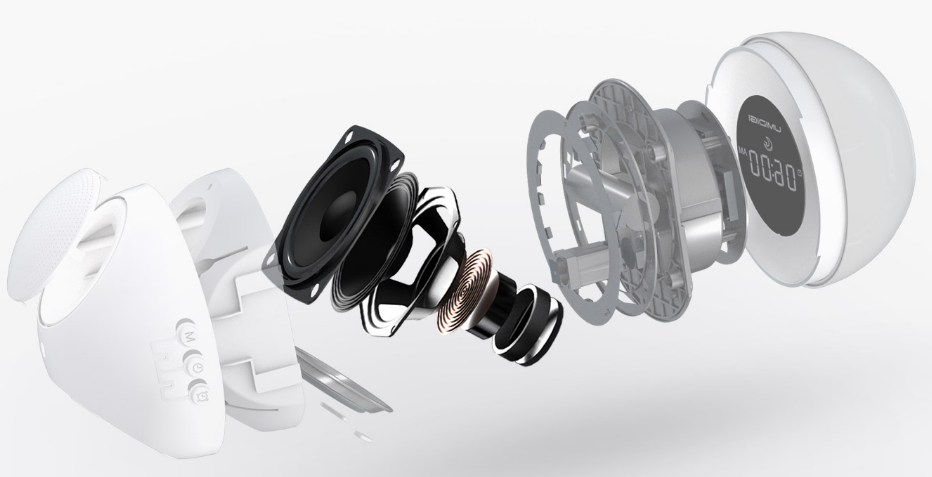 With a stripped look, the colorful clock with alarm offers Bluetooth 5.0 connection for users, allowing it to be used to play music, podcasts, audio books or videos without the need to use an additional application for its control, besides offering a dynamic driver of 52mm, which according to the brand provides good audio quality.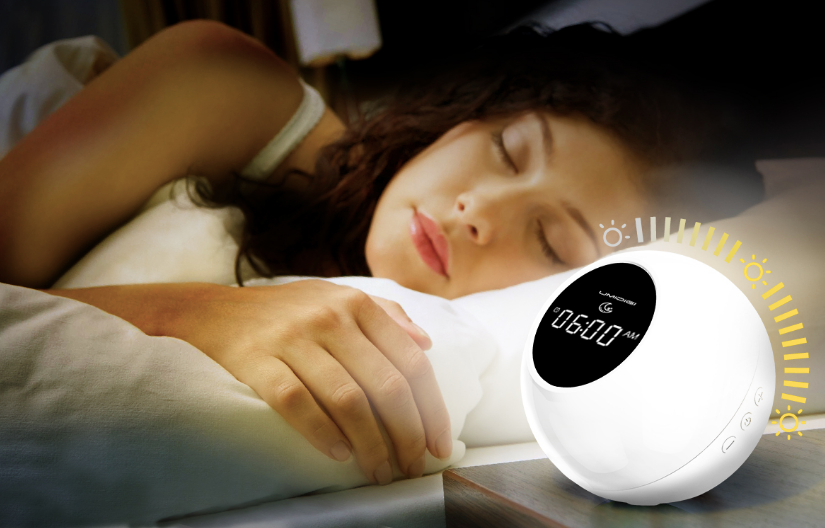 Another interesting detail in Uwake is the possibility of use as a lamp, being offered to all 7 types of lights to provide a colored atmosphere, besides 2 modes of illumination, which can be activated through the control buttons.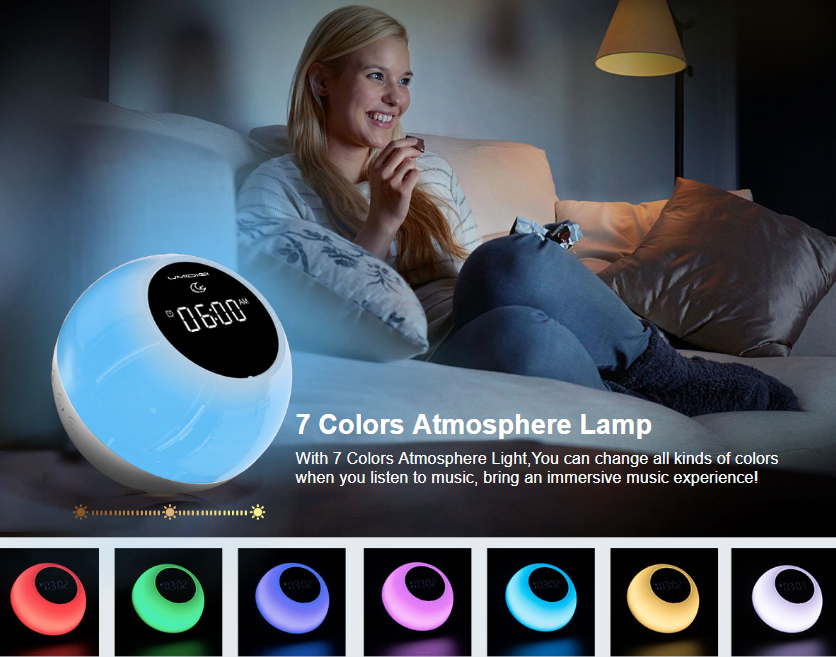 This set of lamps, by the way, also gains additional prominence due to the possibility of use in partnership with the alarm clock, simulating the sunlight so that the awakening is smoother and more pleasant, in addition to the sleep mode, offering sounds that stimulate sleep as the noises of rain, waves, birds and other sounds considered relaxing.
Forecasted to start sales on September 11th, UMIDIGI Uwake has a suggested price of $49.98, but will be available for $19.99, being this price only for the first 500 units sold until September 18th.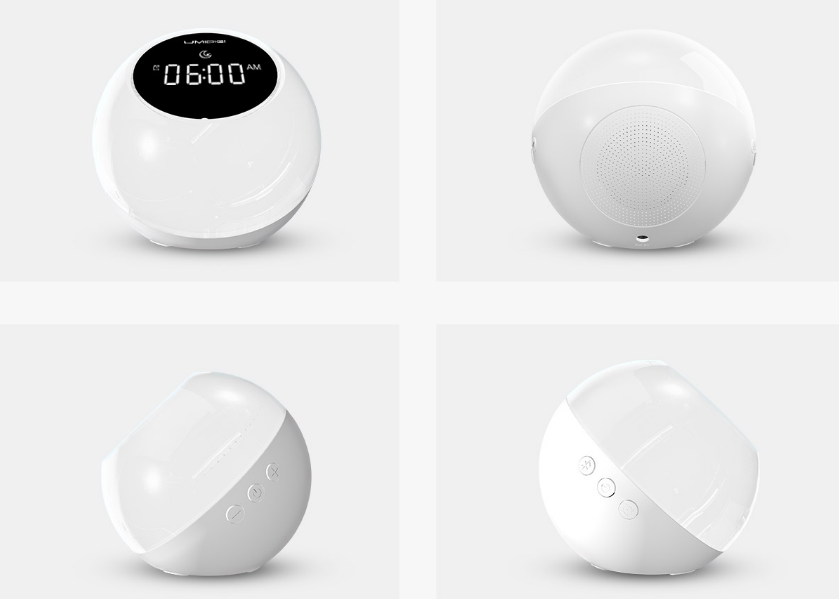 In addition, the brand will hold on its website the draw of 10 units, which can be accessed through the link available as Source at the end of this story. And then, what did you think of the concept of UMIDIGI Uwake? Tell us in the comments!