Umidigi A9 Pro Smartphone With 48MP Thermometer Quad Camera is here!
Another exciting UMIDIGI phone, the UMIDIGI A9 Pro, is now available on AliExpress! Although it's a mid-range phone, it's going to be quite popular because it's a quad camera, DSDV support, triple slots, and so on, and it's very affordable while multifunctional!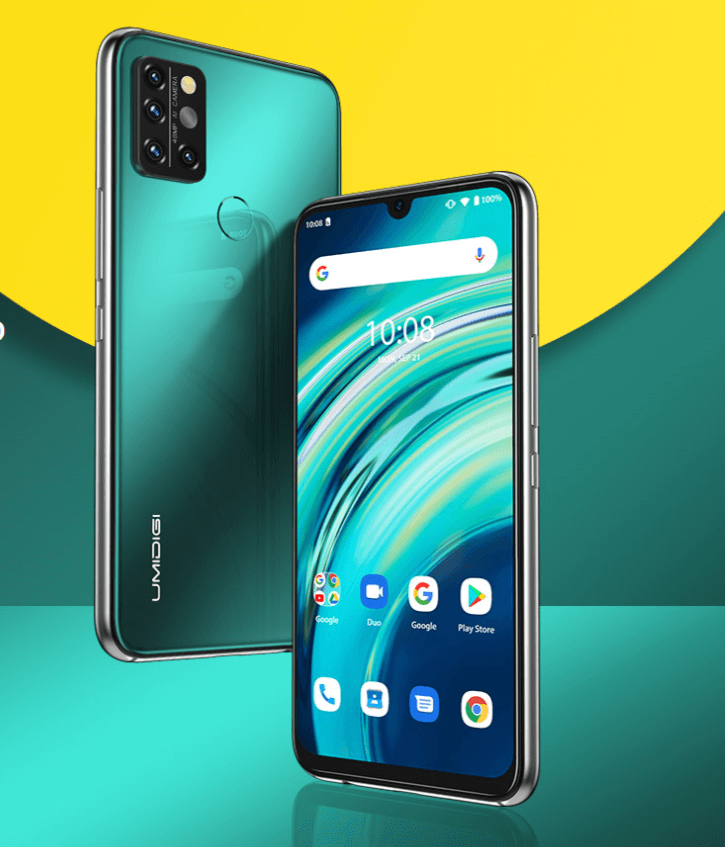 The UMIDIGI A9 Pro is a mid-range model at launch! This is a recommended performance range for those who focus on daily use and only play games to pass the time! It's not a bunch of trendy specs and features, but rather a camera, durability, design, and one or two features of the handset that make it interesting to watch as each company's individuality shines through!
It has a flat body design with UMIDIGI-esque colors and a flat body design, but the back has a patterned pattern that floats on the reflection, giving it a very sleek look! The blue and black patterns are also available, making it look both luxurious and fashionable at the same time, which is really cool!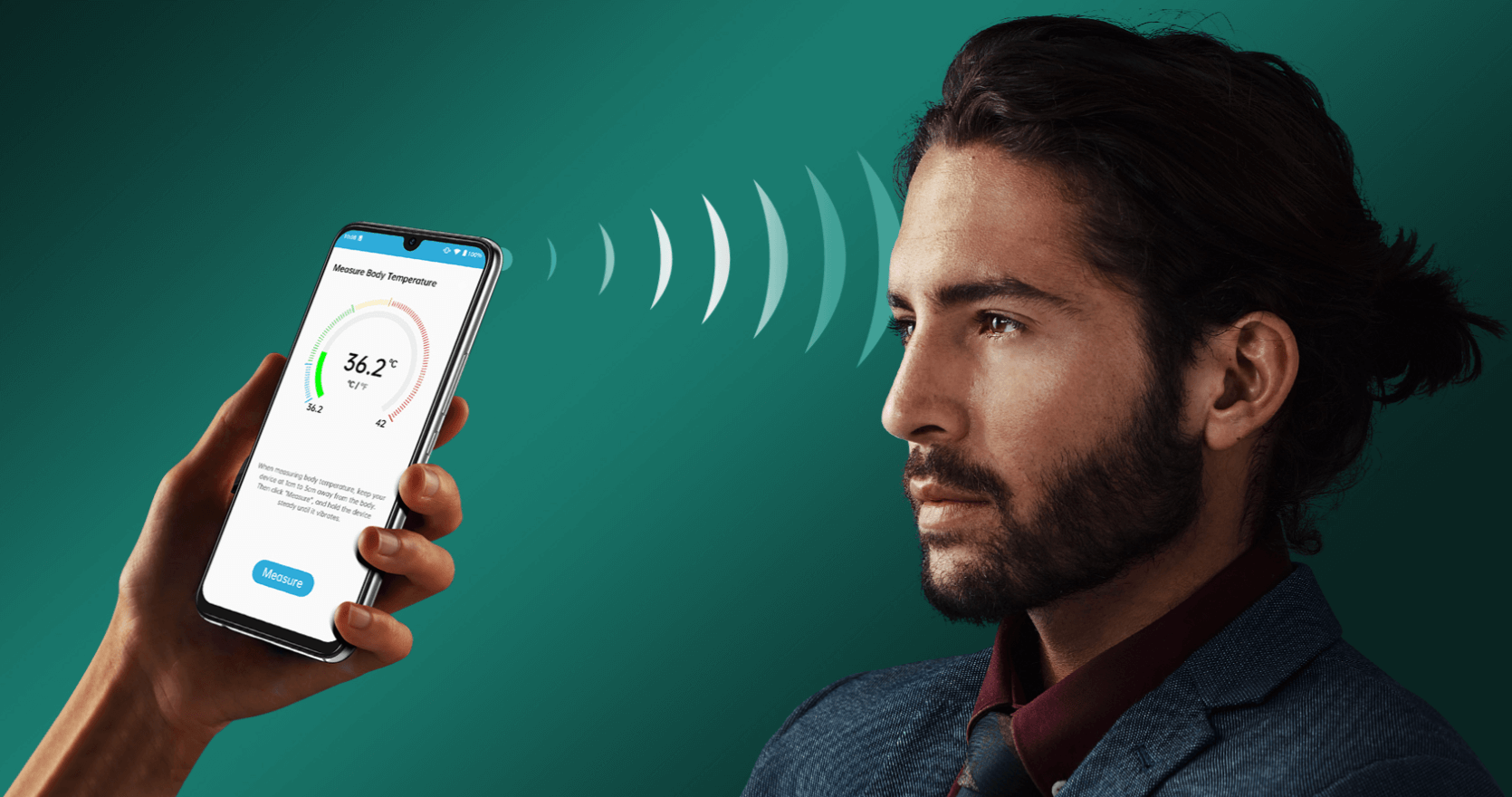 At the heart of the UMIDIGI A9 Pro is a mid-range Helio P60 SoC! The memory capacity is 6GB and storage is 128GB. The SoC itself is in the middle of the middle-class, middle-of-the-pack competence range, and the specs are good enough to run it in everyday use, no problem! It takes a long time to load for multitasking, painting, image editing and thoughtful 3D games, so it's for users who use it lightly!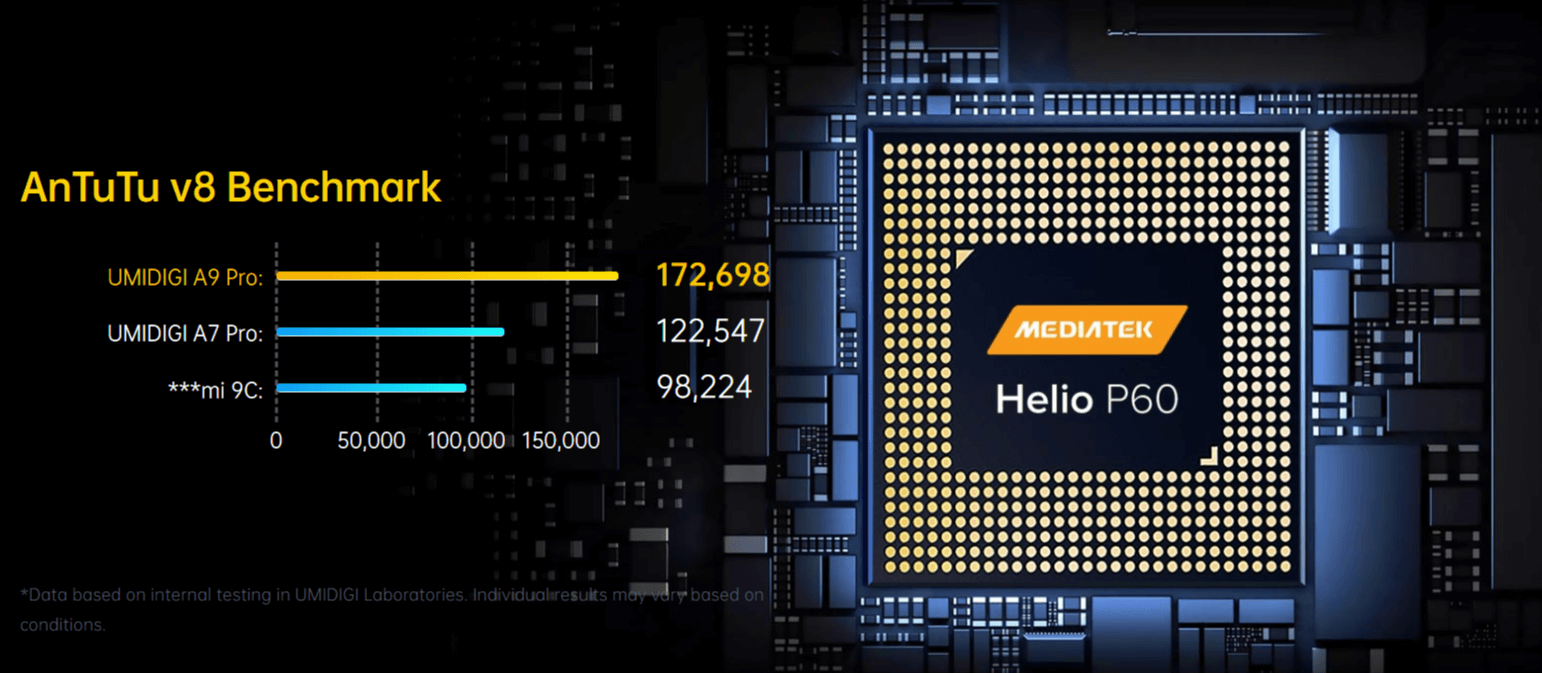 And while the UMIDIGI A9 Pro is middle class, the capacity of the unit is very large, up to 128 GB! It's a safe size for taking lots of pictures with your camera and packing in all kinds of apps!
The display of the UMIDIGI A9 Pro has a 6.3-inch display. It has a resolution of 2,340 x 1,080 (FHD+). A lot of entry- and middle-class phones drop the resolution to the HD class (per 1,600 x 720) due to cost-cutting, but the A9 Pro is FHD+! The screen is perfectly fine! Great! Also, the display has a large screen shape with a narrower lower bezel and a water drop notch than the previous model, so it takes up more screen space to the body.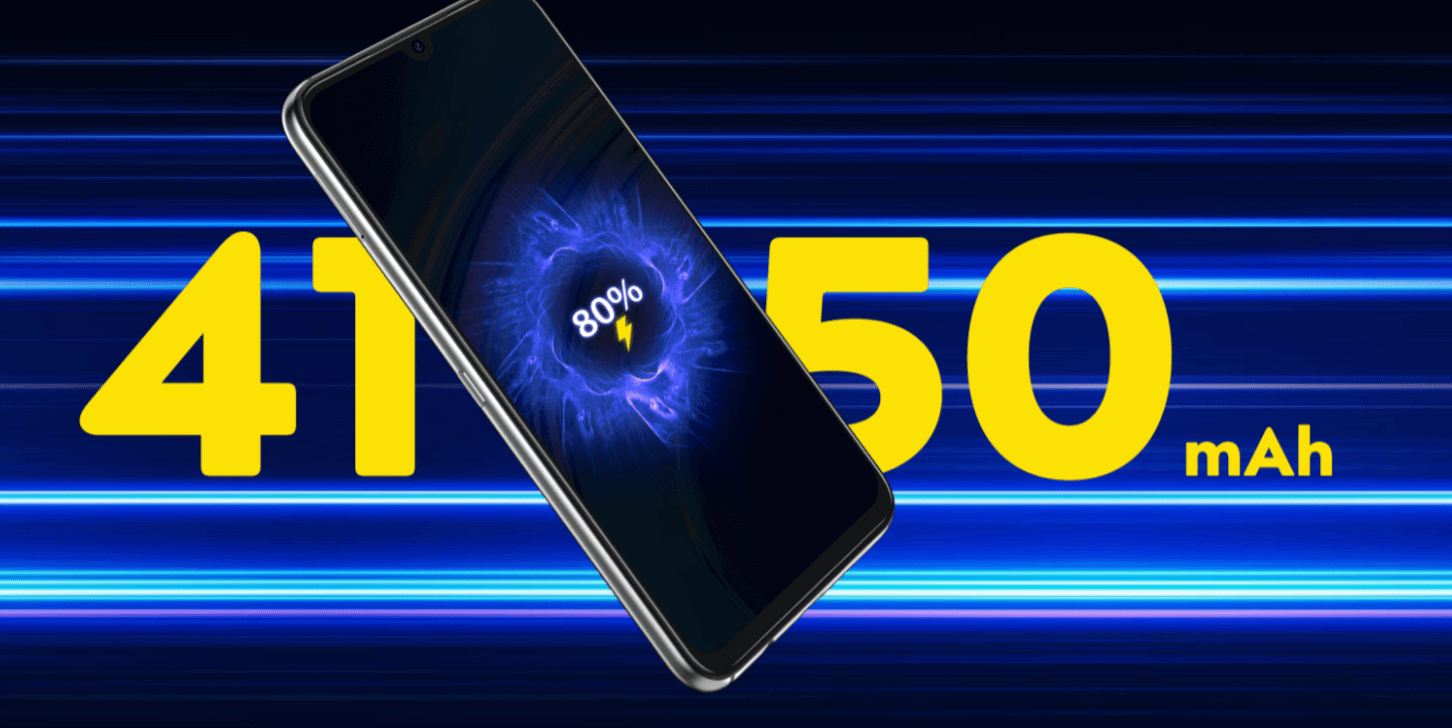 The UMIDIGI A9 Pro has a quad-camera configuration of 48MP (main camera) + 16MP (ultra-wide angle camera) + 5MP (macro camera) + 5MP (depth measurement camera)!
The quad camera, which is often installed in flagship models, is now installed in the middle of the middle class, the UMIDIGI A9 Pro, and that's what you can call UMIDIGI. The camera doesn't have a telephoto camera, so the zoom aspect is likely to be a weakness, but apart from that, it's got plenty of functionality!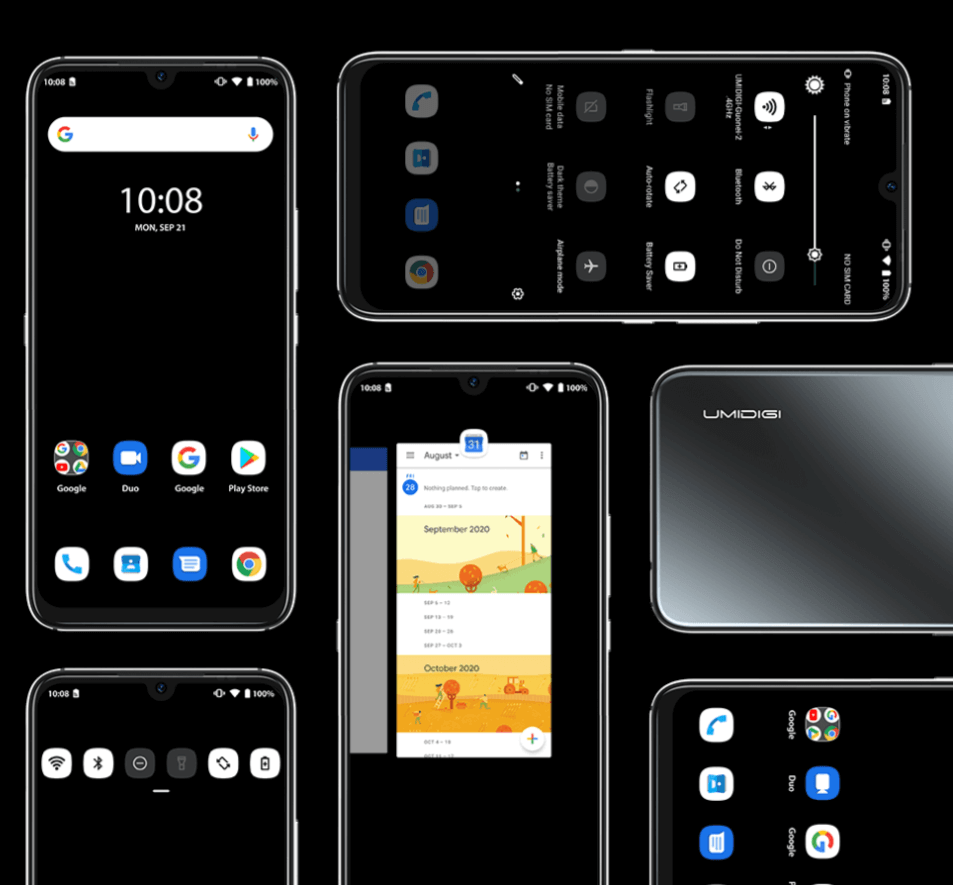 The UMIDIGI A9 Pro has a slightly larger than standard battery capacity of 4,150mAh! In addition to a larger than average 3,500mAh battery, the battery life looks pretty promising with a power-efficient middle-class SoC!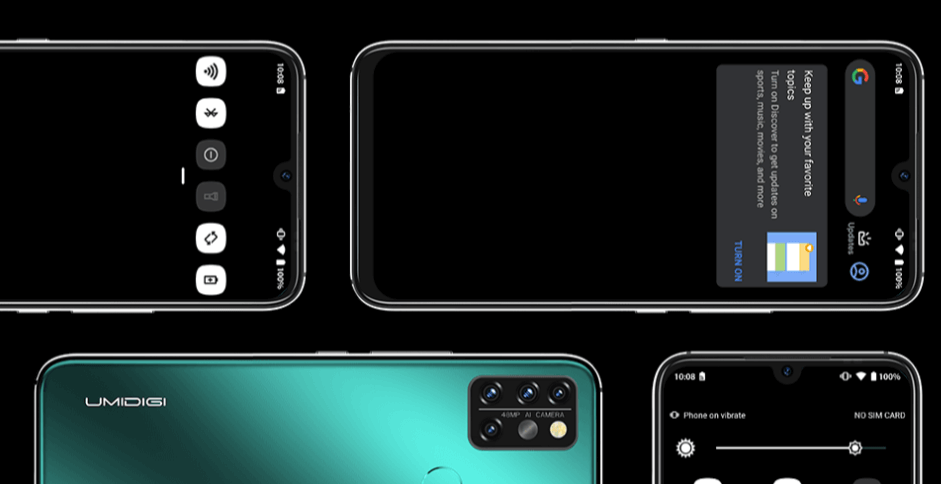 However, the charging speed is mediocre, with a maximum of 10W standard. It's not as fast as the slowest 5W, as it stands about a notch above the slowest 5W, but the battery life is good, so it might not be too much of a concern. I just want to make sure I charge it before I go to bed!