UMIDIGI S3 Pro with IMX586 48MP Camera
Umidigi released three A3 series phones last month, which are: A3, A3 Pro, A3 Max. Their styling is the current trend of mobile phones, and has been sought after by many fans. The Umidigi A3 is sold at a price of $79 and is very attractive.
Chinese phone manufacturer UMIDIGI has fired a massive volley in the mid-range smartphone market, with its affordable flagships like UMIDIGI F1. Now UMIDIGI is going to stun the industry with its new flagship UMIDIGI S3 Pro, which has the massive 5150mAh battery the Sony's most advanced 48MP camera sensor IMX586, which is the same sensor in Huawei Nova 4 and Honor View 20.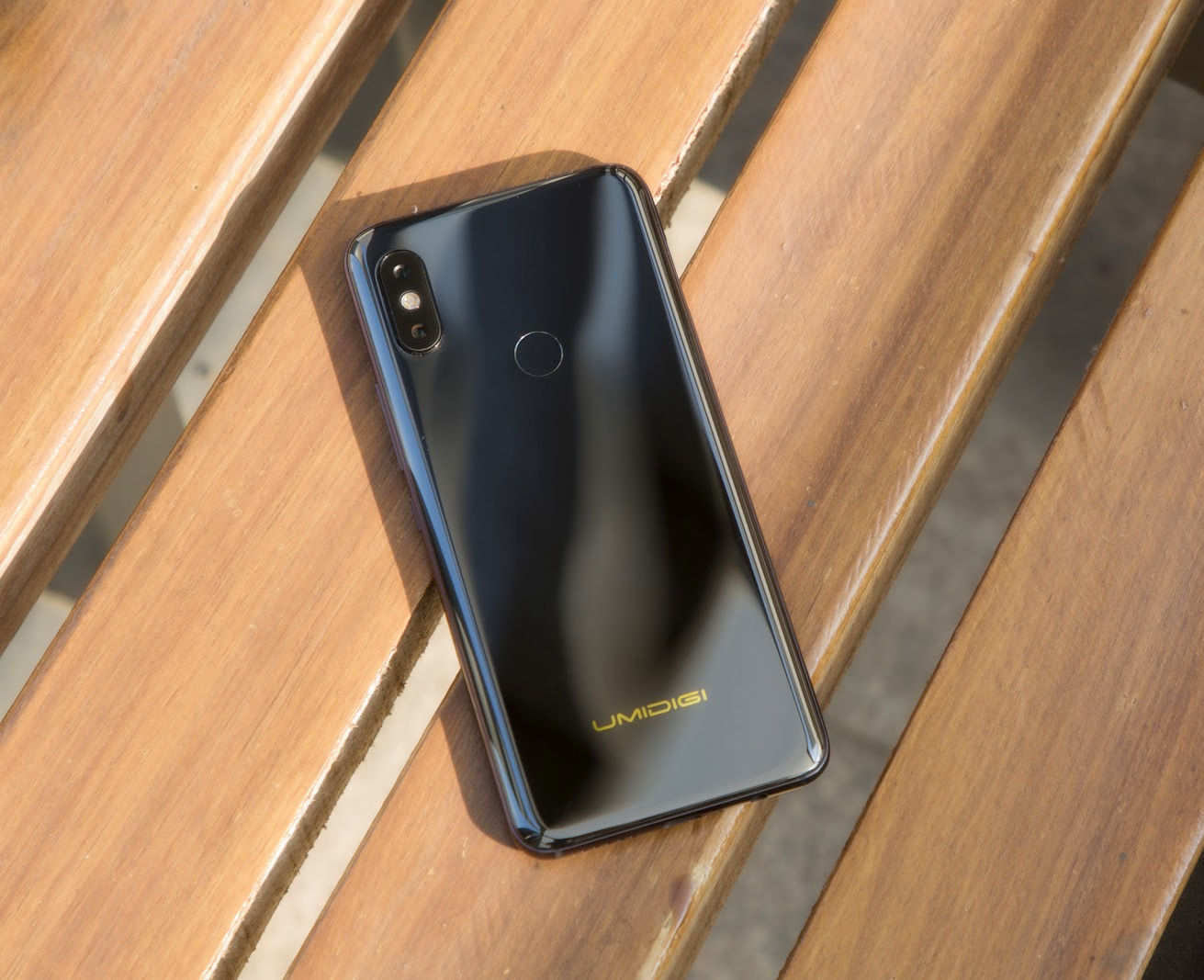 I got the news from the Internet, UMIdigi is about to release a mobile phone with SONY IMX586 sensor, which is the S series, named S3 Pro. The IMX586 is a 1/2-inch CMOS with a diagonal size of approximately 8mm and a maximum pixel count of 48.0MP, which is typical of stacked CMOS. The IMX586 features a "Quad Bayer" 4-pixel color filter. Under the conditions of dark light shooting, the IMX586 can arrange four pixels of the same color adjacent to achieve the equivalent of 12 million pixels, a single pixel size of 1.6μm CMOS shooting effect, to achieve an effective improvement of a single pixel lighting ability, and thus achieve Reduce the purpose of noise.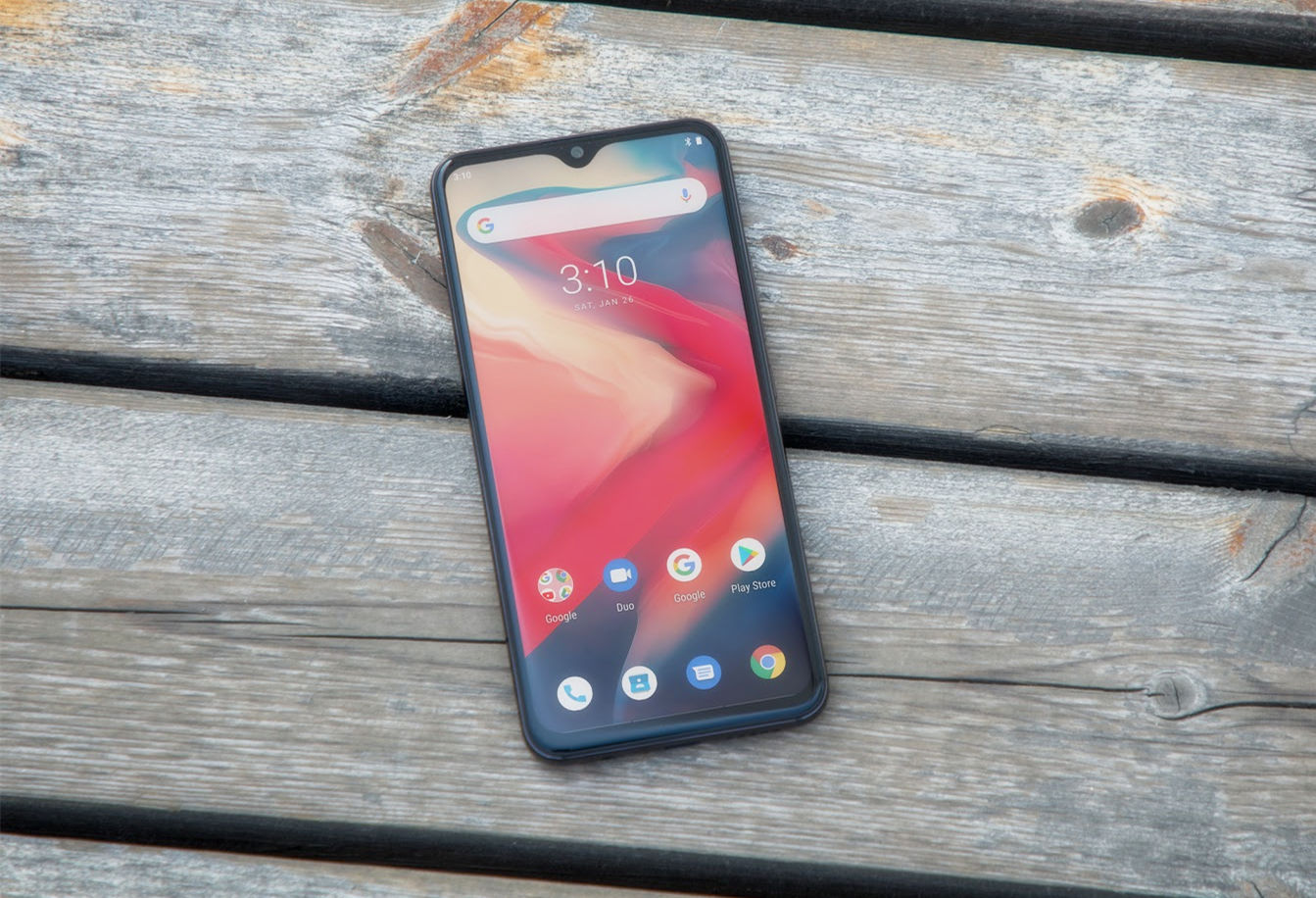 At the same time, Umidigi S3 Pro has another feature worthy of attention, that is, it will be equipped with a long battery life of 5150 mAh. If we focus on the more technical section, tell you that this S3 Pro will come equipped with a 6.3″ screen and a FHD+ resolution (2280x1080P) thanks to the 18: 9 format that has been so fashionable since last year.
Below the case we find perhaps what personally disappointed me when I heard the news and is that it will have a MediaTek processor, specifically the Helio P70, which I do not say will not work well, but for the price that Presumably I will, I would have liked it with a mid-range Snapdragon processor.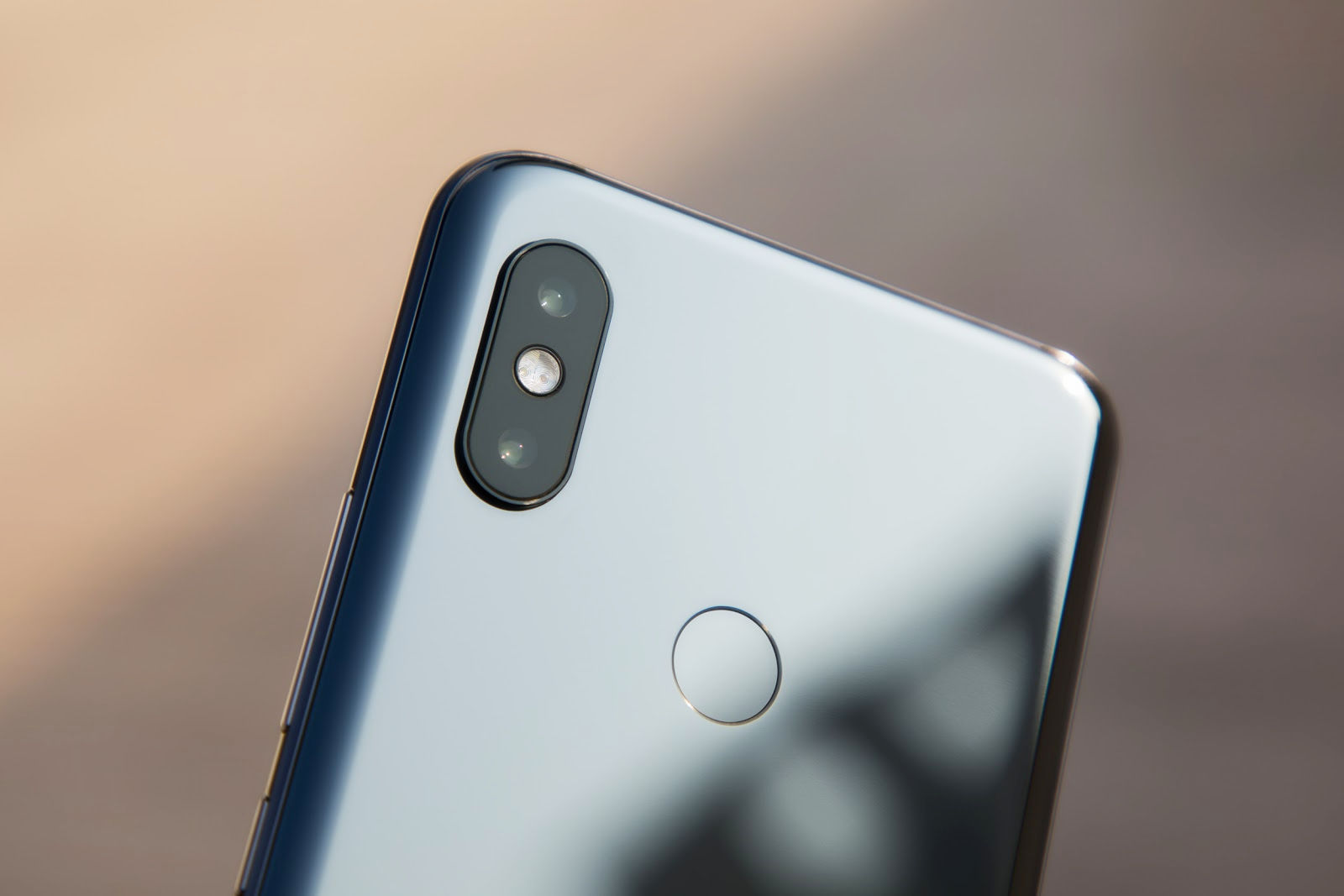 This processor will be accompanied by 6GB of RAM and 128GB of internal storage, more than enough numbers for an average user. Other specifications include the WiFi connection 802.11n, BT 4.2 and the dual SIM slot that we can also use to include a microSD card.
Finally tell you that The Umidigi S3 Pro will come with Android Oreo installed from the factory but it is already said that it will be updated to Android Pie.