Xiaomi VIOMI VXFB40B – IH Home Automatic Multifunctional Rice Cooker
The VIOMI VXFB40B-IH rice cooker, equipped with IH surround heating, uniform heating, 7 sections of intelligent fire control, gentle fire dipping, large fire boiling, small fire baking.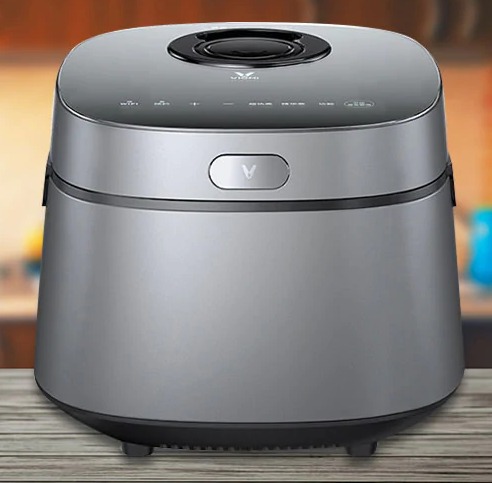 Thanks to 1300W power and unique steam valve shape, rice can be boiled repeatedly in the pot. VIOMI VXFB40B-IH uses 4 kilograms of fine cast iron kettle, 5 layers of high density, 2.5mm gallbladder wall, PTFE food-grade coating of Dajin, Japan. Steamed rice does not stick to the pot and is easy to clean.
As a product of Xiaomi, VIOMI must have intelligent interconnection function. VXFB40B-IH Home Automatic Multifunctional Rice Cooker supports remote start of APP, with more than 20 classic recipes built-in and one key implementation.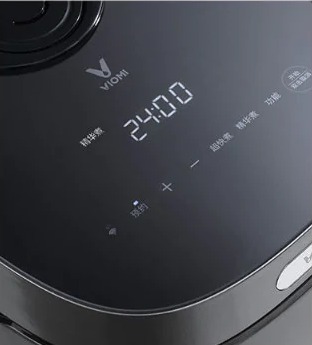 Moreover, it has a capacity of 4L, can cook whole chicken, and can meet the food needs of 8-10 people at most. VXFB40B-IH uses grey shape, coated mirror glass top cover, touch panel, function keys concise and clear, reduces the cost of learning, and supports 24-hour preset function.