VIVIBRIGHT F20 HD LCD Home Theater Projector
VIVIBRIGHT F20 is a projector with a resolution of 1280 * 800 pixels, equipped with an interface for playing files from USB drives, has ports for connecting HDMI, VGA, AV cables. The presence of inputs for external connection devices: HDMI / USB1 / USB2 / AV / VGA – will allow you to connect most of the known devices.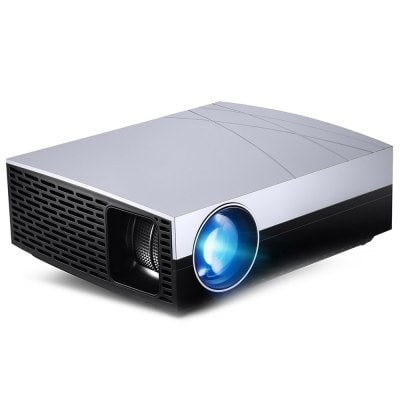 The use of a sufficiently advanced LED block (as for a budget device) allows the projector to produce a bright luminous flux, even with a weak darkening of the room – 3000 lumens. At the same time, the contrast is about 2000: 1, which means the colors will be saturated and bright. A pleasant feature of the LED module is its durability – about 30,000 hours without loss of brightness and saturation of the image, and excellent energy-saving properties compared to conventional lamps or LED projectors of the previous generation.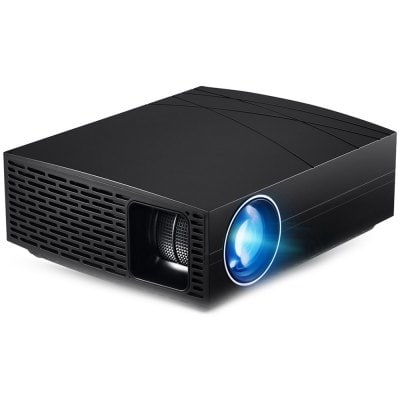 The VIVIBRIGHT F20 was Builted-in speakers transmit powerful and high-quality stereo sound. At the same time, if you are not satisfied with this sound, you can always connect external acoustics for every taste.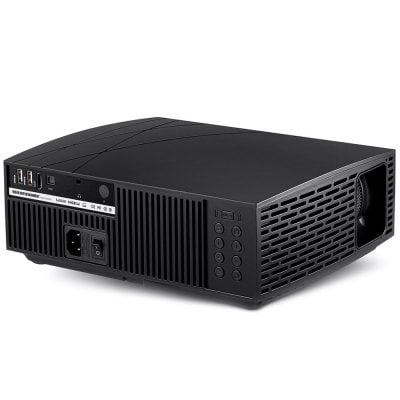 The VIVIBRIGHT F20 projector is easy to manage and has a number of settings that allow you to quickly adapt the device to any room. Just set it against the selected screen, adjust the focus by turning the "wheel", select the operation mode in the menu and you can connect any video source – the projector is ready for operation. The package includes a remote control that allows you to fine-tune the projector and fully manage all the functions of the device.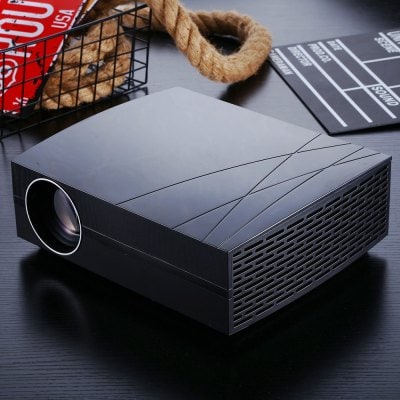 Manual adjustment of the trapezoid and sharpness, high contrast images and built-in players – the projector VIVIBRIGHT C80 has everything you need for comfortable viewing.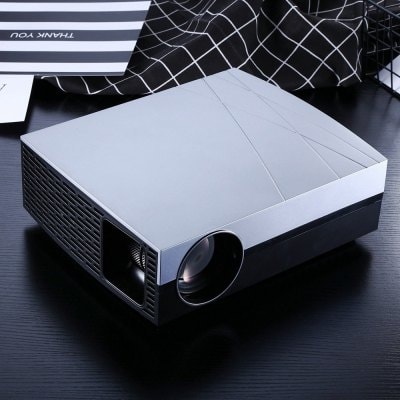 The dimensions of the projector are 29.50 x 24.50 x 9.00 cm, high-quality plastic was used in the manufacture, and the product was perfectly assembled. Backlash and creaking are completely absent, the surface of the projector is almost completely matte, leaves no fingerprints, weight is: 2.7 kg