Vivo NEX 2 4G Phablet
We all know that vivo Nex has just been released soon, due to its ultra-high screen ratio, coupled with good performance, and a new front camera, this full-screen mobile phone without Notch has just received praise from the majority of users. This phone is really amazing, but the vivo Nex 2 is even more amazing than the vivo Nex. Let's take a look at this more amazing vivo Nex 2 phone than the vivo Nex!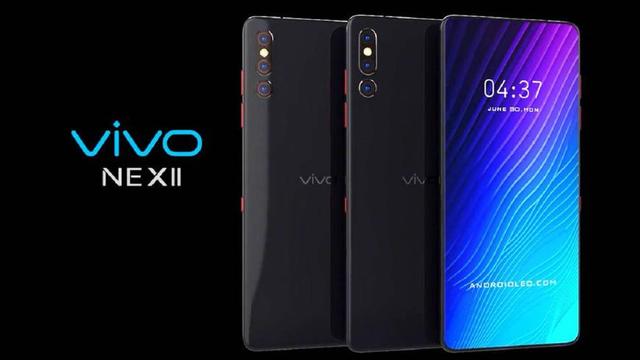 From the renderings we can clearly see that the vivo NEX 2 continues the design style of a generation, the front is still a complete full screen, the tiny chin above the generation does not exist, the real full screen is realized. In the full screen solution, the vivo NEX 2 is still the choice of the lift front camera, but this time the front camera is greatly enhanced, using a combination of front dual camera, on the self-timer and face unlock There should be no small improvement.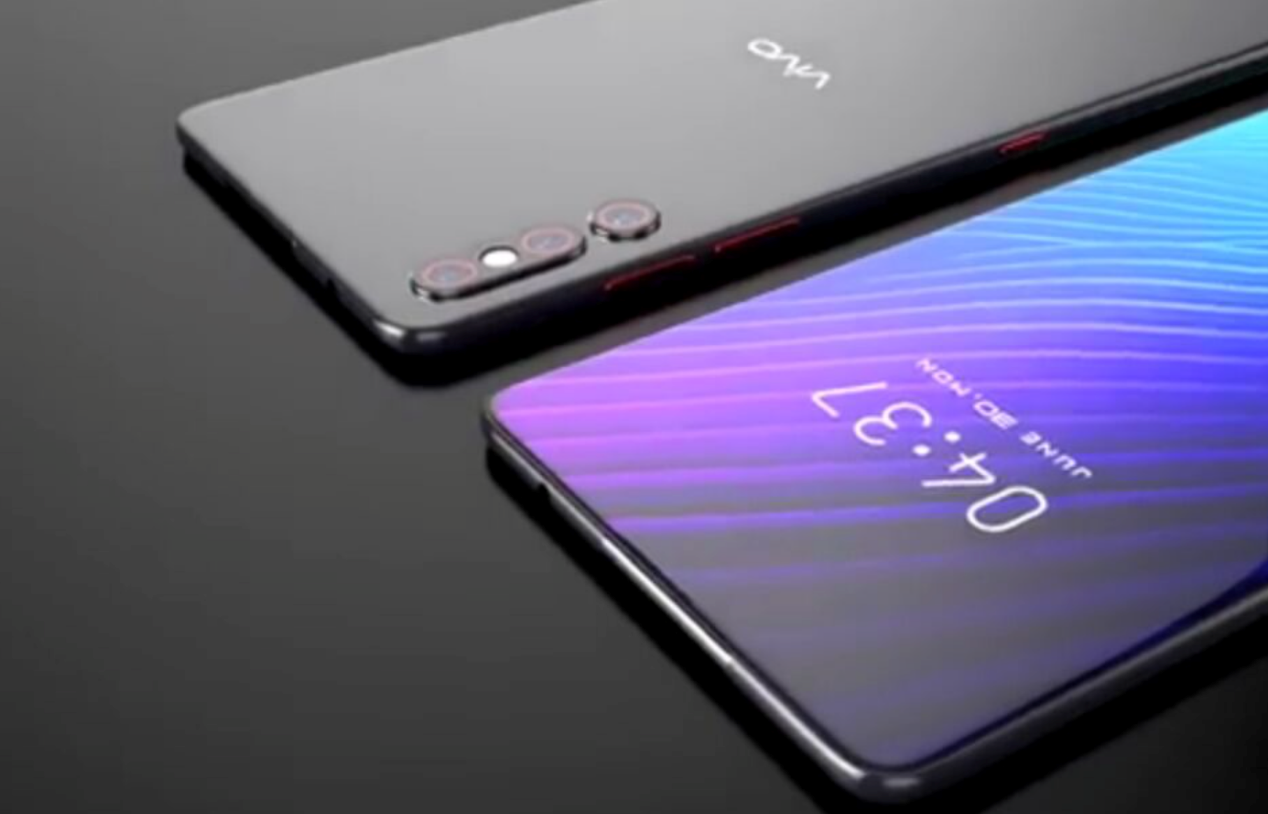 In addition to the front double shot, the rear uses a very avant-garde combination of three shots, the level of photographing may be comparable to the level of SLR. The previous generation of the screen fingerprint unlocking method should still exist on the vivo NEX 2, and there will be no small improvement in the unlocking speed and overall fluency, so that we can really experience the fingerprint unlocking of the screen. Our convenience.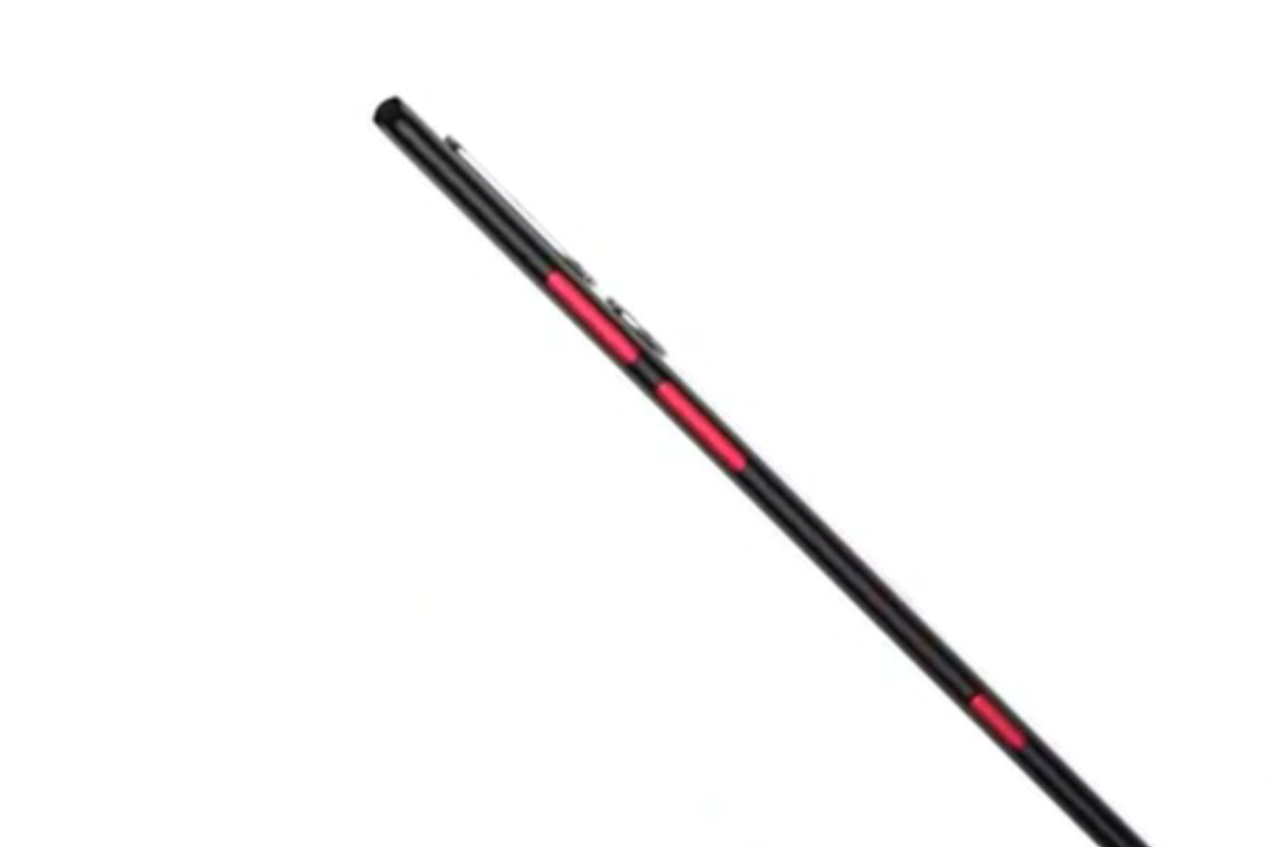 According to sources, a smartphone with a tentative name Vivo Nex 2 will be equipped with two displays, similar to the recently introduced Nubia X, and a fingerprint scanner will be placed under the main screen. The device is also credited with a Qualcomm Snapdragon 845 chip and up to 10 GB of RAM in the older version.