Vivo S1 Pro – beautiful and powerful medium with retractable camerasmartphones
Chinese concern Vivo is not idle and in just a few days it will release a very interesting medium that should interest people looking for a great-looking and efficient smartphone. We are talking about the Vivo S1 Pro model. S1 Pro is of course a hardware that is a kind of a development of what we could see in the S1 model, also representing the level of the average price shelf. Of course, the S1 Pro is improved in many ways, but let's start with what it looks like at first glance.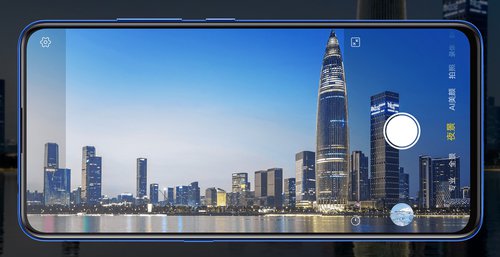 S1 Pro is a smartphone with a screen covering the entire front panel, because the 32.0 MP selfie camera has been placed in a retractable module that appears, of course, at the top edge of the device. Vivo also used a technology that allows to place a fingerprint reader inside the screen, which allowed to produce a smartphone without any indentations or holes in the front.
The display itself has a diagonal of 6.39 inches – it was made in Super AMOLED technology and presents a picture with a resolution of 2340×1080. The screen was produced in 19.5:9 format and occupies as much as 91.64% of the front panel. This is undoubtedly a great result.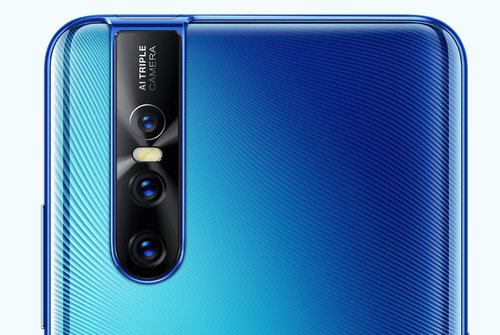 The smartphone is powered by a Qualcomm Snapdragon 675 processor (instead of Helio P70 in the basic version of S1), supported by 6 or 8 GB of RAM, depending on the selected version of this device. The main camera consists of three lenses: the basic 48 MP, the 8 MP wide-angle and the 5 MP depth effect lens.
There is nothing more to say about the battery, however, than that it is simply solid – a cell of 3700 mAh capacity was used here, which for the size of this device is simply a reasonable minimum. The whole thing works under the control of Android operating system in version 9.0 Pie with the producer's overlay Funtouch UI.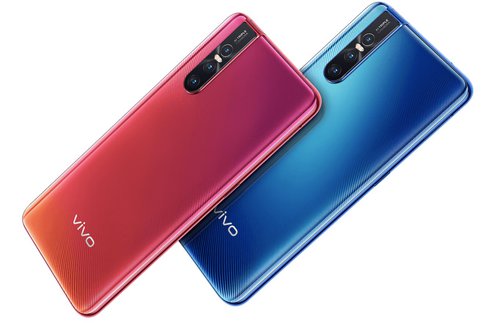 Vivo S1 Pro will go on sale on May 9th – for now, of course, in China, and its price is expected to oscillate around 400 dollars. Although you might expect a bit better SoC system here, we're still dealing with a really interesting device, especially in terms of appearance.