Wechip X88 Pro Android 9.0 TV Box
With the X88 Pro, the Asian manufacturer Wechip is launching a new TV box onto the market. The model is based on ARM technology and uses Android in the current version 9. The playback of 4K material is possible.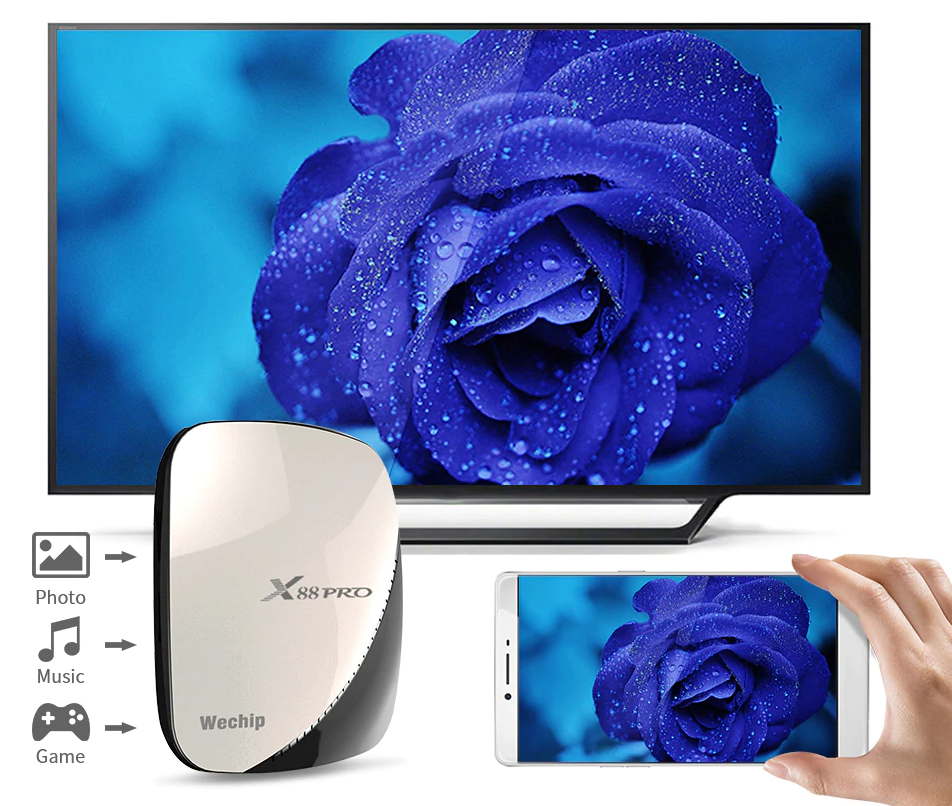 The X88 Pro TV box is equipped with a Rockchip RK3318, whose four Cortex A53 cores can access two or four gigabytes of RAM, depending on the model variant selected. The internal memory measures 16, 32 or 64 gigabytes. A Mali 450 GPU is integrated into the processor, which should also allow the output of 4K image material, for which an HDMI 2.0 port is available. External storage media can be connected via one USB 3.0 and one USB 2.0 port each, the connection to sound systems can also be realized via optical output.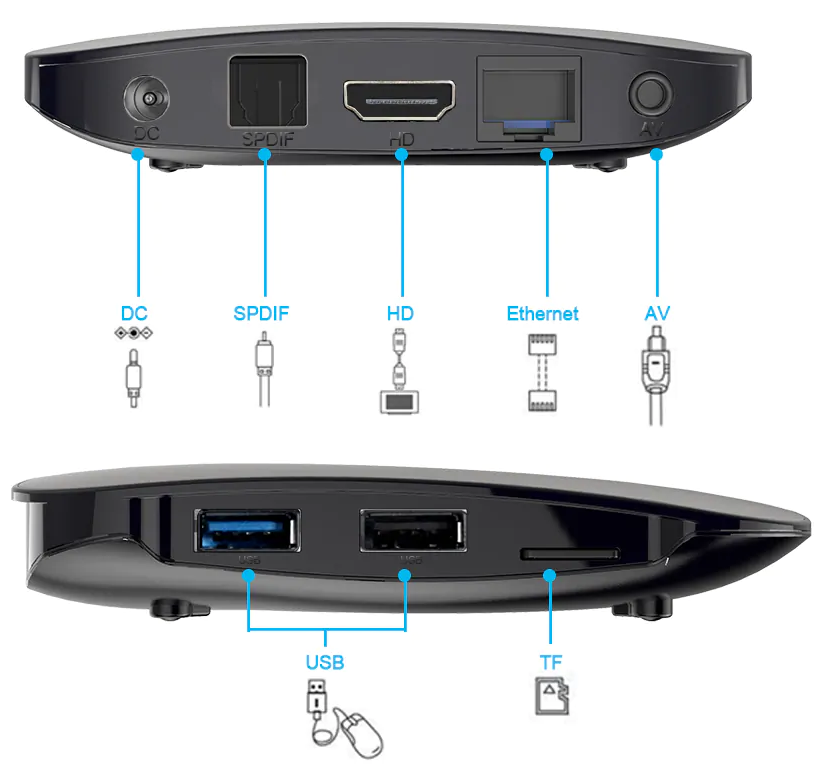 The connection to a network is made either via Ethernet or via the 802.11 b/g/n module, which supports operation in both the 2.4 GHz and 5 GHz bands. An IR receiver is built in and a matching remote control with numerous control elements is also supplied.
The Wechip X88 Pro Box supplied with Android 9.0 OS can now be ordered from just under $32.99 (2GB RAM + 16GB ROM version), the variant with 4GB of RAM and 64GB of memory costs $49.99.