XGIMI, MiJia ecosystem partner company, specializing in creating the coolest projectors, introduced its new MIOT-device. It became a powerful and steep projector H2 Harman Kardon Global Version.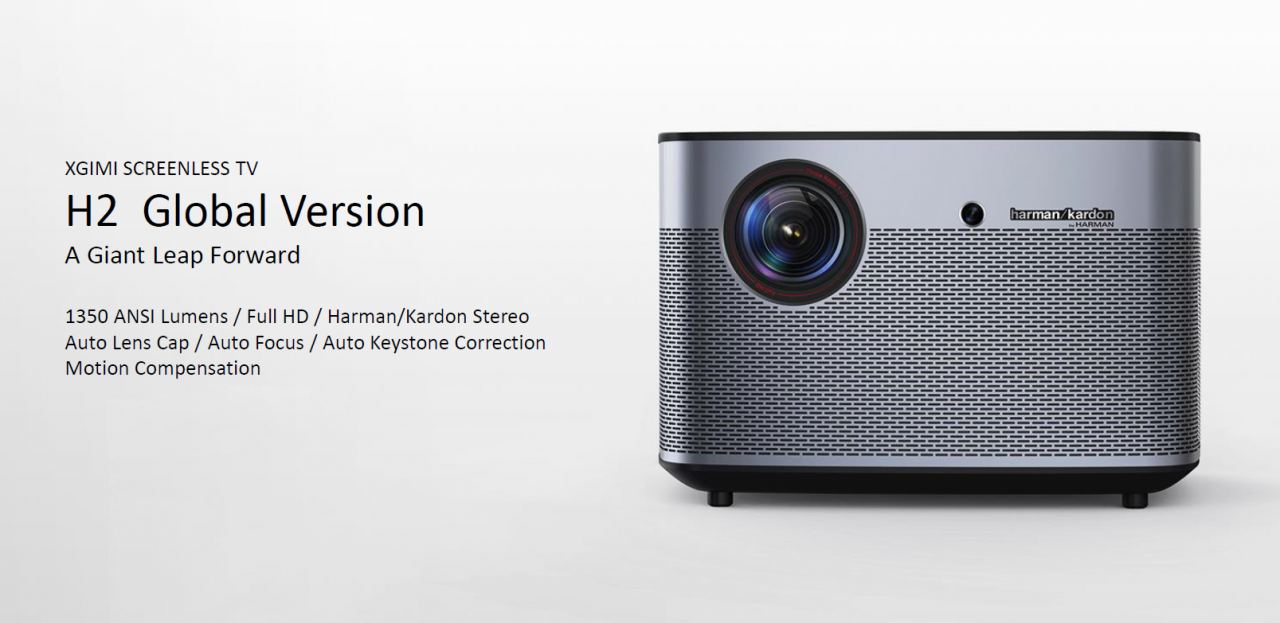 Externally, the gadget is similar to its predecessor: XGIMI H1.
The same square form factor, the same lens arrangement, the same support for the magnificent Harman Kardon audio. However, according to technical parameters, the new projector in many respects surpasses its colleague.
The main differences between the two projectors
| | | |
| --- | --- | --- |
| Options | H1 | H2 |
| Brightness | 900 ANSI Lumens | 1350 ANSI Lumens |
| Resolution of the projected image | Full HD | Full HD |
| Term of the work | About 30,000 hours | About 30,000 hours |
| Speaker power | 15 watts | 16 watts |
| The size of the projected image | Up to 300 inches | Up to 300 inches |
| Auto focus | Manual | Auto |
| Automatic lens shutter | No | Yes |
| Image Correction | Manual | Automatic |
| Motion Compensation Technology | No | Yes |
| The weight | 2.1 kg | 2.5 kg |
In more detail, H2 has received from its creators:
Brightness 1350 ANSI Lumens.
The ability to project an image in Full HD.
Better audio Harman Kardon.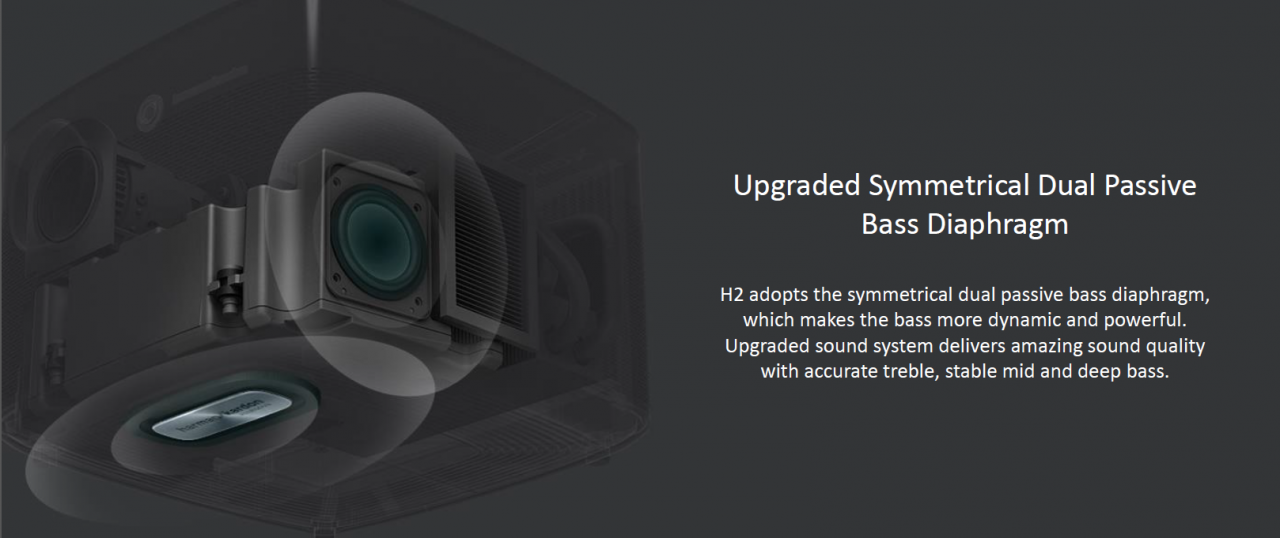 Synchronization with Bluetooth-speakers.
Motion compensation technology.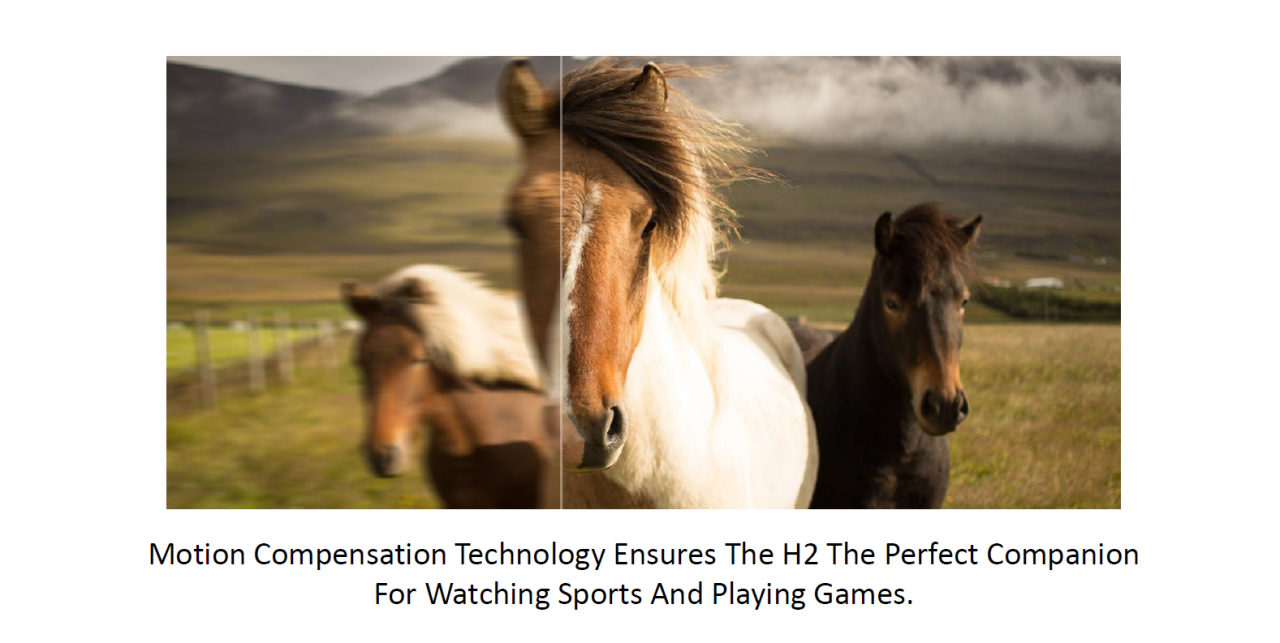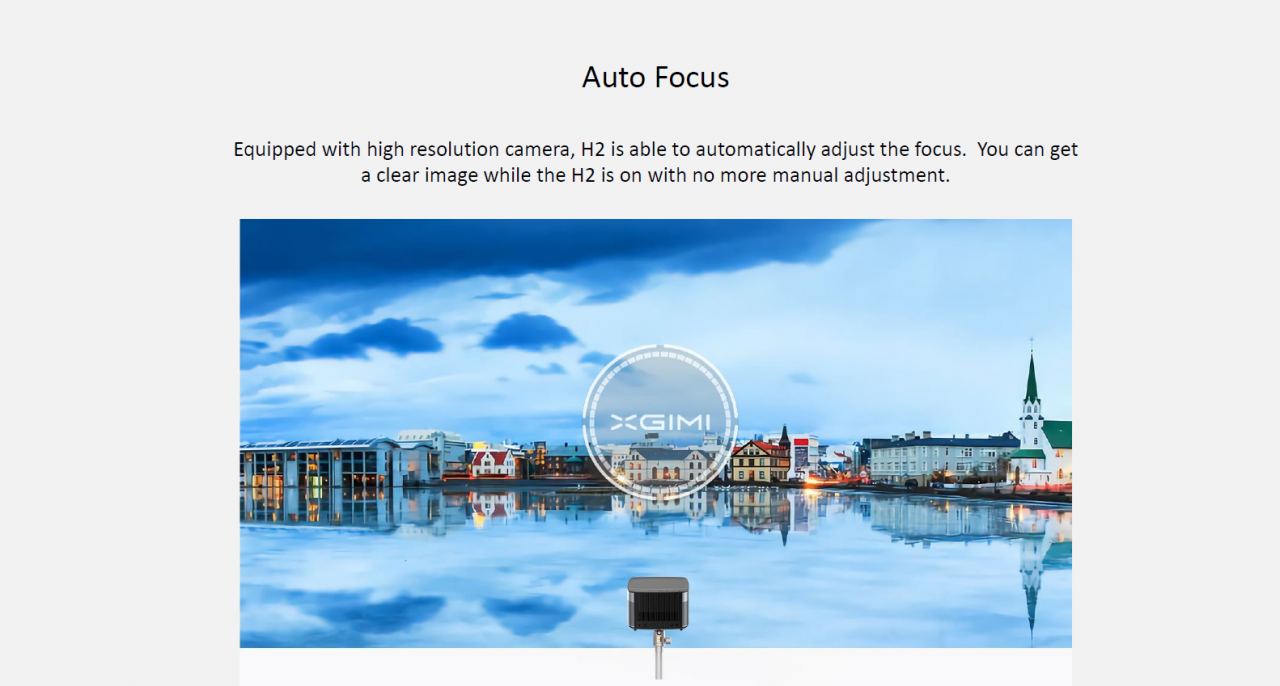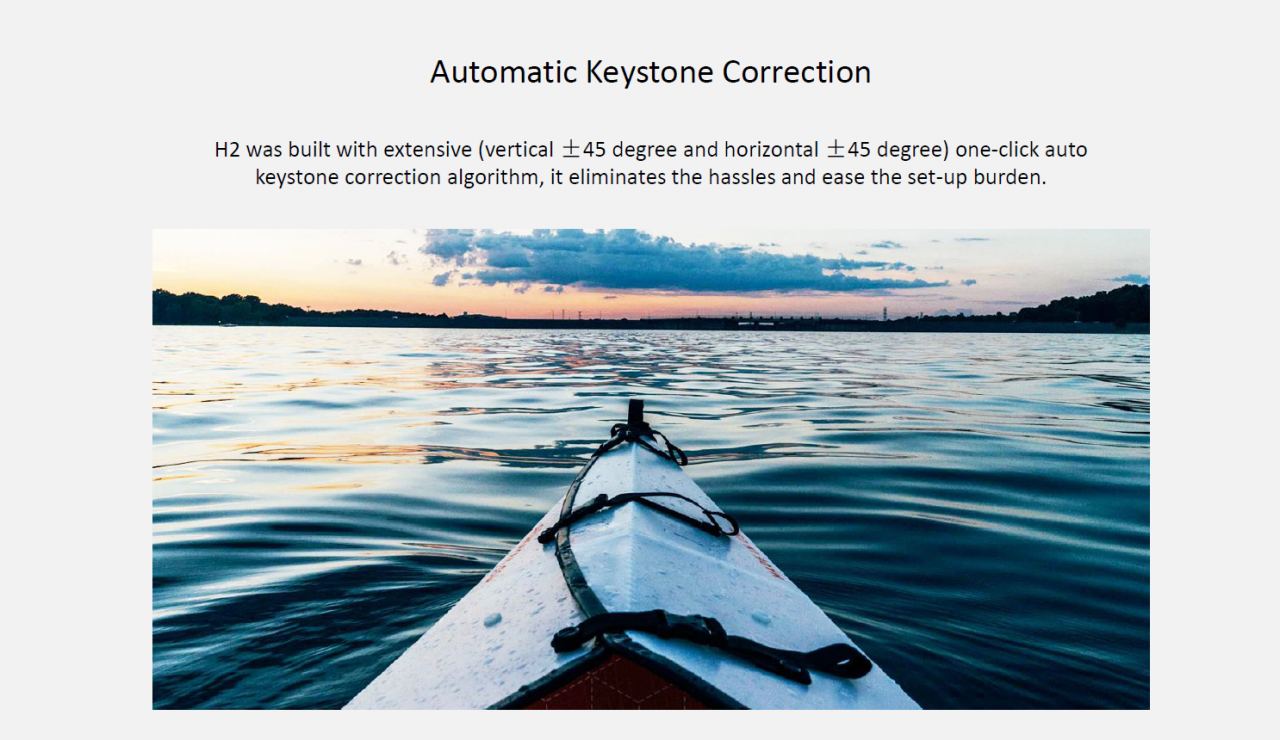 The ability to project an image to an area of ​​up to 300 inches.
And many other interesting technological "trifles".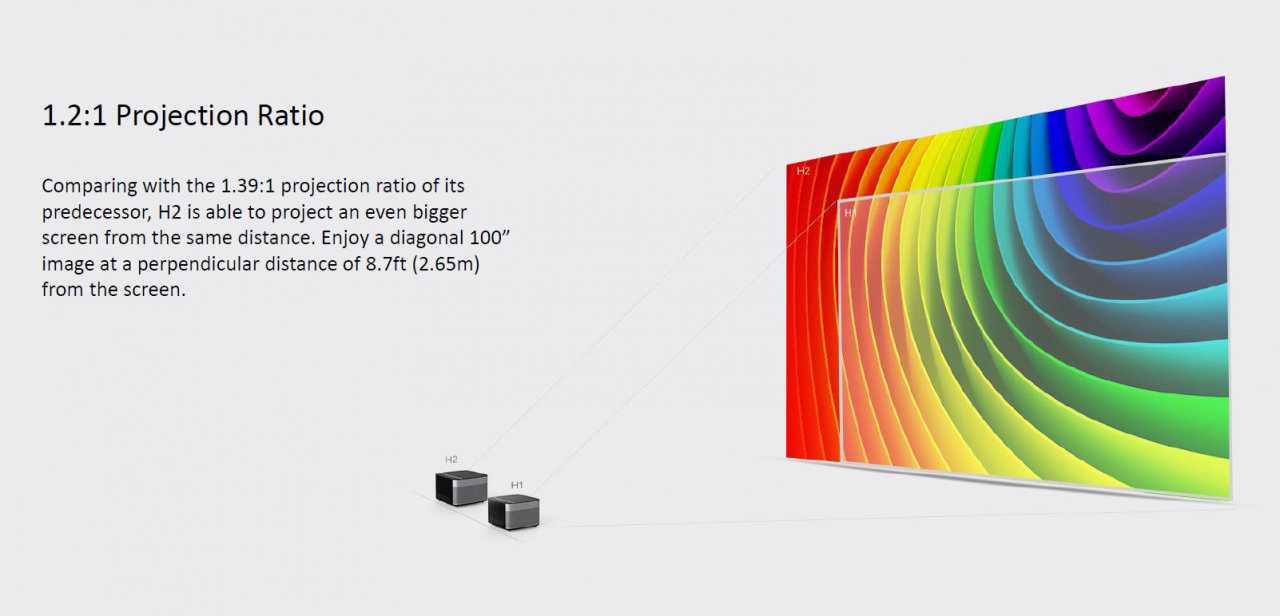 The H2 projector has already been awarded prizes by such authoritative industrial design competitions as Reddot, IF and CES.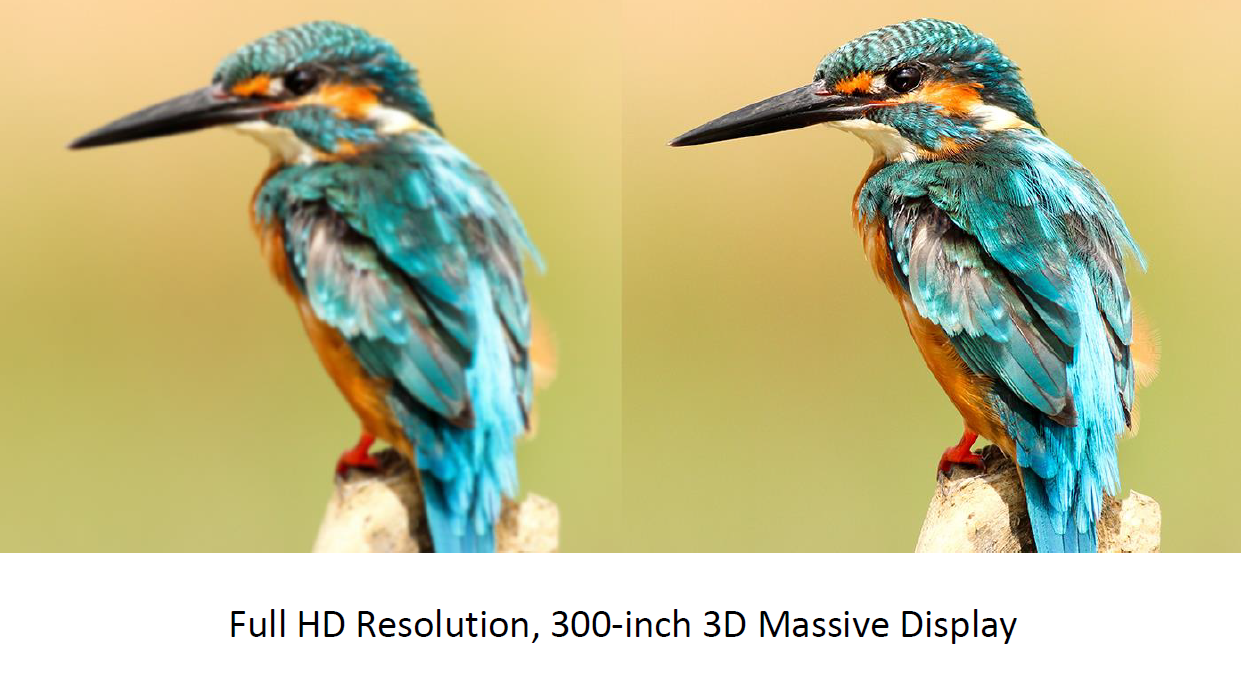 Thanks to such innovative technologies and powerful technical parameters, the XGIMI H2 projector is perfect for watching movies, sports programs, entertaining programs, and anything!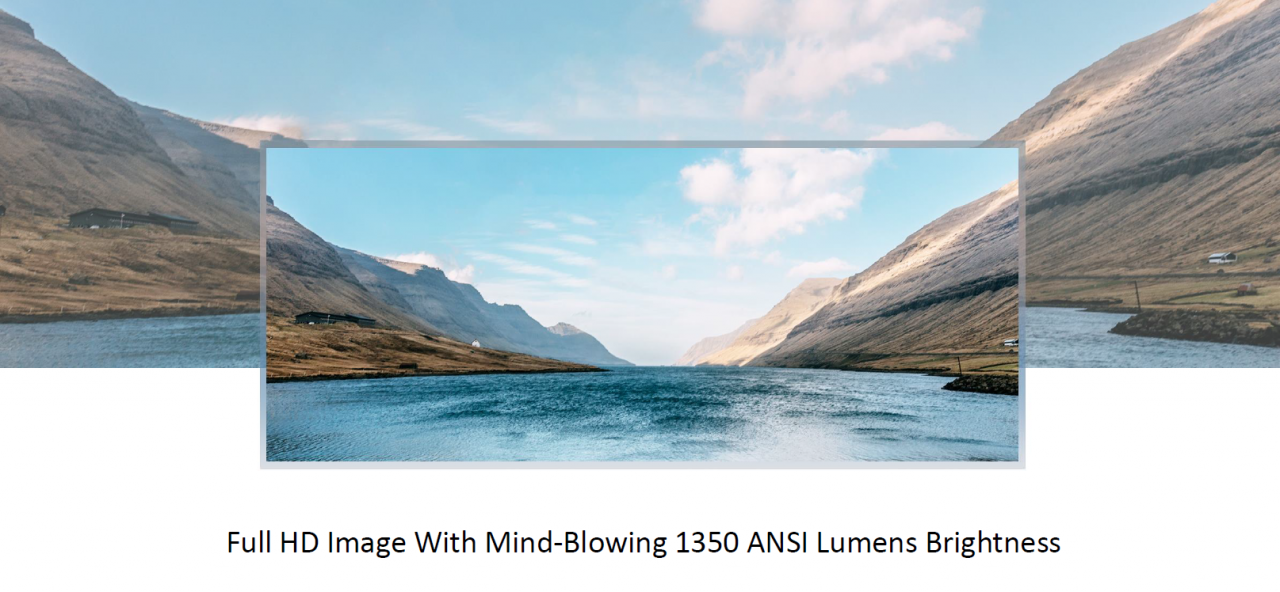 Separately, it should be noted the automatic shutter of the projector. It automatically opens when the projector turns on and automatically closes when the projector is turned off.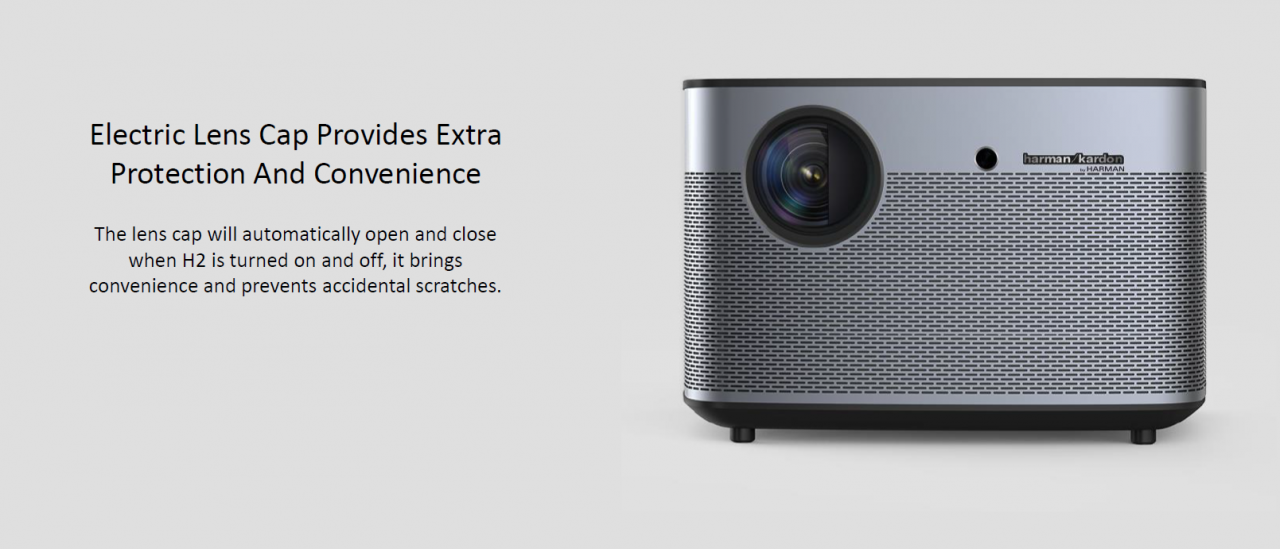 So do not worry that after viewing you will forget to close the shutter.
Thanks to the design progress of the creators of the device, its lens is under reliable automatic protection! For the speed of work is responsible for a powerful processor Mstar 838 CPU, graphics Mali T820 MP3 GPU, RAM 2 GB and 16 GB of internal memory.

And at the end of this extremely "tasty" picture of a cool gadget, we mention the support for Bluetooth 4.0 and dual-band 2.4 / 5GHz Wi-Fi.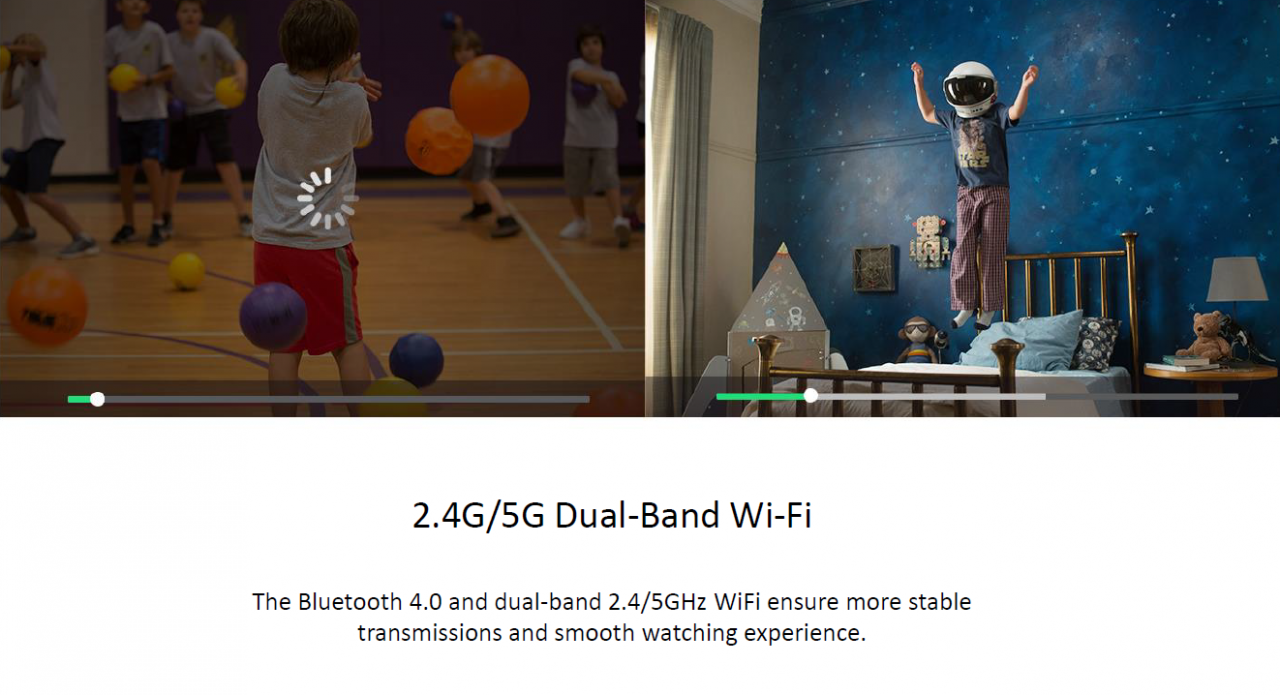 As for the interface, besides the LAN and SPDIF, the projector has got HDMI, USB 2.0 and USB 3.0 ports.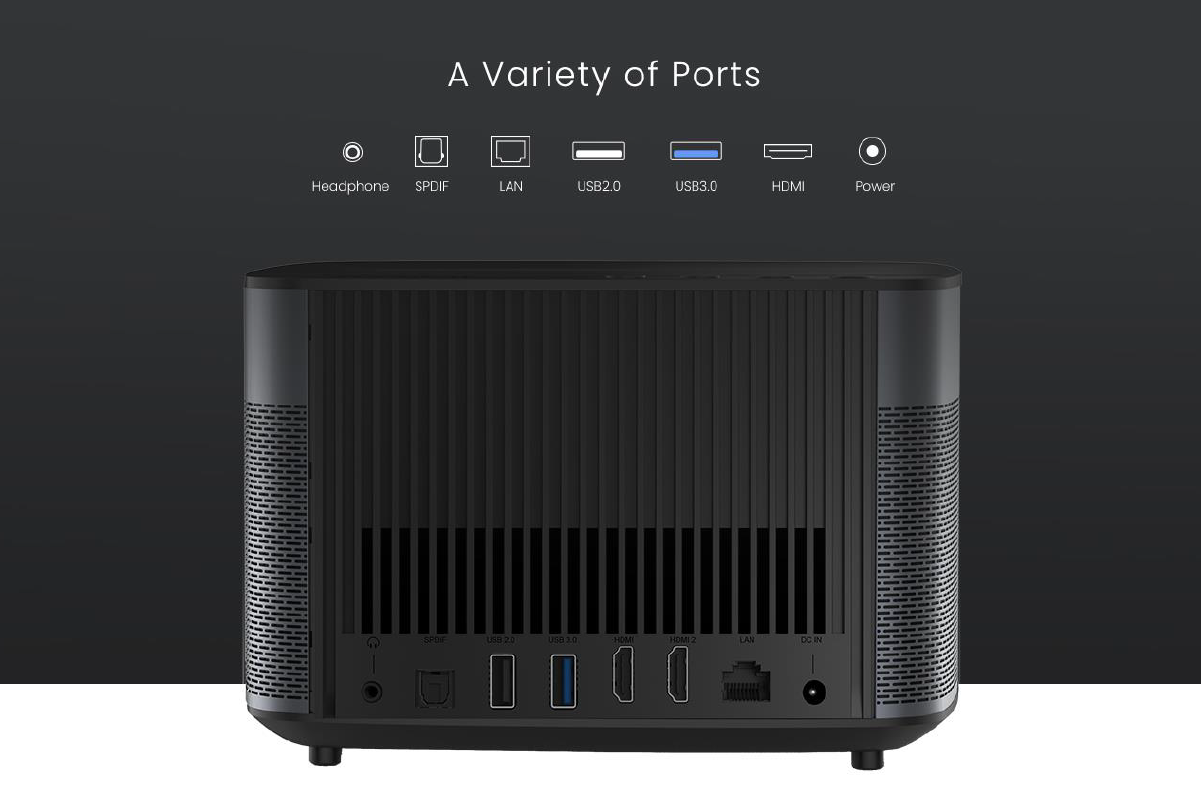 A cool projector, is not it? And very soon it will appear in our network of stores!