XGIMI H3S Projector with 4K Resolution
Those who are concerned about projection products are eagerly awaiting the release of new products every year. The XGIMI brand, for example, has been releasing a number of portable projectors one after another, while the flagship product has been slow in coming. However, it is said that XGIMI will update the H3 series in March, neither the H4 nor the H5, but the H3 iteration: XGIMI H3S.
Compared to the previous generation, the new H3S will certainly increase the projection brightness, the brightness of the H3 is 1900 ANSI lumens, and then compare with the same type of products, such as JmGO J10 brightness of 2400 ANSI lumens. Therefore, we may guess that the brightness mark of H3S will not be lower than 2200ANSI lumens, otherwise it will lose a lot of competitiveness. Although, the brightness of LED projectors has reached the "ceiling".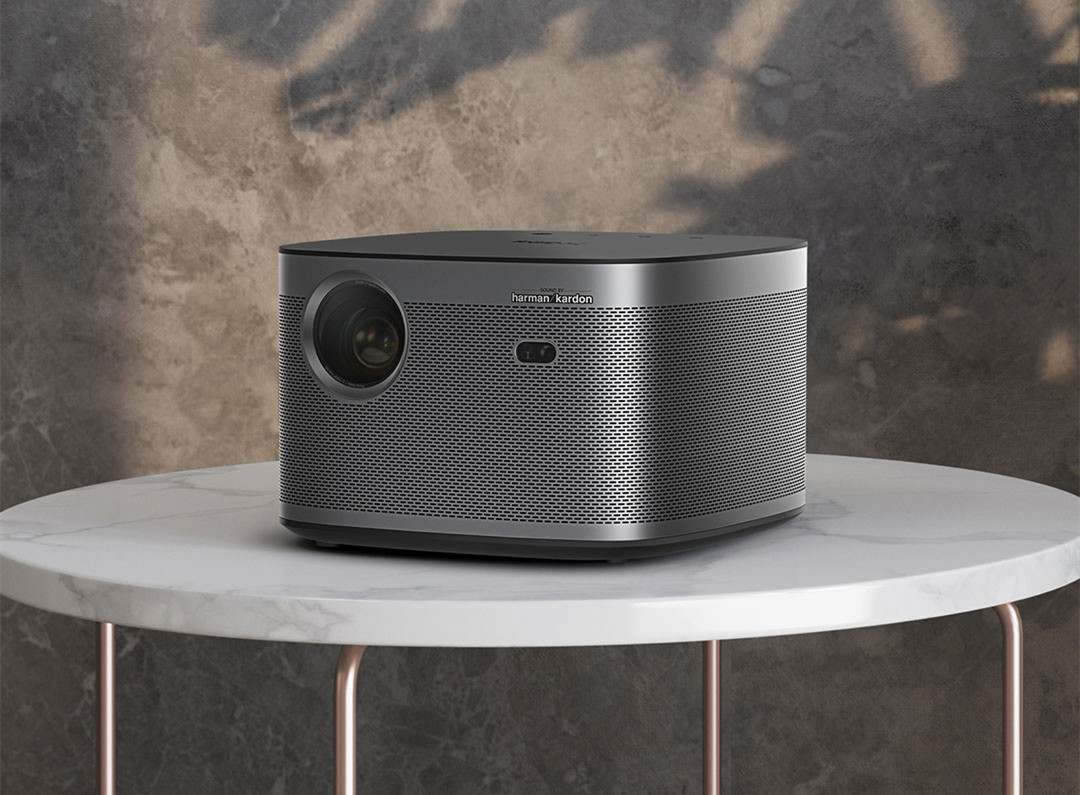 It is reported that the XGIMI H3S will replace the previous Mstar chip with an MTK chip, which was probably chosen because of its stable performance, but MediaTek's chip has a disadvantage. That is, the maximum memory of the machine is 16GB, while the maximum version of the USB interface is 2.0, and can not use the current mainstream 3.0 USB interface.
In terms of the system, it may be built-in INUI operating system, because the system has made a lot of improvements based on the original. And after being used by users, the system has fewer bug problems. On the other hand, in terms of using experience, XGIMI H3S is more intelligent compared to its predecessor H3, such as using the data cable to complete the screen projection, touching the projector when the phone is playing music, the machine will automatically become a speaker.
In terms of resolution, there is no exact news yet. But since it is the H series, one can guess the resolution is 1080P and the price might break $1000.
If you want to experience 4K picture quality projector, you can go to know Dangbei K1, as a 4K resolution projector, the price of this machine is not more than $1200, compared to XGIMI RS Pro, cost effective are better.