Xiaomi 36notes – A1 Smart Handwriting Notebook
The Xiaomi 36notes A1 is an interesting asset because it can be drawn on real paper, but it can be digitized (drawing, text) on your phone or other device. In this way, the experience of drawing and taking notes is preserved, while at the same time the works are in a modern form. The price is currently for $99.99.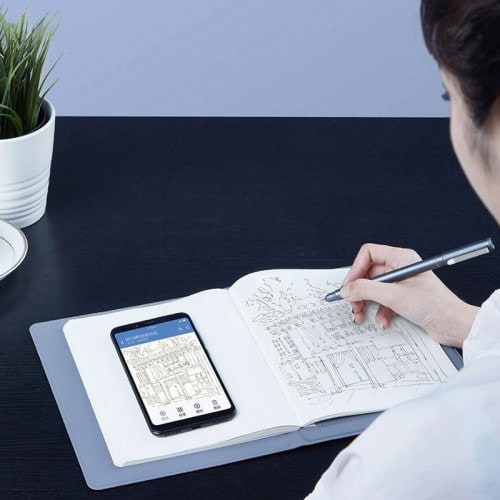 It consists of two parts: a whiteboard, any size paper and a pen. The pen does not need to be refilled and is pressure sensitive, but the board sometimes needs to be refilled.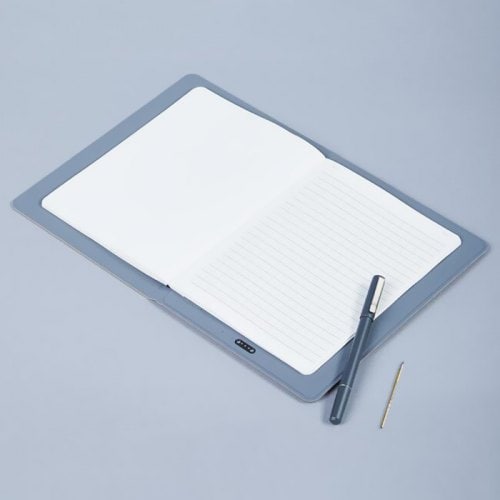 The board must be paired with a phone or tablet and the drawn drawings are digitally displayed. Any size of paper can be used. The board should be charged after 16 hours of use, while the standby time is 300 days.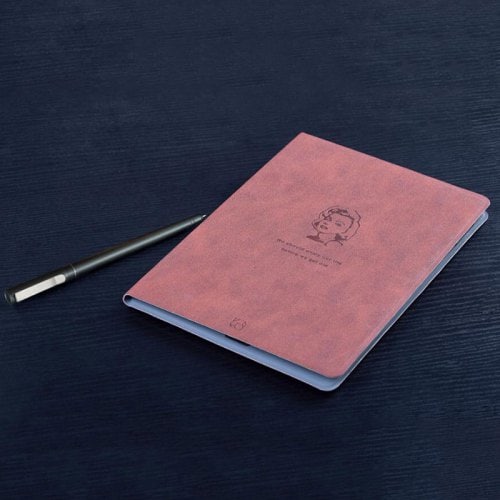 You recognize handwriting but unfortunately there is no information on which languages ​​are supported.