Xiaomi AMAZFIT TWS Earbuds with heart rate sensor will debut in January
Today it became officially known that Xiaomi together with Huami plans to release TWS wireless headphones. Manufacturers of smartphones and wearable devices are actively working on creating headsets, as an accessory of this class is unusually common among consumers of different age groups. Xiaomi has experience in producing wireless headphones. Their devices have always been characterized by multifunctionality, sound quality and affordable price.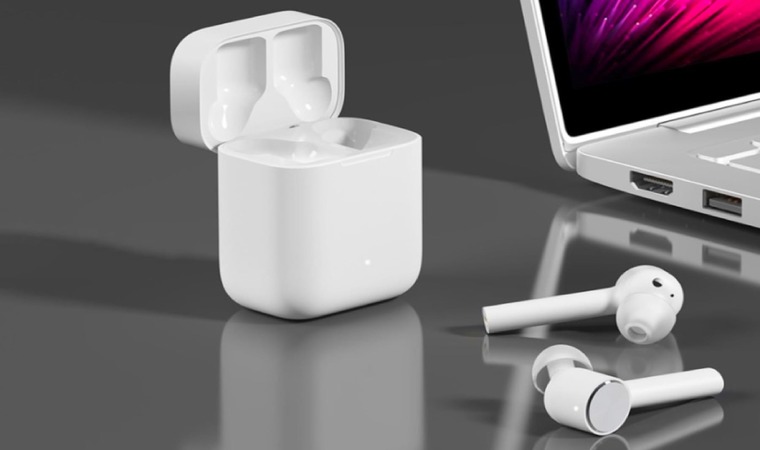 The full commercial name is Xiaomi AMAZFIT TWS Earbuds. Today it was officially confirmed that the headset will make its debut in January at the Consumer Electronics Show conference in Las Vegas. Huami's CEO said that the event will feature not only wireless headphones, but also products for other segments.
At one of the announcements was noticed a reference to the fact that Huami will release its own line of sports shoes. The company's president refuted the rumors, but stressed that active work is now underway to create products related to shoes. In his statement he also confirmed that the Xiaomi AMAZFIT TWS wireless headphones will be equipped with a heart rate sensor. This feature is in demand among fans of active lifestyle, regular jogging and sports in general.
Insiders also predict that the headset will receive support for the noise reduction option. A Chinese manufacturer plans to expand the range of products for sports. It's definitely a very attractive niche.