BOBOT MIN580 Intelligent Mopping Robot Smart Wiper Machine
Because I have also presented you the robot for window cleaning from Bobot, today is the time to "introduce" a new gadget, also for the house, this time with a mop function, to complete the arsenal of cleaning. So, if you haven't bought the Xiaomi robot vacuum cleaner yet, come with a recommendation that might interest you. This is the Bobot MIN580, a smart robot that does just that, cleans and polishes floors.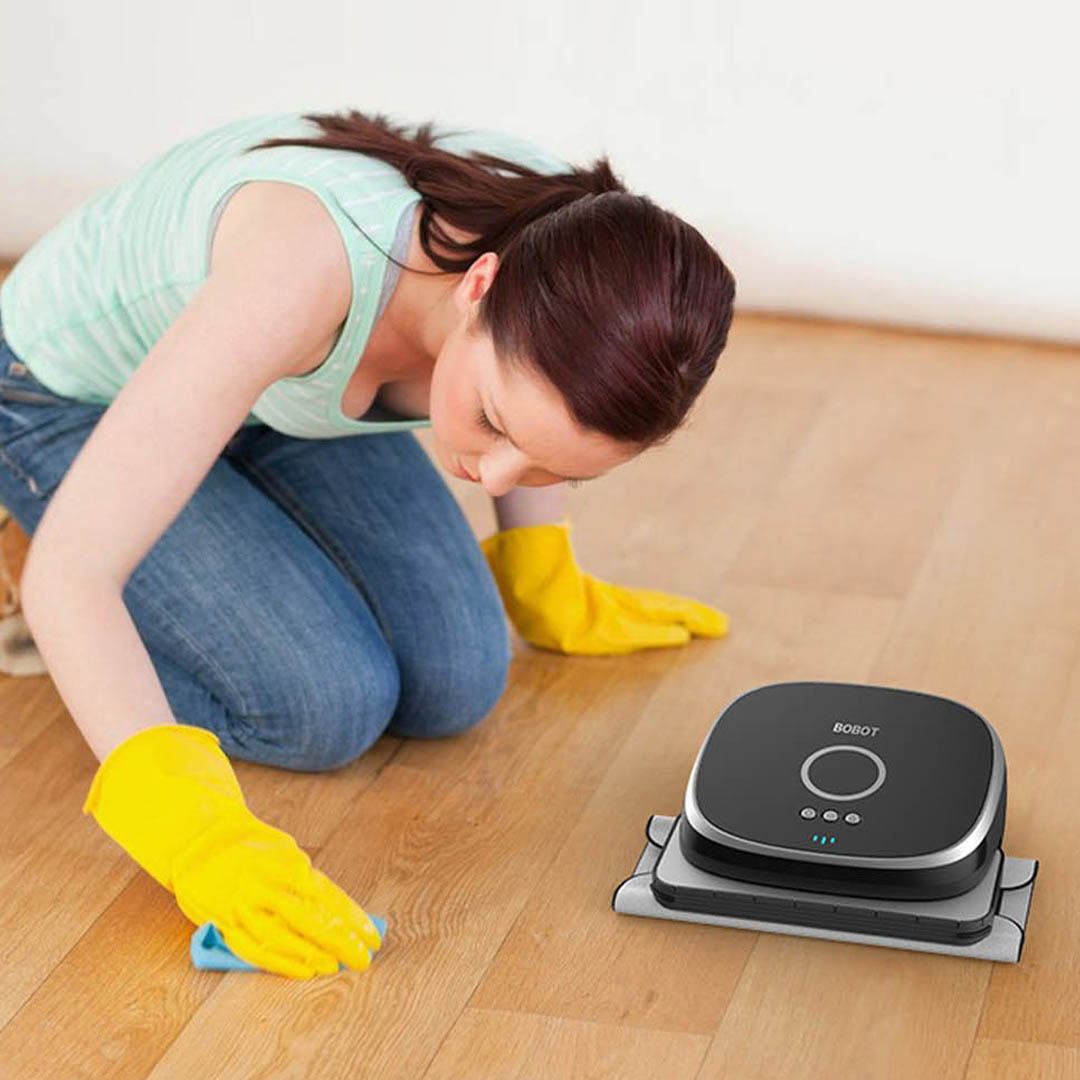 It has 2 cleaning modes, it can be used as a broom and as a mop. Do not think of the classic broom when using it in the broom mode, because the little robot cannot collect any traces of dirt, but only the dust, the hairs and the fine dirt, with the help of a microfiber cloth that can be removed and washed with ease.
The mop mode, as you can probably guess, is useful when you want to wipe the floor with water and a special floor cleaner. It has a special water tank and during the walk it sprays so that it can polish with the help of the cloth. To understand how it works, I leave a video below.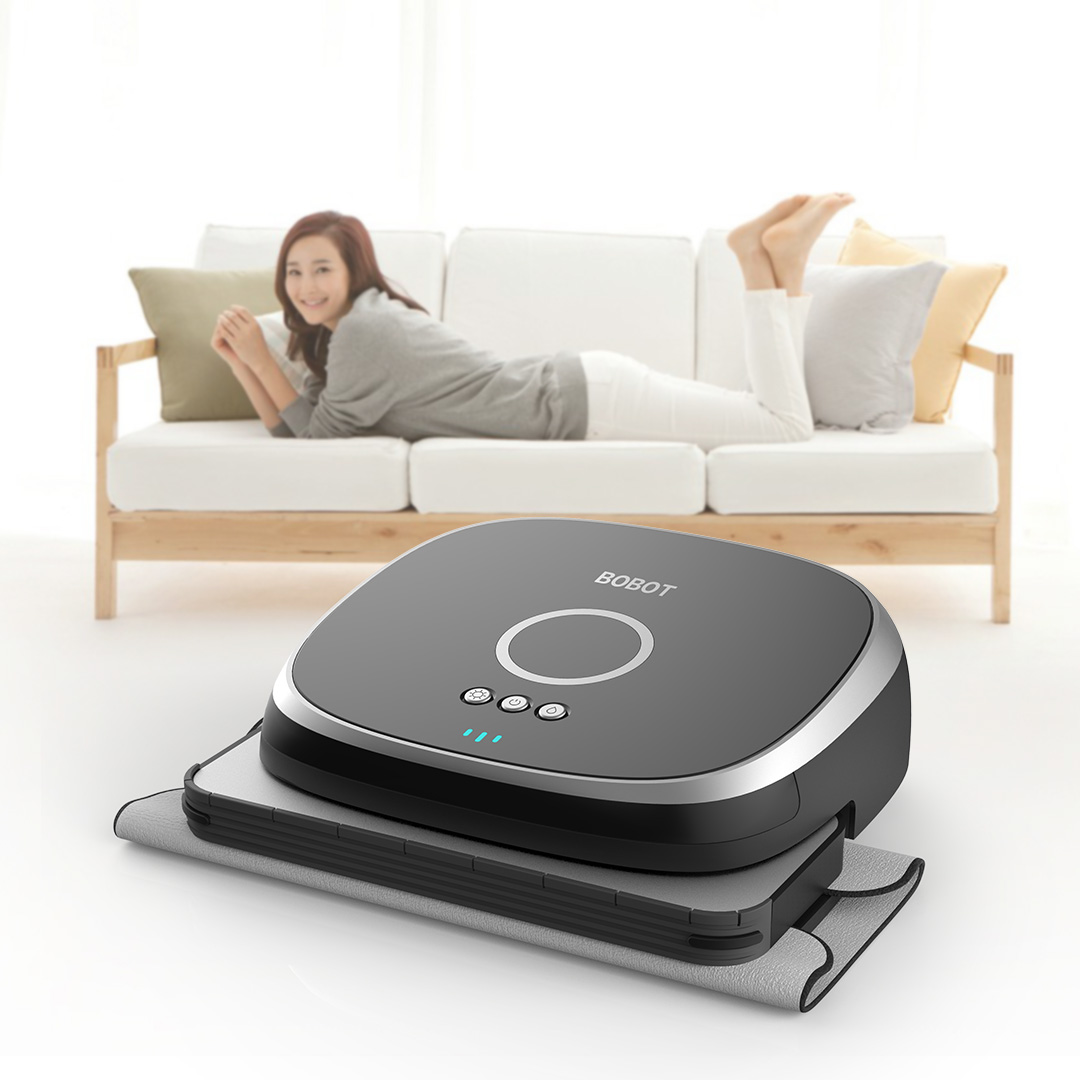 It is capable of avoiding obstacles due to the navigation cube it comes with. Basically, it scans the home to create a map, and then sends the information to the robot. The navigation cube ensures good coverage of the entire surface. Bobot MIN580 is able to penetrate even the most difficult areas, due to its small size: under the bed / sofa, under furniture (if it has legs) and even in the corners of the rooms. Its rectangular shape allows it to reach even the corners, which we can not say about a robot vacuum cleaner.
It integrates a 2000mAh battery and offers high autonomy: up to 180 minutes for sweep mode and 120 minutes for mop mode. From its specifications, it can be very quiet, and can be used even at late hours, without worrying about noise.
If you feel that such a gadget would be helpful to you and want to complete your home with a new smart robot, mention that the Bobot MIN580 is available in Banggood.com with the price of $175, using the coupon. For courier delivery, no additional charges, select EU Priority Line.