Xiaomi ES3 3D Smart Floating Blade Head Razor
Today, Xiaomi ES3 3D Intelligent Shaver is on the Internet. Its main functions are: 3D blade smooth veneer, intelligent anti-clip, body washing, USB fast charging, and the price is $26.99.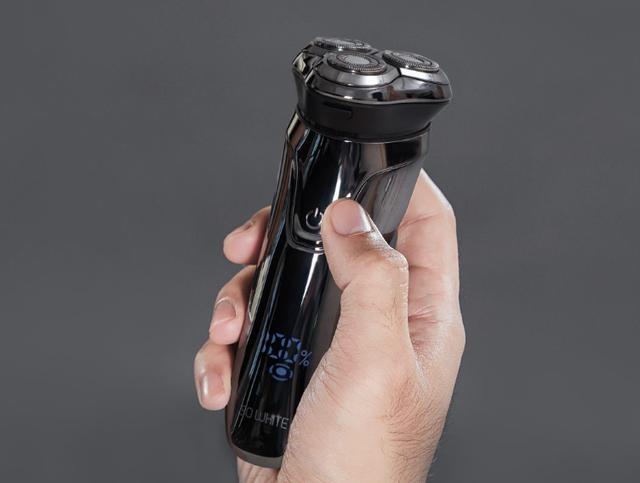 The Xiaomi ES3 3D intelligent shaver adopts intelligent control system, intelligent LED display, operation information is clear at a glance. It is designed with three independently floating blades. It can change the angle flexibly according to different beard growth directions and facial contours. It can shave quickly and smoothly, even in difficult shaving areas such as mouth corner, jaw, neck and so on.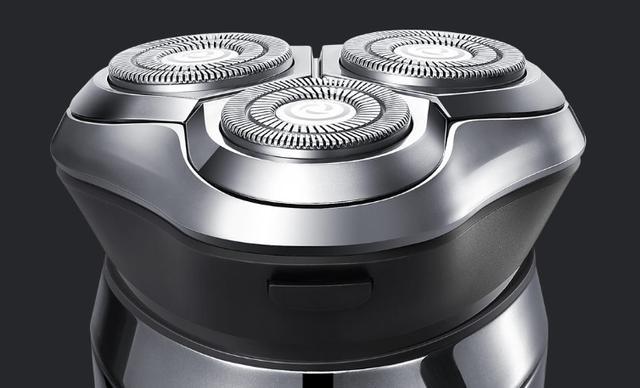 Its material, double-ring knife net, blade and knife net are made of imported steel from Japan, which is very sharp. It also has two shaving modes: high speed and extreme speed. There is also a sideburns on the back, trimming the longer beard.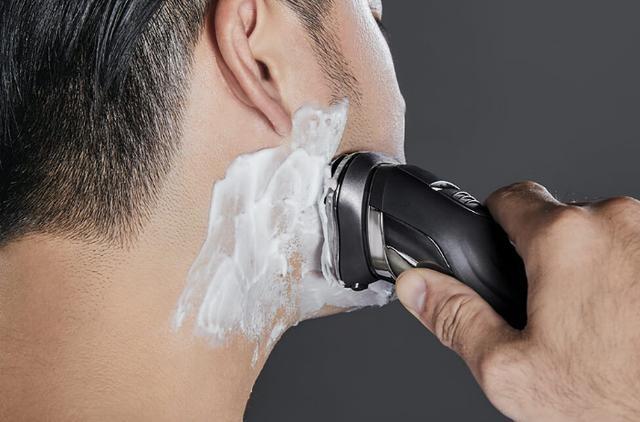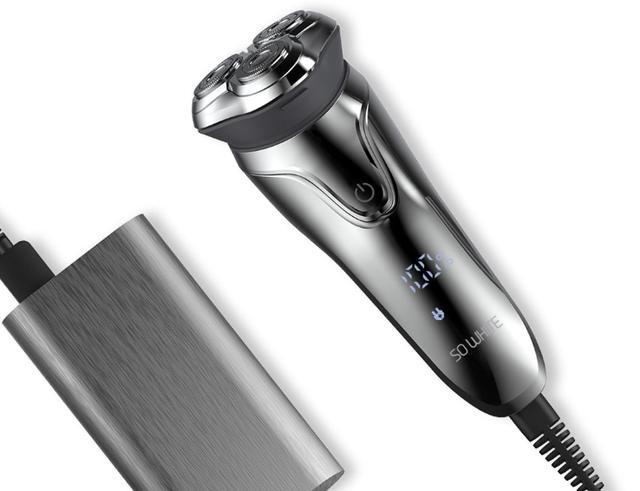 The Xiaomi ES3 3D intelligent shaver supports IPX7 waterproof. It can wash the head and fuselage directly under water. In terms of endurance, a full charge can be used continuously for 60 minutes, one minute a day for 2 months. And support fast charging, 90 minutes can be full, mobile power can also charge it.