Xiaomi Haylou C10 Dual Noise Reduction Wireless Earphones
Haylou C10 sports Bluetooth headset SMALL AND UNEARTHING EXERCISE DOES NOT DROP. Comfortable wearing – Ergonomic design, you can enjoy comfortable wear and meanwhile a better effect of noise isolation for you.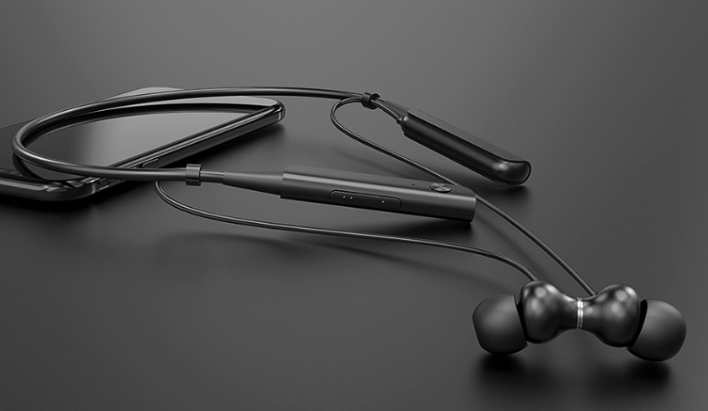 Ergonomic design Small size and wide adapt ability Asian human cochlear morphology. Oblique 20° in-ear Does not oppress the cochlea, intimately fit the ear canal soft and more comfortable. The Xiaomi Haylou C10 is made of memory wire+ flexible soft silicone shell, It bends and deforms in daily use, and automatically restores its original shape.
Magnetic upgrade, when you don't listen to music ticking easily magnetic absorption does not fall the movement is more convenient. The integrated independent sound chamber, clever drum cavity design, compact and powerful, and the use of PET composite polymer diaphragm to make the music more three-dimensional.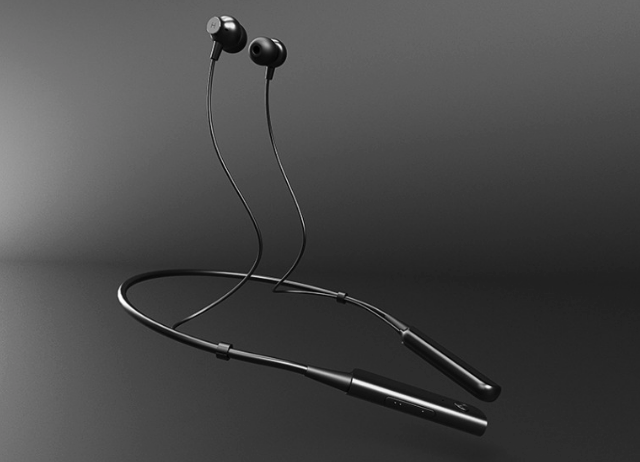 The Haylou C10 is equipped with the British imported CSR Bluetooth chip,relying on the sound quality of the Bluetooth chip itself to double the noise reduction of the CVC digital noise reduction mode, it can effectively shield the noise source other than the human voice, and ensure the clarity of the call and music. In turn, improve the sound quality experience.
It also supports intelligent voice prompts and vibration reminders to keep track of headset status. After professional waterproof and sweat test, it can effectively resist the daily rain and sweat erosion, directly splash water on the headphones, and also effectively protect the headphones and enjoy the thrill of sports. 3-button convenient operation, song switching volume addition /subtraction /telephone answer/Bluetooth pairing, easy to operate.