Xiaomi introduced Haylou T15 wireless headphones
The advancement of science and technology, the convenience of Bluetooth headphones, the smooth and unrestricted wireless, light up our lives. Get your hands on the Haylou T19 True Wireless Bluetooth Headset, which features Bluetooth 5.0, open cap and connect, smart wear detection, and Using a new generation of wool bio-composite diaphragm, designed with an exclusive APP, two-way four-mic intelligent noise cancellation, built-in vibration sensor. By tapping operation to get the daily operation and so on. First look at the product, Haylou T19 true wireless Bluetooth headset packaging, white department.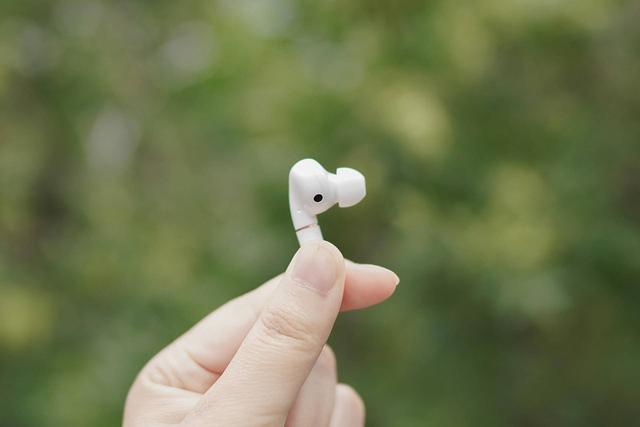 The battery compartment has a minimalist, sleek look with the Haylou logo in the middle. Covered in a skin-like coating that is not only comfortable to the touch, but also more scratch-resistant than smooth surfaces.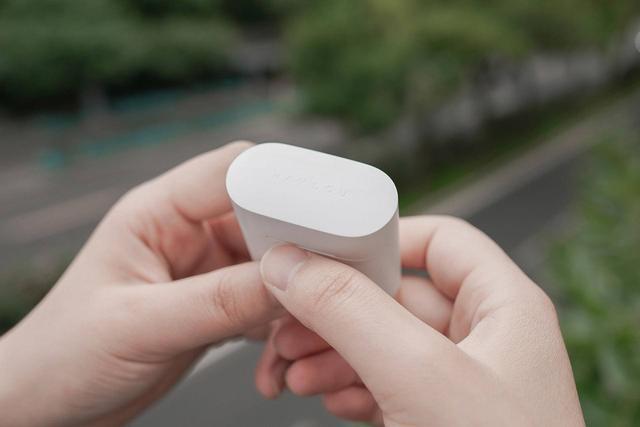 It uses the mainstream Type-C charging port and supports fast charging, after all, the C port is king. It also supports wireless charging.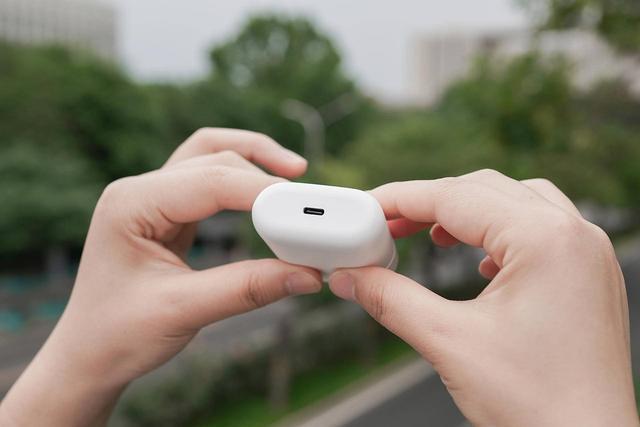 After all this talk, you haven't opened the battery compartment yet. In fact, this battery compartment has a magnetic design, which makes it a little harder to open with one hand, but it's more secure this way.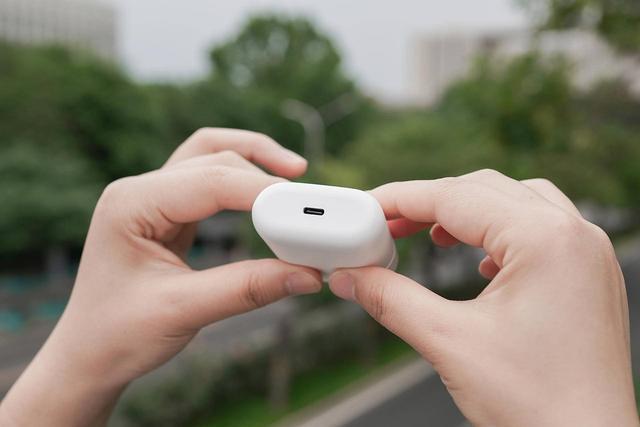 The headphones are charged by using 2 contacts with the inside of the headphone battery case, and when the headphones are put in, they automatically attach to the suction and charge.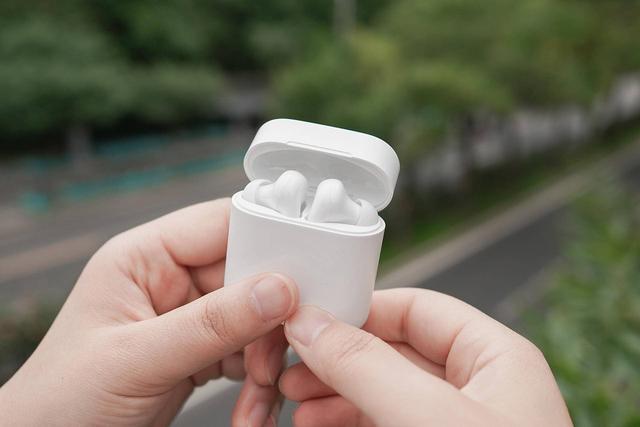 The T19 uses the usual deflector tube in-ear style, and although the surface is contoured, the body is rounded all around, so it doesn't build up on the ears during in-ear wear, due to a fully considered ergonomic design that is comfortable for most people to wear and doesn't fall off easily when worn well.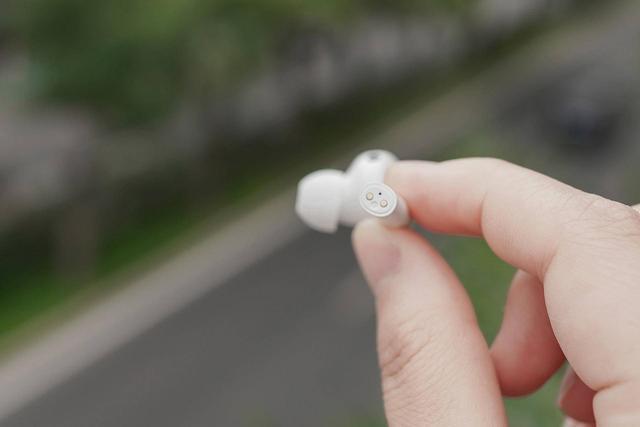 The Haylou T19 uses mainstream touch controls that are far more comfortable than physical buttons. The operation isn't complicated, but it takes a while to get used to, and users can also set it up on the app to suit their needs.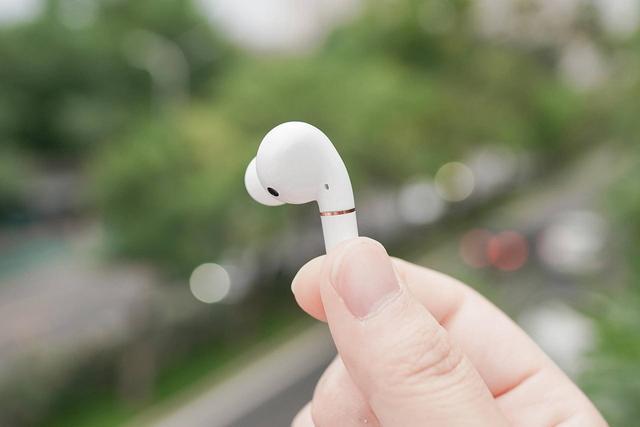 In terms of hardware, the Haylou T19 features a low-power Bluetooth 5.0 chip that supports the aptX transfer protocol, which makes it easier to use compared to the The previous Bluetooth 4.2, which had lower power consumption, faster pairing, better compatibility, and more stable signal transmission. The biggest perception is the ability to notice almost no latency when playing Stimulus Battlefield.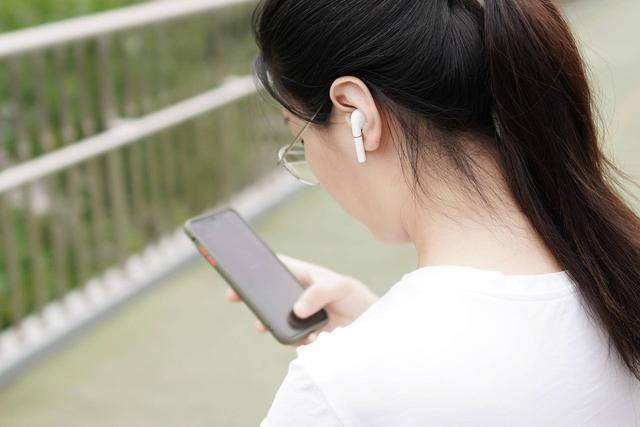 In terms of sound quality, the Haylou T19 is also a remarkable performer. The use of moving coil unit, coupled with acoustic experts tuning, both noise reduction and good sound quality, vocal mellow and natural, smooth sound articulation, the Haylou T19 is a great choice. It sounds loose and natural.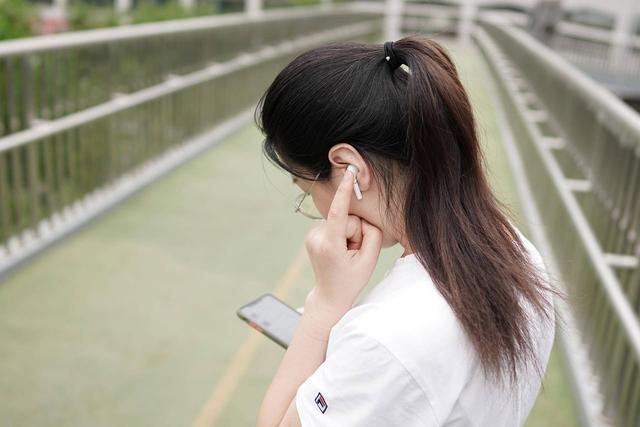 In addition, Haylou T19 also supports bi-directional four wheat noise cancellation technology, although less than the active noise cancellation headphones, but It also delivers clear sound during calls. The idea is that, because the built-in microphone on the headset detects ambient noise, the noise cancellation system will generate equal and opposite sound waves to neutralize the noise. The sound waves, through this principle can effectively block out outside noise, to create a comfortable and quiet listening environment for the user!
All in all, I was very impressed with the Haylou T19 True Wireless Bluetooth Headset, which is indeed a high value,… Cost-effective headphones. In terms of appearance, simple and stylish, compact and lightweight. In terms of sound quality, tri-band balance. In terms of wearing, ergonomic design, bringing comfortable and stable wearing feeling. In terms of battery life, it supports 30 hours of long battery life and wireless charging technology.