HIMO C16 12Ah 48V 250W 16 Inches Electric Bike From Xiaomi Youpin
Xiaomi Youpin, as a well-known technology new product platform in the international market, provides a very good new product distribution channel for consumers and entrepreneurs. Xiaomi's products range from mobile phones to smart homes to clothing and shoes. They are all-inclusive, but they are very practical. Recently, Xiaomi Youpin brought a brand new Electric Bike: HIMO C16, which will start crowdfunding on August 10th to open up the fun of extraordinary travel.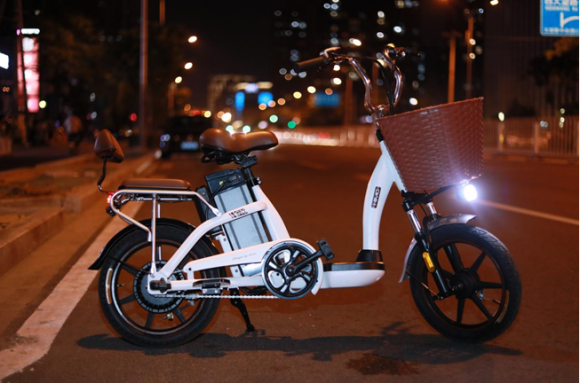 The HIMO C16 electric power-assisted bicycle creates a retro trend for consumers. The C16, which is the main style of home travel, not only has an elegant and distinguished appearance, but also has a rich configuration and humanized design concept. Most importantly, it meets the new national standard. And through 3C certification, so that consumers have no worries.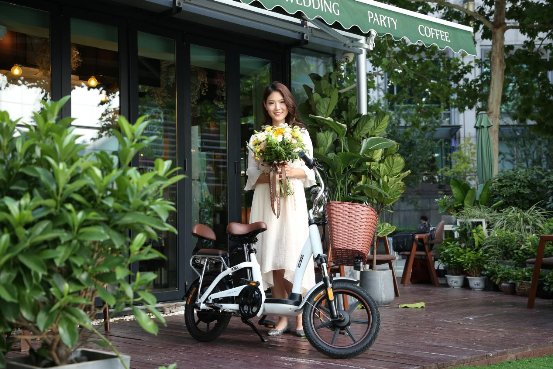 This product inherits the essence of the times, combined with modern craftsmanship, white, gray, khaki three colors, with retro-brown accessories, showing noble and gorgeous temperament and giving people a sense of extraordinary elegance.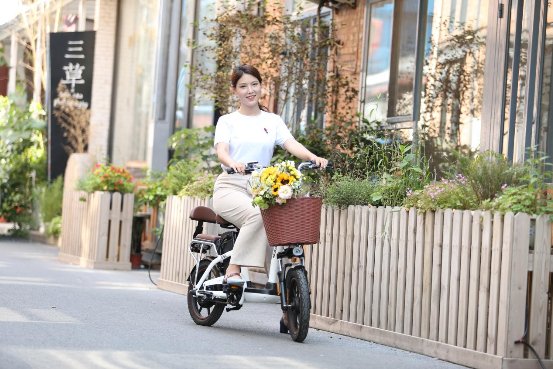 The HIMO C16 is equipped with a DC brushless low-speed motor and a stable rated voltage of 48V. It meets the new national standard for power while providing users with optimized power to ensure a pleasant ride.
This new electric bike's size is 1500×610×1000mm. It is available in standard and urban versions. The load capacity is ≤100kg, the lithium battery capacity is 12Ah, the maximum speed is 25km/h, and the longest electric power is 75km.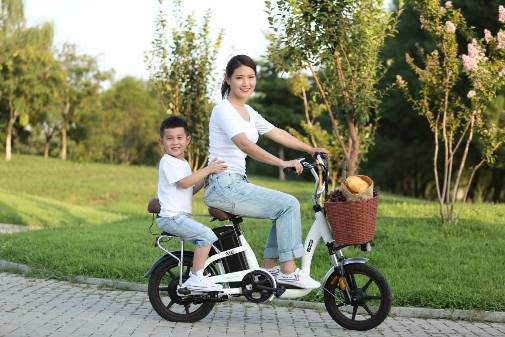 As a retro trend family car, it has a detachable battery, cycling mode switching, oversized baskets and manned accessories, as well as an integrated LCD instrument with comprehensive information and convenient operation, reliable and durable brake system and 16-inch new Tires have become a strong selling point for this model.
The Xiaomi HIMO C16 uses a 16-inch wheel with a new tire, which not only ensures the rider's comfort, but also provides good slip resistance. At the same time, thanks to the new tires, the drainage performance is even better, and it is safer to travel in rainy days. Not only that, but the 42T crankset also provides reasonable transmission and a high pass experience.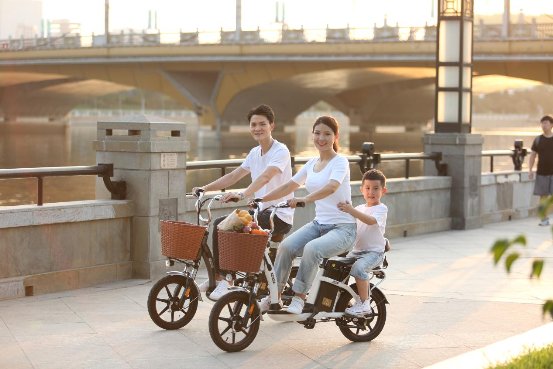 HIMO recognizes that with the development of the times, electric vehicles are not just simple means of transportation, consumers are demanding more stringent requirements for the user experience and performance of electric vehicle products. The era of intelligent lithium-ion electric bicycles has arrived. In the face of the emergence of new battery and motor control technologies, conventional electric bicycles have not met the market requirements for new products. This requires traditional electric vehicles to keep up with the pace of the times, combined with new concepts, new technologies, to make electric vehicles in line with the development of the times.