Xiaomi Youpin HIMO H1 Smart Folding Electric Bike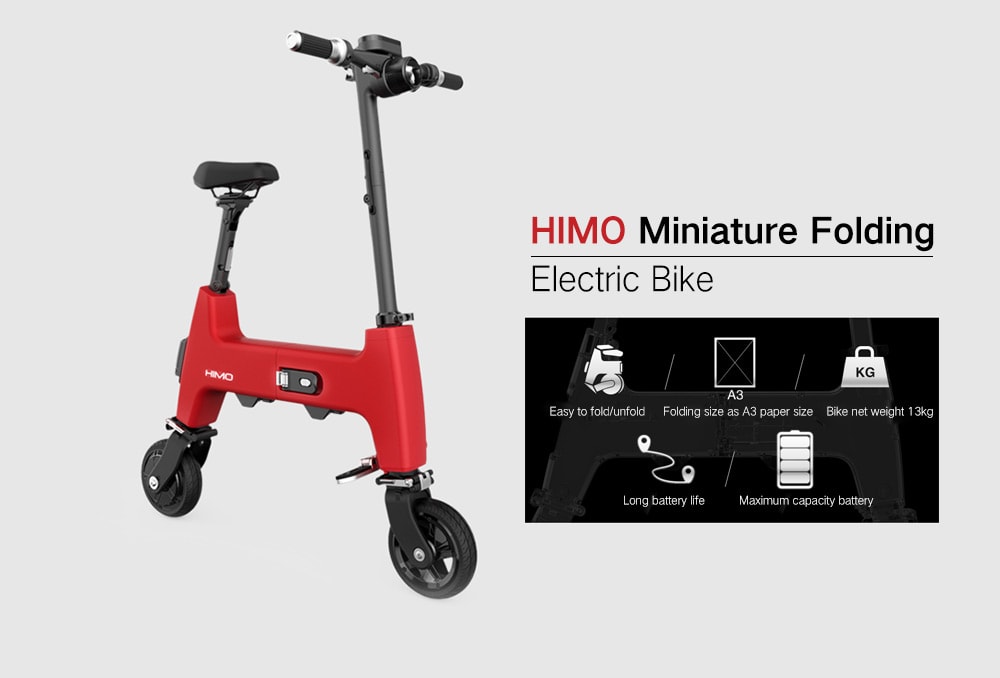 For fashionistas, small and beautiful is also a way to showcase the taste of life. Like the HIMO H1, it folds like an A3 paper-sized portable electric bike. I actually experienced this product in the previous exhibition. In the trunk of a Mercedes-Benz Smart, it can accommodate 4-5 HIMO H1, which is enough to illustrate its mini body.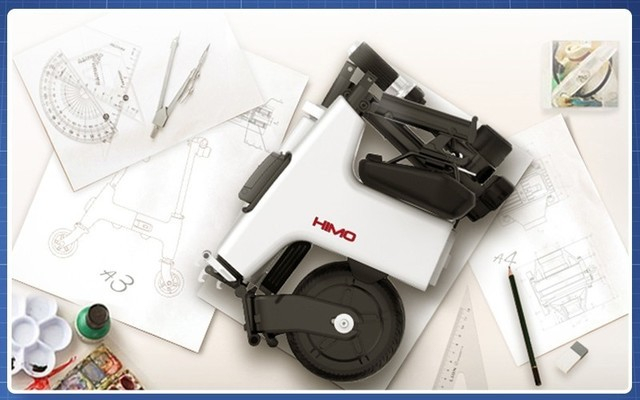 The 10-second speed folding also distinguishes the HIMO H1 from the traditional folding models on the market. It is worth noting that the HIMO H1 weighs only 13.8Kg and will not carry too much burden when you carry it with you. Although this folding electric scooter is not allowed to travel on the road in many cities, HIMO can be the focus of attention in many closed parks or park squares.