HIMO V1 Folding Bike Electric Moped Bicycle from Xiaomi Youpin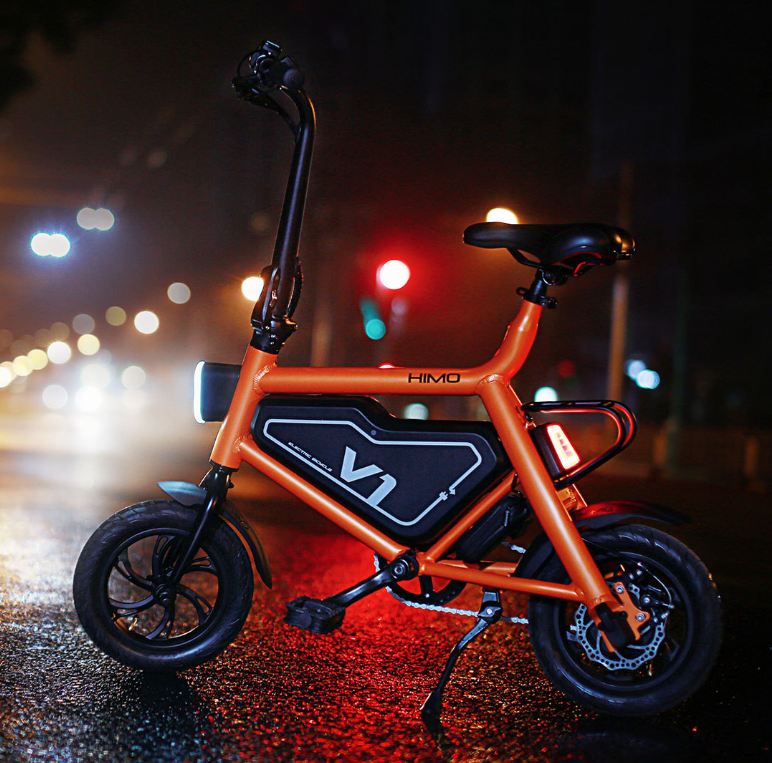 Xiaomi announced the launch of a new electric bicycle, the Himo V1, which highlights the autonomy of up to 50 kilometers with a single charge. Designed for long journeys, it is capable of reaching a maximum speed of 30 km/h, includes an adjustable seat that supports a maximum weight of 100 kilograms, includes a powerful LED lighting on the front to illuminate the road next to a rear light to give us visibility, and has a total weight of 16.7 kilograms and foldable design for easy transportation.
To allow its use anywhere, includes pedals that will allow us to climb steep slopes with very little effort, and as a negative point, is that your battery requires 6 and a half hours to charge from 0 to 100%.