Xiaomi lighten AI scanner translator
Today at Xiaomi Crowdfunding we presented a very interesting device. The Lighten Translator is a reading companion delivered under the code name H4. This gadget will allow you not to spend a lot of time looking for a translation of words, when reading materials in a foreign language, the user only needs to point your finger at an unfamiliar word, and the translator will automatically scan it and display the translation in the application on your smartphone.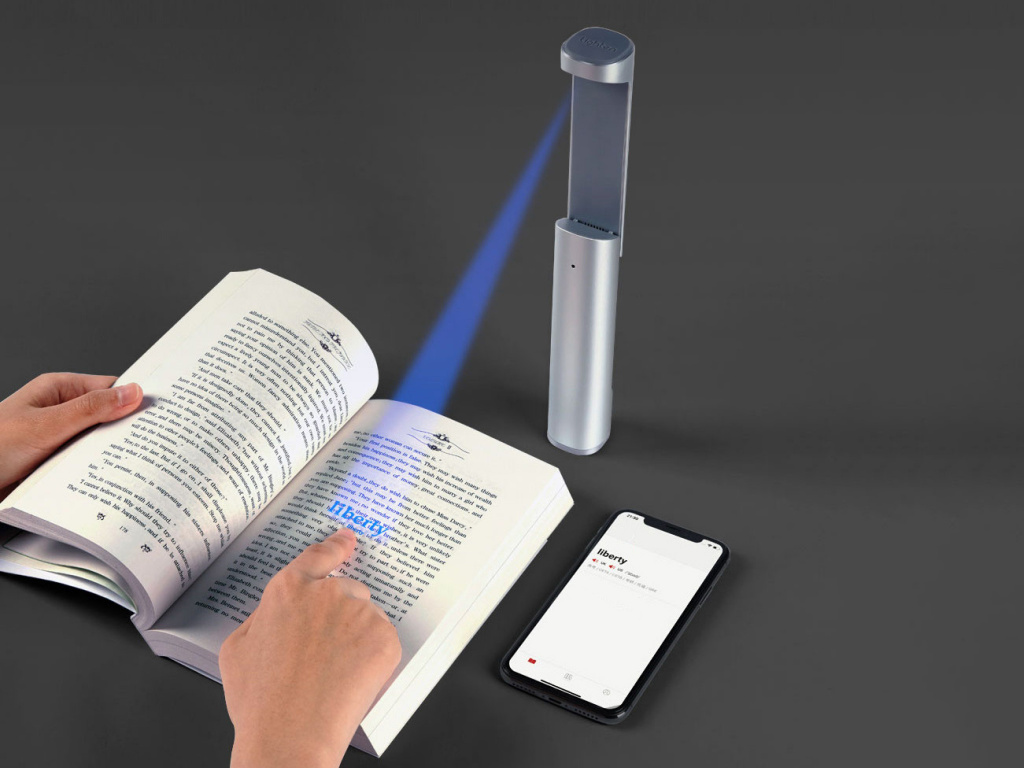 The Lighten Translator is a compact, lightweight and easy to store device. It measures 34 × 34 × 162 mm and weighs 190 g. The Xiaomi companion fits perfectly even in your pocket. The gadget can be used at home, in the library, in the office and in the cafe. The case is made of ABS-plastic.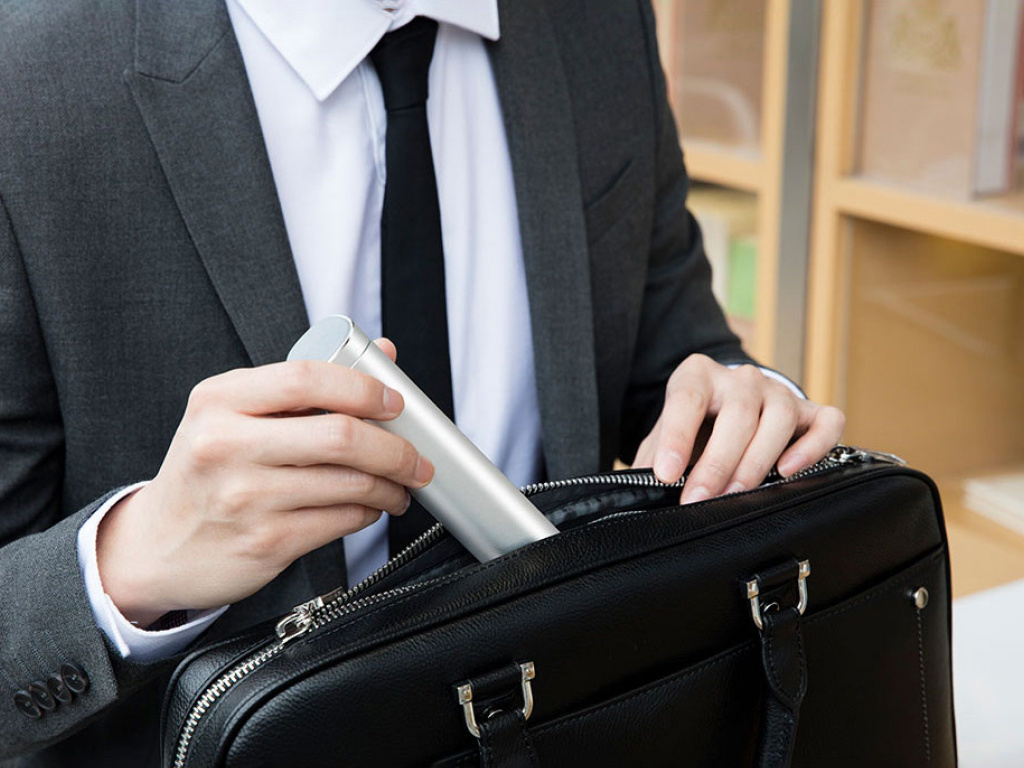 The gadget is equipped with a lithium-polymer battery capacity of 2600 mAh. In standby mode, the interpreter can stay for 8 hours, and in continuous use – 4 hours. Long battery life eliminates the need for frequent charging. The Lighten Translator can work with Android 4.4 or iOS 9.0 devices.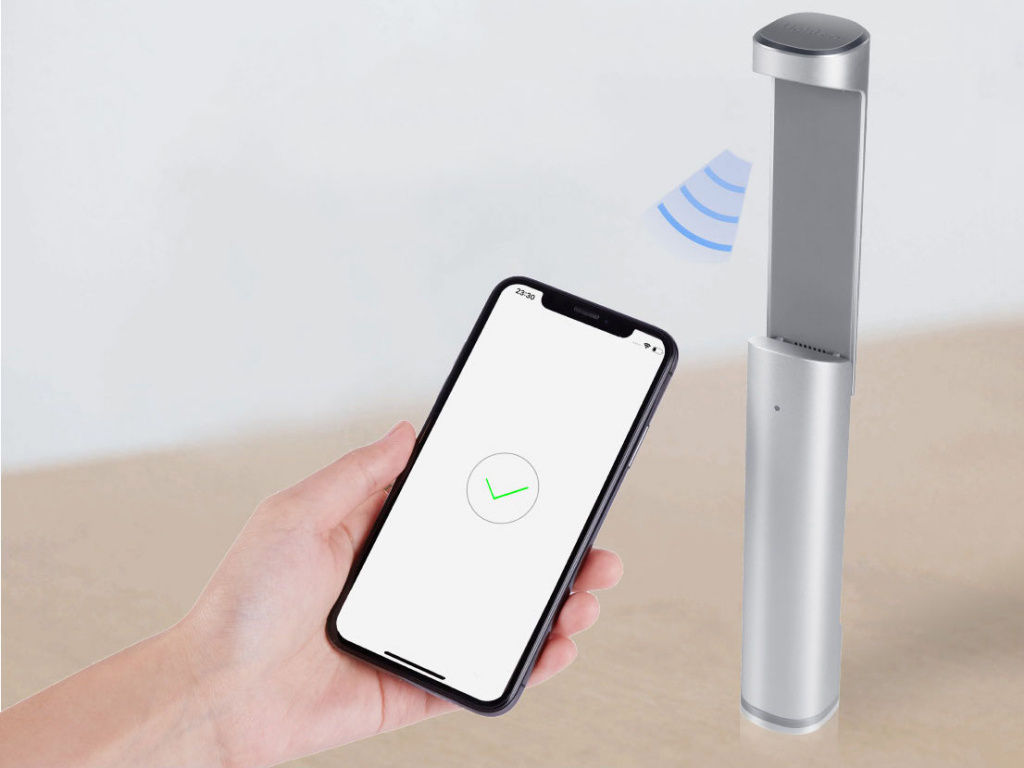 Bluetooth 4.0 BLE wireless connection is supported. It takes 3 seconds to connect the application on your smartphone to the Bluetooth 4.0 BLE companion. The interpreter is equipped with a high resolution wide-angle SONY IMX214 sensor. Accurate word recognition is guaranteed. In addition, Lighten has a stabilizer that effectively prevents possible falls.
Xiaomi's translator can meet various reading needs as it supports children's books with pictures, text, newspapers and magazines. At the moment, the translator supports English and Chinese, but this may change soon.