Xiaomi KJ800F-X7S(M) Air Purifier Mijia APP Remote Control Xiaoai Voice Control Automatic Running Perception Formaldehyde PM2.5
The Xiaomi KJ800F-X7S (M) air purifier uses a unique TPA high energy ion field + high activity catalytic factor technology, formaldehyde is decomposed into water and carbon dioxide through the ion field of 2-4 million volts. After passing through a highly active catalytic network, it is first adsorbed by activated carbon, and then the catalytic factor decomposes the formaldehyde into water and carbon dioxide. Under the dual action, the formaldehyde CADR value is as high as 537m3/h, which is much higher than the national standard limit of 400m3/h.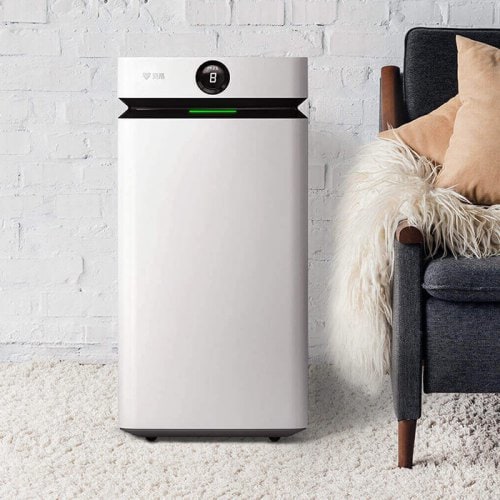 In addition, the CADR value of the particulate matter also reaches 800m3/h, and it is not necessary to filter PM2.5 and dust mite pollen. Because the Xiaomi KJ800F-X7S(M) air purifier adopts the purification principle of decomposition rather than adsorption, it does not need consumables, does not need to replace the filter element, saves the cost of consumables, and avoids secondary pollution of the filter element. The minimum noise is 39 decibels, and you can sleep comfortably.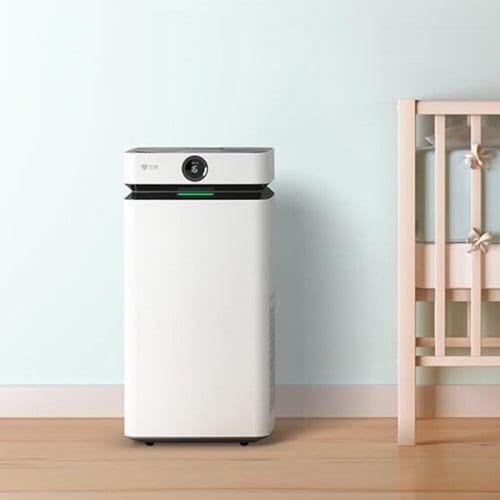 Although the TPA ion field technology used by the KJ800F-X7S(M) is very novel, in fact, they have already launched similar products a few years ago. After several years of technical iterative updates to improve some of the shortcomings of the previous generation, the KJ800F-X7S(M) is quite mature and has advantages over traditional HEPA filter air purifiers. You can buy according to your own economic situation and usage needs.