Xiaomi M365 1S, King of Entry-level Electric Scooter, Period
Xiamoi launches a new e-scooter. The M365 1S ( or called Xiaomi Electric Scooter 1S ) model travels 30 kilometres and can be folded up quickly. Perfect for exploring home on holiday – now that the beach holiday is probably falling through.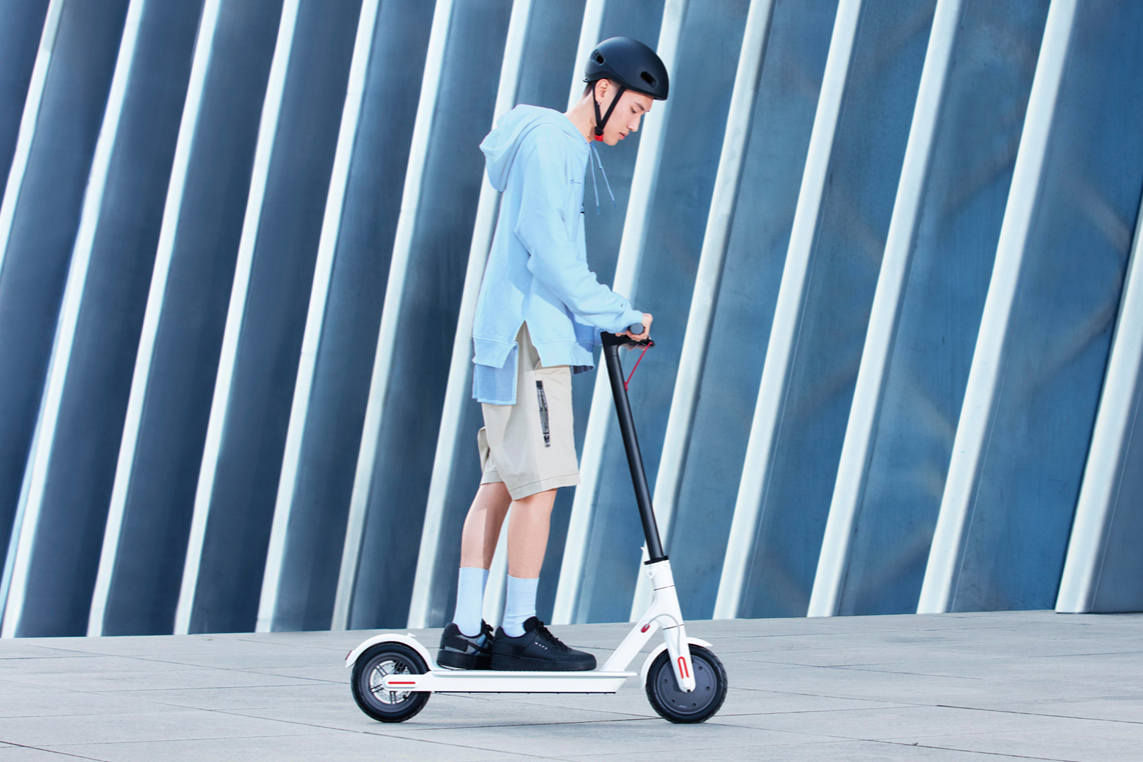 For 300 Euro you can have this nimble scooter. In addition, the Chinese electronics manufacturer is presenting all kinds of equipment. First, the M365 1S e-scooter was presented in Asia. The new model is also to appear in Europe in a modified form. However, an official sales date has not yet been set. Xiaomi had already announced the first e-scooters for Europe.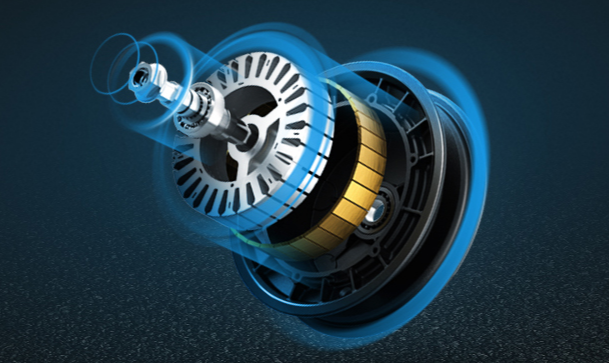 The Xiaomi M365 1S has a 500 Watt motor. The energy recovery is integrated via the brake. With the Xiaomi speedster, users can travel up to 30 kilometres on one load. This range is well suited for the way to work or for a trip around the nearby lake.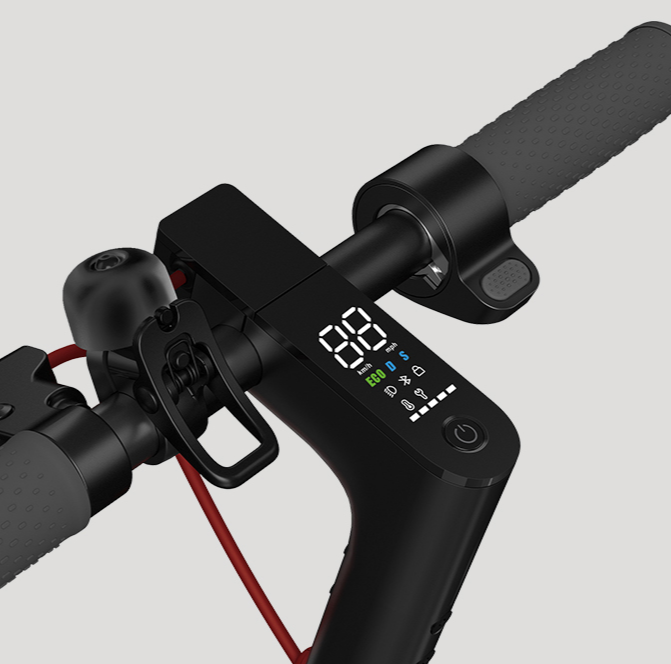 There are three different driving modes in total: eco, standard and sport. The Mi Electric Scooter 1S drives 25 km/h internationally. An LED lighting is also included. The foldable design is particularly practical, so users can easily stow the scooter in the track. The display on the handlebar has been improved and shows more information. The e-scooter can be controlled with a single button. With a double click, drivers can switch to the respective driving mode. Other functions can be activated by pressing the button individually.

In the current pandemic, it may make sense to buy your own e-scooter. Because many providers like Lime and Tier have stopped the rental of city scooters. It concerns thereby probably precautionary measures, but it not to foresee, when users can roll again unencumbered from A to B. The providers are planning to park e-scooters in front of hospitals so that the staff is mobile. It is best to wear gloves when driving.

But e-scooters, like e-bikes, have become a popular leisure activity, which makes sense especially under the current restrictions. The summer holidays seem to be cancelled and long day trips are not yet possible. But in the local area we can stay and there an electric vehicle is a suitable companion.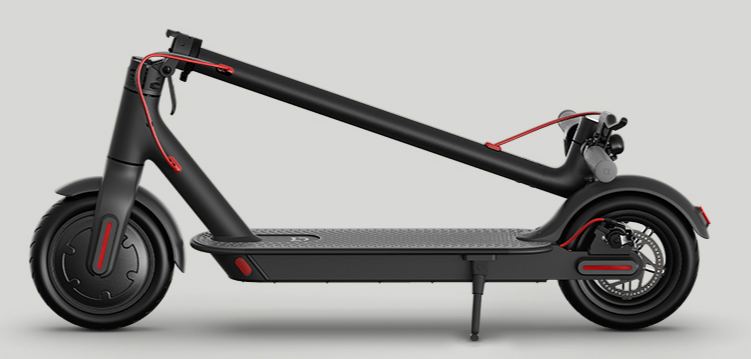 Since 15 June 2019, electric scooters, so-called e-scooters, have been officially registered in Worldwide. The scooters are now popular in many large cities. However, users are often not aware that not all scooters are the same. For example, they need to be approved for operation, which most models sold before the date of approval are lacking. The most important point is probably the use of pavements. Contrary to what is often assumed, this is expressly not permitted. Instead, e-scooter riders are restricted to the use of the cycle path and, if the latter is not available, they must use the road.