Xiaomi Mi Gaming Laptop
Xiaomi has not only introduced an all-screen mobile phone, the new Xiaomi Mi Mix 2S. Taking advantage of the presentation in Shanghai, the Chinese manufacturer presented one of its new laptops, the Xiaomi Mi Gaming Laptop.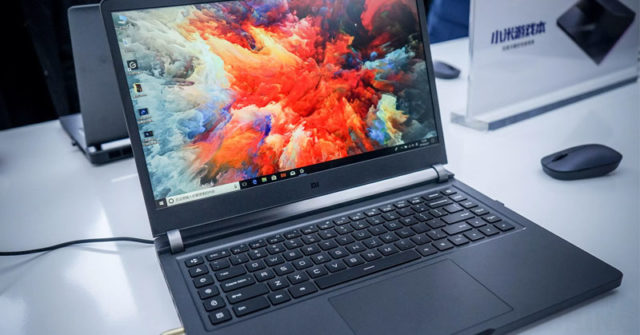 It is Xiaomi's third laptop and the first one focused on video games. After the Xiaomi Notebook Air and the Xiaomi Notebook Pro, this version is bigger, 15.6 inches heavier and very powerful. It includes a seventh-generation Intel Core i7 processor (from last year's generation), 16GB of DDR4 RAM, 256GB of SSD memory along with a 1TB hard drive and the NVIDIA GeForce GTX 1060 graphics processor.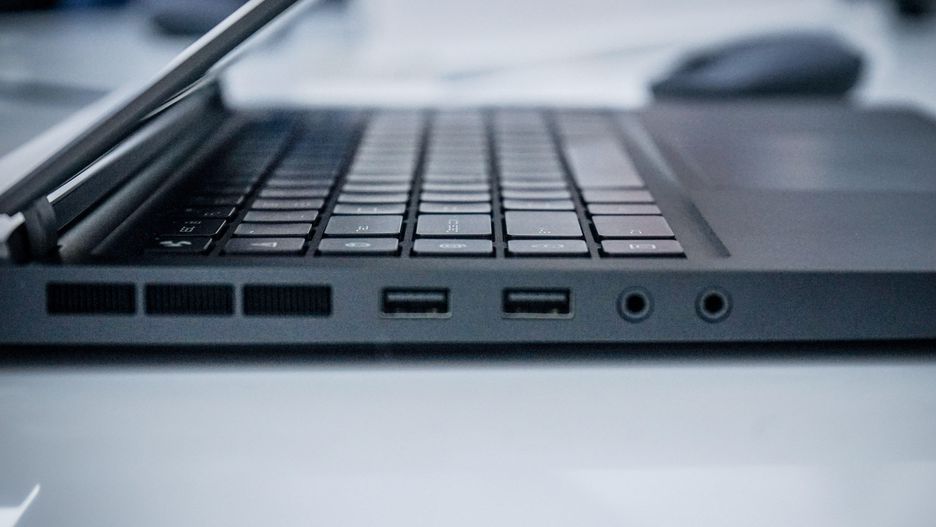 Xiaomi Mi Gaming Laptop includes a ventilation system specially designed for this equipment. According to the company, it maintains a very high air flow while it is running thanks to the four fans.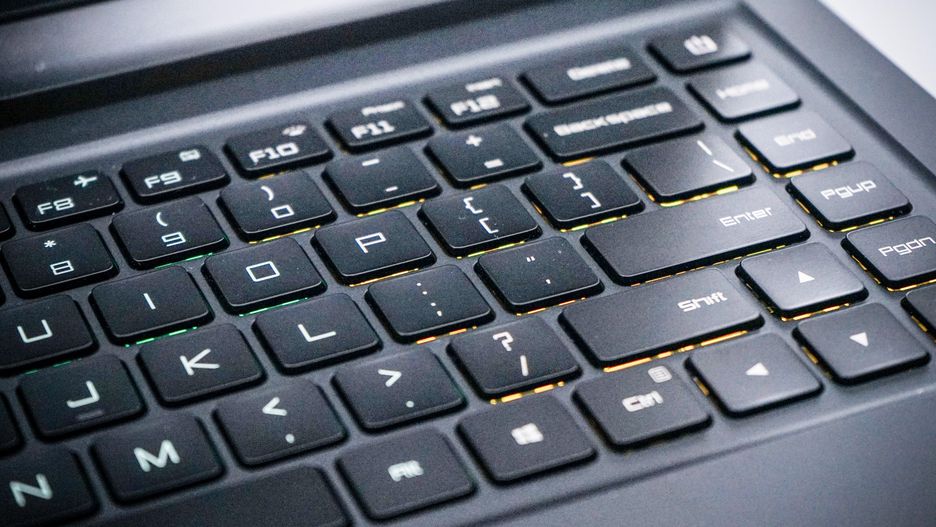 The design of the Xiaomi Mi Gaming Laptop maintains a certain simple aesthetic that it shares with its other two laptops. Straight lines, sober but without forgetting the drug of computers and peripherals for gamers: colorful LED lights everywhere. The keyboard is backlit and can be configured to display almost any color you want. It also has six programmable keys for game actions.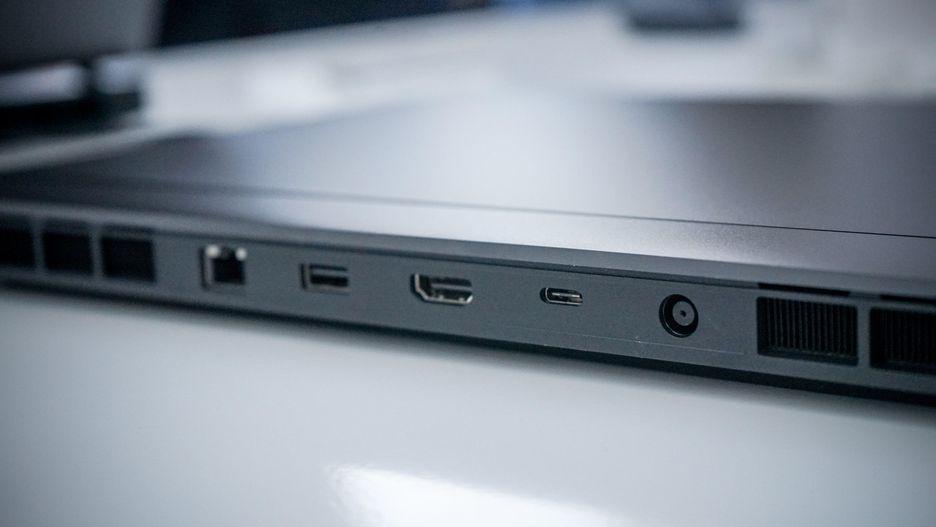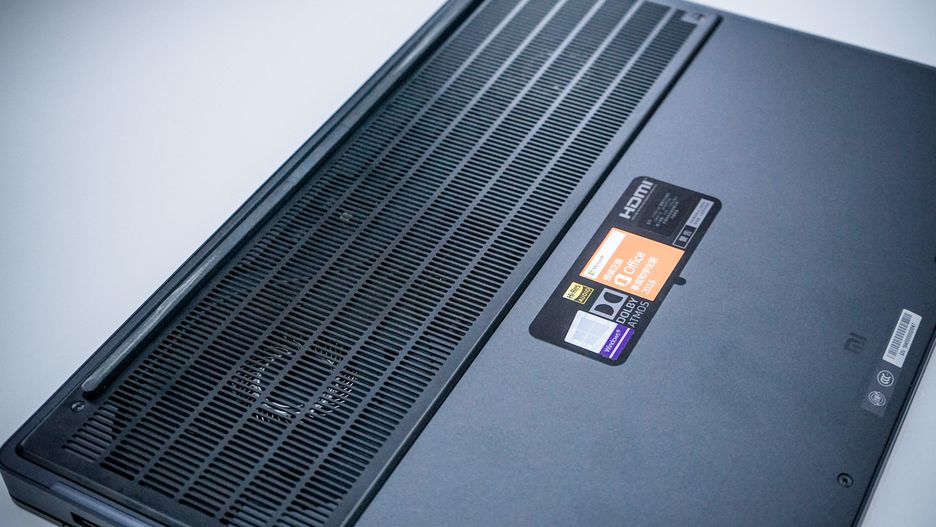 The good news is that it is a laptop with these features will be very cheap, at the current exchange rate around 770 euros in its most basic configuration of 8 GB RAM and SSD 128 GB. Meanwhile, the more expensive version will cost about 1155 euros with 16 GB of RAM, 1 TB of hard disk space and a 256 GB SSD. Connectivity includes audio ports (separate input and output), four USB 3.0 ports, SD card reader, one USB-C port (not Thunderbolt), HDMI 2.0 connection and 1 Gigabit Ethernet.