Xiaomi Mi HYYTJME01 Video Conference Soundbar
Xiaomi released a product called HYYTJME01 audio and video conferencing speakers, the product at first glance very much like a TV box with a camera, but in fact the main role of Xiaomi this product is the remote conferencing function, connected to a TV or computer can make remote video calls. So Xiaomi audio and video conferencing speaker is good to use? What specific features are there? Here's how to explore it.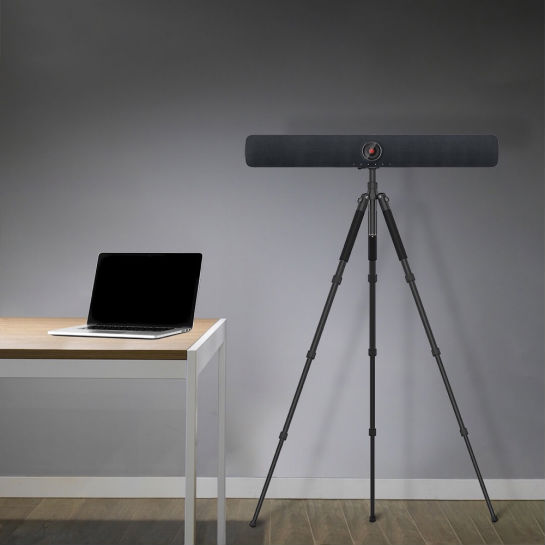 First from the configuration, Xiaomi Mi HYYTJME01 is equipped with Qualcomm APQ8053 processor, built-in dual image processor core, support 4K resolution as well as ultra-clear voice, independent DSP noise reduction chip, the benefit is to be able to eliminate most of the noise, the use of this device in office scenarios can be very good, to be able to precise office meetings is the speech, microphone support 5M intelligent pickup, the original restoration is very high.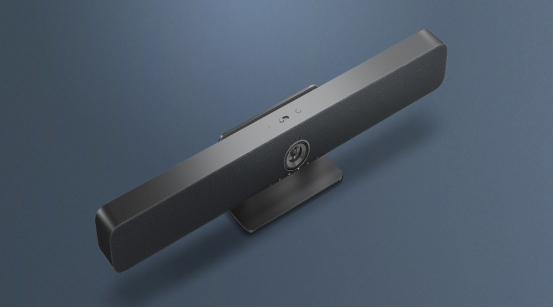 The camera is more prominent in the overall device, built-in 120° Sony HD camera, 8 times zoom as well as up and down 10° extreme vertical angle adjustment, in dozens of square meters in the conference room to use the words almost no dead angle vision show. In addition, Xiaomi audio and video conferencing speakers can be connected to TVs and computers and other display devices, a direct line of design USB-C and USB-direct connection, can be compatible with a variety of operating systems and conference software. As for the Xiaomi audio and video conferencing speakers have what features? At present, the words only support video conferencing function, the role of a relatively single, as for other features will depend on whether the follow-up will be updated in this regard.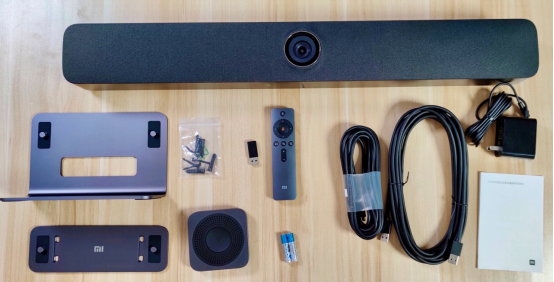 Finally, it must be mentioned that Xiaomi audio and video conferencing speaker also supports firmware upgrade. Visit the Xiaomi official website help center, download the firmware required to upgrade, and follow the step-by-step guide in the upgrade guide to complete the firmware upgrade. Note that only Windows systems currently support firmware upgrades.
Enterprise video conferencing is about improving communication efficiency and reducing communication costs, especially time costs. In external communication, whether it is fast and smooth is not only a matter of personal experience, it also represents the efficiency and image of an enterprise.