Xiaomi Mi Notebook Air 12.5 inch Laptop
Xiaomi doesn't do as well on the field of laptops as in the smartphone industry, but the fact is that their capabilities and offerings are becoming better with each model. It's time for the debut of another, very interesting device, which will satisfy people looking for a cheap, yet lightweight laptop of small size.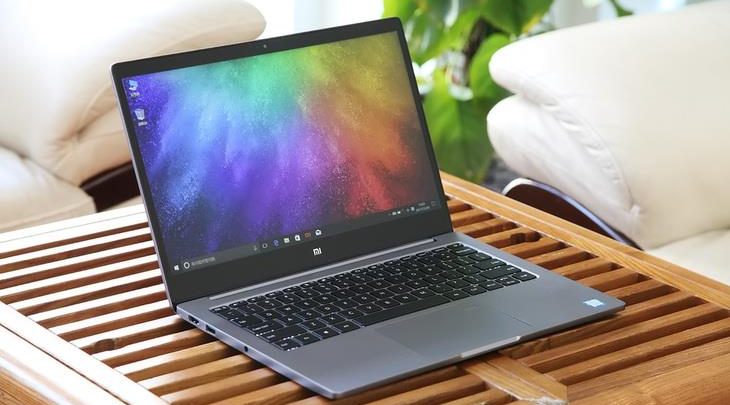 According to the name is a hardware based on a 12.5-inch display that displays FullHD resolution 1920×1080 pixels. The frames surrounding the screen are only 0.57 cm wide, so the final product will be a really compact design. This notebook is 1.29 cm thick and weighs just 1.07 kg.
On board this model you will find one of Intel's eighth generation low voltage processors – in cheaper configurations it will be a representative of the Intel Core m3 family, while in slightly more expensive models it will be a CPU from the Core i5 line. The set includes 4 GB of RAM memory and a 128 or 256 GB SSD.
When it comes to multimedia, we can count on Harman Kardon speakers that support DTS Surround Sound technology, so the sound quality should be really good. We don't officially know the set of ports, but from the photos we can deduce that we will find here Type C USB, 2x USB 3.1 and a headphone connector – bigger attractions should not be expected due to the small size of the notebook. Also noteworthy is the presence of a fully backlit keyboard without a numeric block.

We don't know exactly what kind of battery you will find inside your laptop, but the manufacturer assures you that it will be quite capacious. The cell is to be equipped with fast charging technology, which will allow you to replenish 50% of your energy supply in just 35 minutes. What's interesting, on the laptop casing we won't find any Xiaomi logo, and the laptop will debut in two color variants: gold and silver.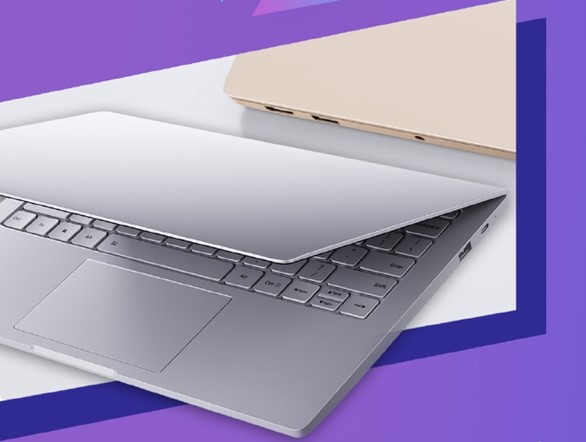 So far, the pre-sale of this model has started only in China, but it will not last too long, because the official premiere of this model will take place the day after tomorrow, 28 March.
Intel M3 processor + 128 GB hard disk – $650;
Intel M3 processor + 256 GB hard drive – $710;
Intel i5 processor + 256 GB hard drive – $760.
For less than 3 thousand yuan, plus a possible tax, we can become the owners of a really interesting, well-made and offering a decent specification of a mobile laptop.