Xiaomi Mi 4A Wireless Router
Xiaomi introduced new routers Mi Router 4A and Mi Router 4A Gigabit, which can boast decent technical characteristics and very pleasant price.
Xiaomi Mi Router 4A and Xiaomi Mi Router 4A Gigabit are positioned as devices for home or small offices. They are made in the usual design for Xiaomi devices and equipped with four antennas. Both models support 2.4 GHz and 5 GHz bands. Maximum bandwidth is 1167 Mbps.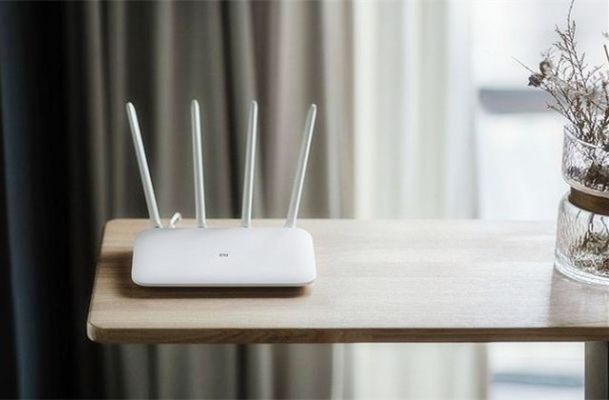 Mi Router 4A is equipped with an MT628DA chipset and 64 MB of RAM. Among the connection interfaces is available one 100 Mbit/s WAN-port and two 100 Mbit/s LAN-ports.
Mi Router 4A Gigabit, as the name suggests, is equipped with gigabit ports (1xWAN + 2xLAN). In addition, this model uses the MT7621 chip and 128MB operational chip.
The company states that routers can work with 64 devices simultaneously. There is IPv6 support, Parental control is available, and the application can be configured.
Mi Router 4A is estimated at $18 and Mi Router 4A Gigabit at $25.