Xiaomi could also announce Mi Watch Pro with circular screen
During the event to be held tomorrow morning in China, when Xiaomi announces the Xiaomi Mi CC9 Pro smartphone, Mi TV 5 smart TV and Mi Watch smartwatch, there may be an unexpected guest.
According to the Digital Chat Station leaker, in fact, a Pro variant of Xiaomi Mi Watch Pro could also be announced, although it seems that it will take a few months to see it. The new smartwatch, which should use a circular screen, would use the Snapdragon Wear 3300 chip, not yet officially announced Qualcomm.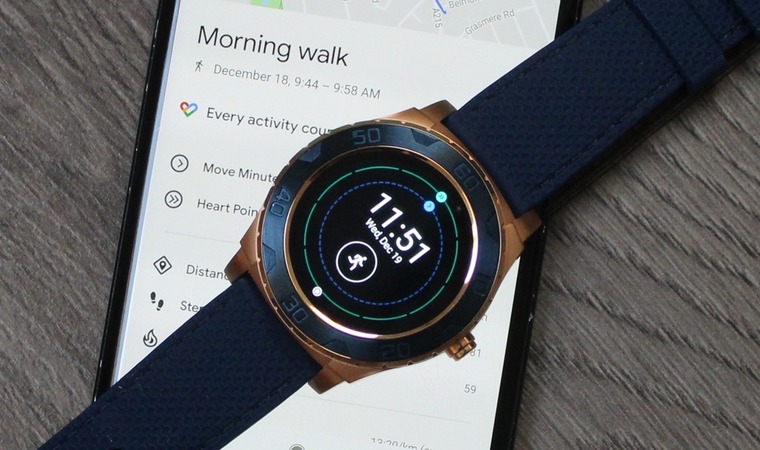 This explains the time needed to launch the new version, which could count on a greater amount of RAM than the normal version, although at the moment Xiaomi has not provided advance notice. According to the leaker, the basic version of Xiaomi Mi Watch could have a price, in China, of 1,299 yuan, about 165 euros, not too high if we look at the other products on the market.
The price is definitely lower than that of Apple Watch 5, to which this Xiaomi Mi Watch is shamelessly inspired, with a very similar case and a crown in the same position to simplify controls. Do you prefer a smartwatch with a square screen or do you find the circular dial more pleasant, much more similar to that of traditional watches? The comment box is at your disposal.
There is no specific information on the Mi Watch Pro, but the appearance of Xiaomi's watch has sparked a frenzy of cynicism both at home and abroad since it was officially unveiled. They say the watch looks too similar to the Apple Watch, with the same square dial, the same keystroke design, the same shell, and even the same strap.