[Newest Version] Mijia Laser Projector 1S MJJGTYDS04FM 4K Cinema From Xiaomi
June 8 evening news, a new Xiaomi Mi TV just officially released on Weibo named Mi Home Laser Projection TV 1S 4K version. It is currently available on the Banggood Store for $2099.99.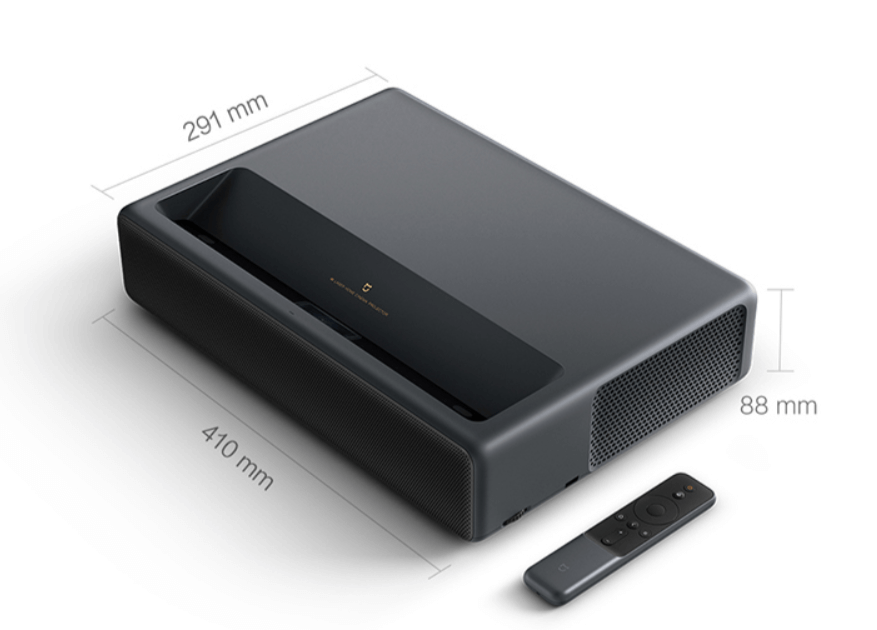 Xiaomi Mijia Laser Projector 1S 4K Edition Uses USA Texas Instruments DLP digital light processing technology, 0.47-inch DMD chip, with 4K resolution, 2000 ANSI lumen brightness. Officially, this new version is 30% brighter overall compared to its predecessor.
In terms of image quality, MIjia Laser Projection TV 1S supports HDR 10 dynamic decoding and uses ALPD. 3.0 display technology, carefully adjusted by ISF-certified engineers, color reproduction deviation less than 2.9. With an ultra-short transmittance ratio of 0.233:1, the body can project a 100-inch screen just 24cm from the wall.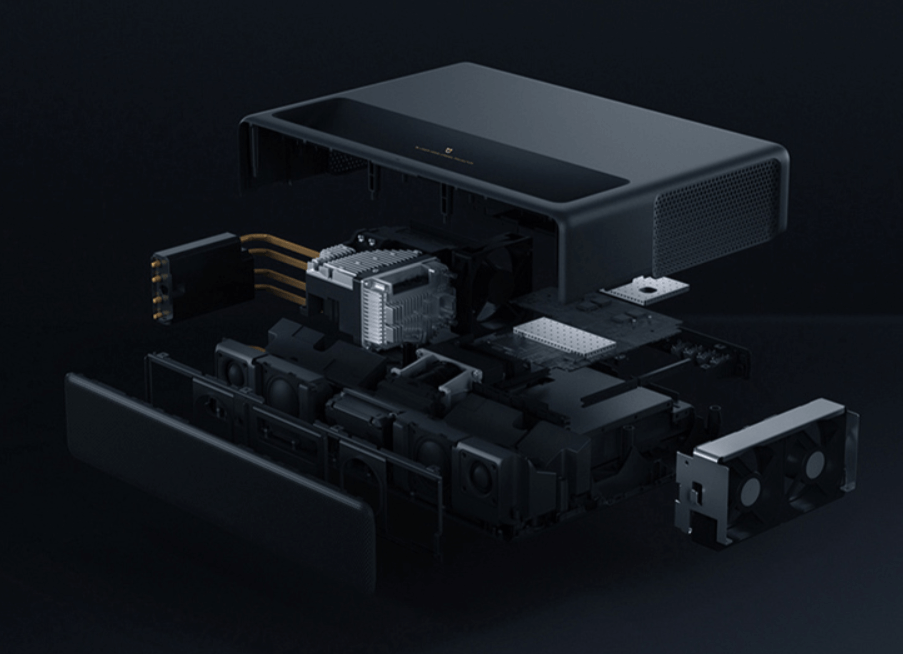 The Xiaomi Mijia Laser Projector 1S also comes with a dual full-range + dual high-frequency audio system with support for dual Dobly Audio and DTS-HD decoding.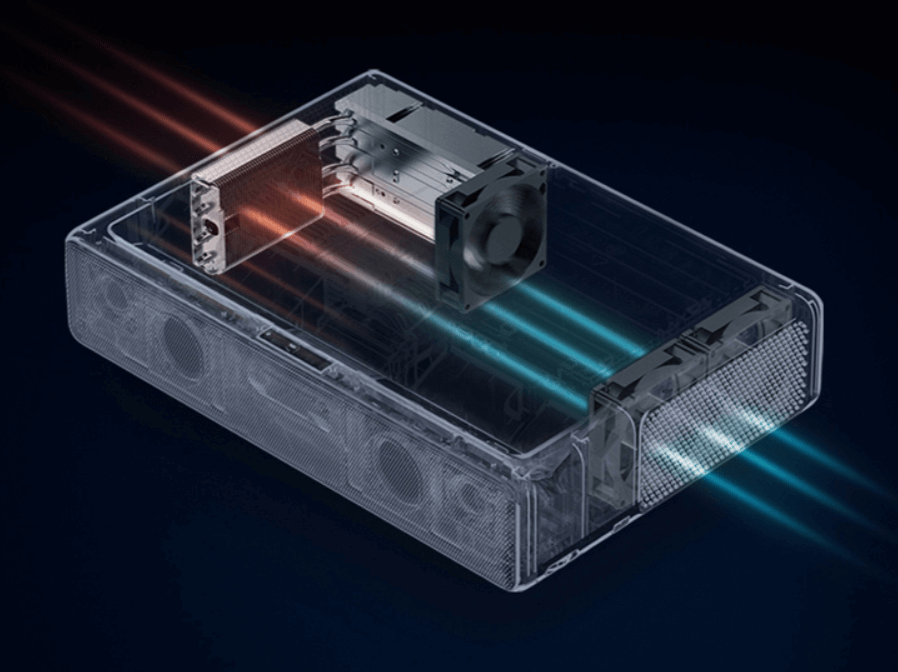 In terms of interfaces, it has two USB 2.0b ports, one USB 3.0 port and the usual audio, video, and Fiber optic, network port, etc., can be freely connected to hard disk transmitter, game console, TV box, etc.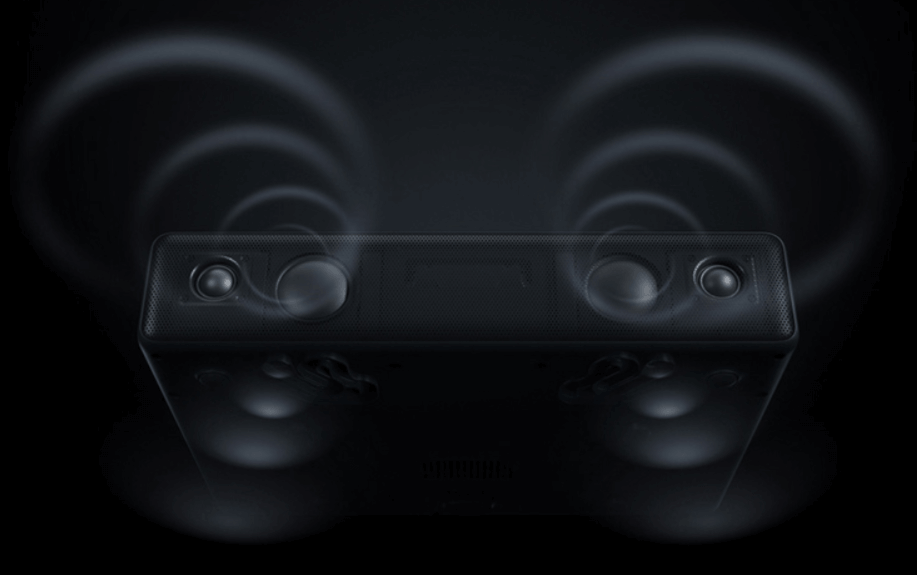 Like many Xiaomi big-screen products, this 1S 4K version has a built-in PatchWall artificial intelligence system, built-in Xiaoai, remote control voice support, and the system can also recommend customized content based on your viewing habits.