Xiaomi MIJIA 1C Robot Vacuum Cleaner With 2500pa Suction
The Giant Company Xiaomi tries to satisfy requirements of absolutely all buyers. Therefore, the catalogs of the Chinese manufacturer quite a lot of different versions of one product. This practice has been used for a long time. Initially it has passed check on smart phones, and now brings the results within the limits of an eco-network. Today the company Xiaomi announced the start of sales of the robot vacuum cleaner Mi Vacuum 1C. This version is much cheaper than the original model. The developers have managed to preserve almost all the key functions of the device, while reducing its cost.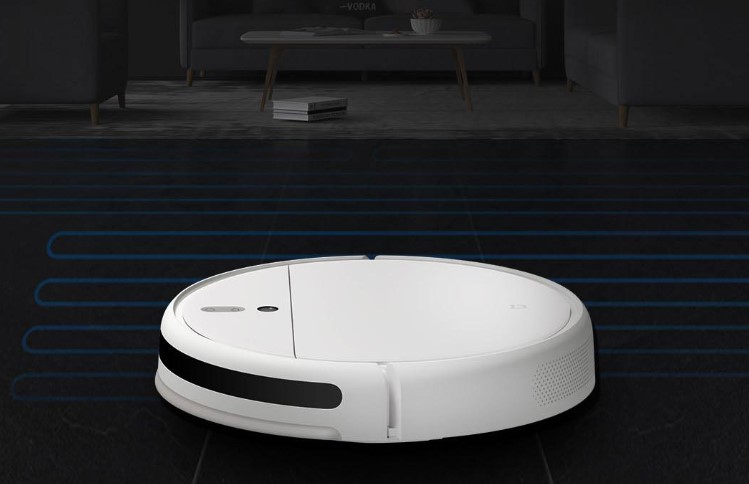 The suction power of the Xiaomi Mi Vacuum 1C is 2500 Pa. The device is equipped with a special tank for 200 ml, which is filled with water for wet cleaning. The sensor sensors are also saved. They are still located on the front of the housing. Innovative sensors provide a wide viewing angle of 166 degrees. This robotic vacuum cleaner is able to clean rooms of more than 100 m² in no time at all.
The developers have optimized the processing of information by adding the VSLAM algorithm. The robot vacuum cleaner is equipped with a Cortex A7 CPU with the Mali 400 GPU module. This hardware provides maximum productivity. The robot spends less time because it doesn't make unnecessary movements.
This model is equipped with a powerful rechargeable battery. Therefore, long battery life is guaranteed. Implemented support for Wi-Fi to connect to the application Mi Home.