Xiaomi Wicue Rainbow 16 inch LCD Handwriting Board Writing Tablet Erase Eyes Protection Tablets
The Xiaomi Wicue 16 inch tablet Handwriting Board is equipped with an LCD screen. Crowdfunding new product is already open. However, tomorrow it will appear on the shelves of retail stores in China. The tablet line is represented by two models with different display diagonals – 10 and 13.5 inches. The approximate cost of the novelty is $30 and $60, depending on the chosen model. In the design issue, the developers are expected to bet on minimalism.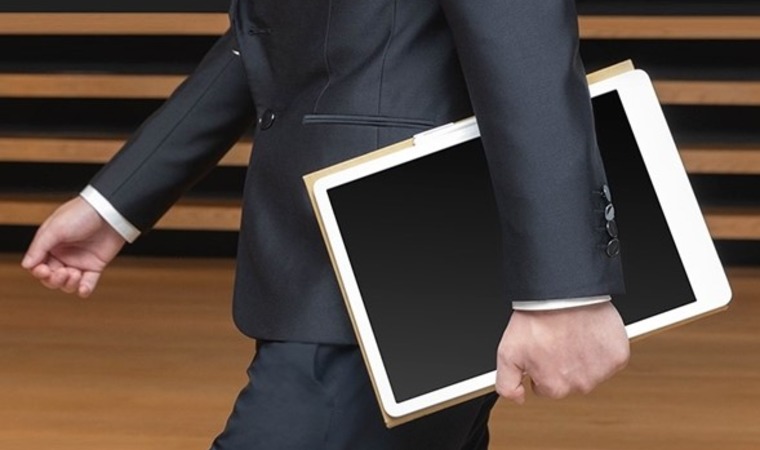 The face of the Wicue 16 Inch Rainbow Tablet is a pressure sensitive LCD screen. The basic equipment includes a lightweight, magnetic stylus. With its help it is possible to draw on the screen, make schemes, tables or notes. The device case is made of high-quality plastic. Corners of a gadget are rounded off. This is a portable tablet that is very convenient to carry with you to work or school.
The color contrast of the display is greatly improved if you draw parallels with previous models. It is much easier to control the thickness of the drawn elements. On quality and naturalness of a tablet does not concede anything to a usual paper for drawing. The power source is the usual battery in the form of a button. The developers have taken care of the maximum energy efficiency of the device. The gadget is able to work on one battery during the year.
The developers managed to minimize the negative impact of blue on the human organs of vision. Therefore, the gadget is completely safe.