Redmi 1A 8KG automatic washing machine
Since Redmi became independent from Xiaomi, on March 18th, the Redmi brand released Redmi Note 7 Pro and Redmi 7 in Beijing and also launched Redmi's first home appliance: Redmi 1A 8kg fully automatic washing machine.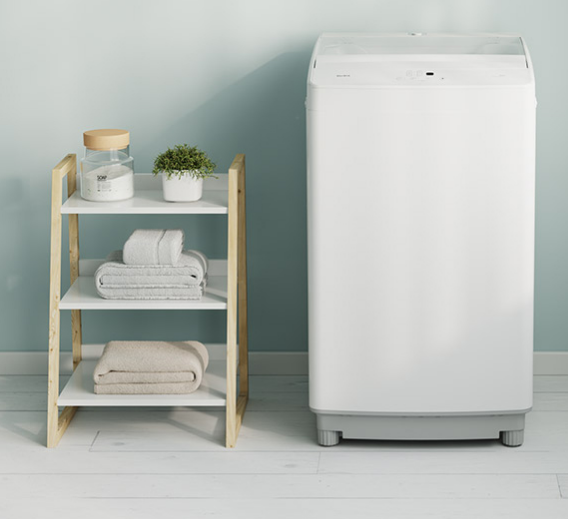 Lu WeiBing, vice president of Xiaomi Group and general manager of Redmi brand, said that the Redmi 1A fully automatic washing machine has three functions: "Simplified design, Super washable and self-cleaning".
Redmi 1A uses a metal body to prevent corrosion. The white body is like a pear to the first snow. With a transparent sunroof design, it looks very beautiful.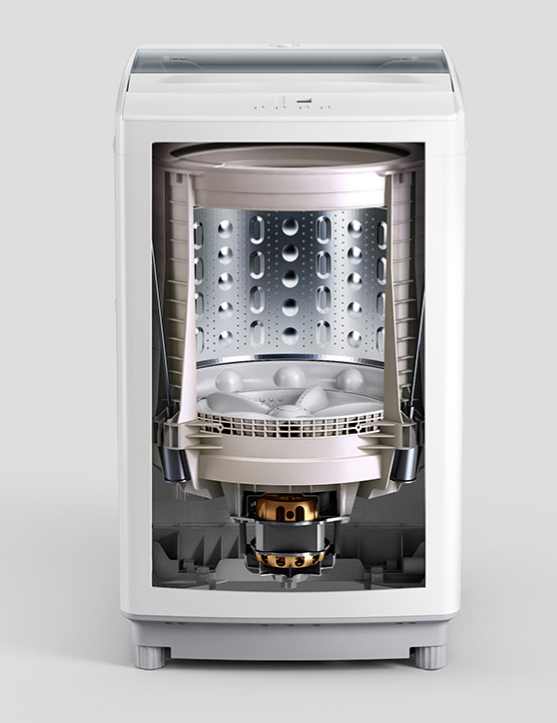 Not only that, Redmi 1A has 8kg washing capacity to meet the needs of four people. Specifically, it can wash 36 shirts or 10 jeans or 3 sets of one-meter long floor curtains or 3 sets of bed sheets.
At the same time, it supports 10 modes, such as gentle washing, strong washing, soaking, self-cleaning, and drying. According to the official introduction, it mimics the strength of the high-pressure water gun, which can effectively clean the inner and outer barrel walls of the washing machine to reduce the residue of dirt; the air drying of the barrel can remove the water vapor in the inner tube and keep the barrel dry and fresh. Moreover, the body has preset 10 water levels for adjustment, and the user can independently adjust the water level according to the amount of different clothes.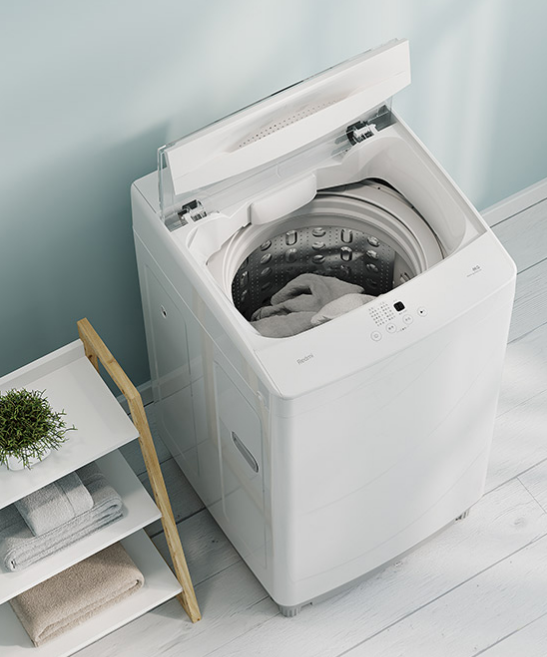 In addition, the official said that the smart motor of the Redmi 1A configuration has strong power, washing power of 420W, dehydration power of 310W, washing and dehydration efficiency are very efficient. It can also reduce noise during operation, which is only equivalent to the soft voice between people at night, without disturbing sleep.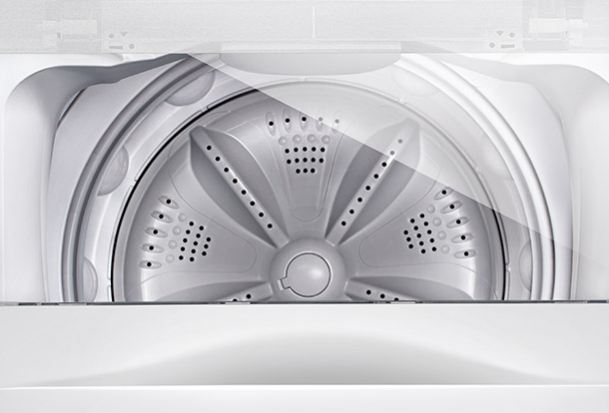 It is worth noting that the Redmi 1A washing machine is also designed with a wide water voltage. 185-253V wide voltage with 0.03-0.85MPa wide water pressure, breaking through the limitation of water voltage instability, can easily adapt to the situation of high-level water pressure weak and unstable voltage.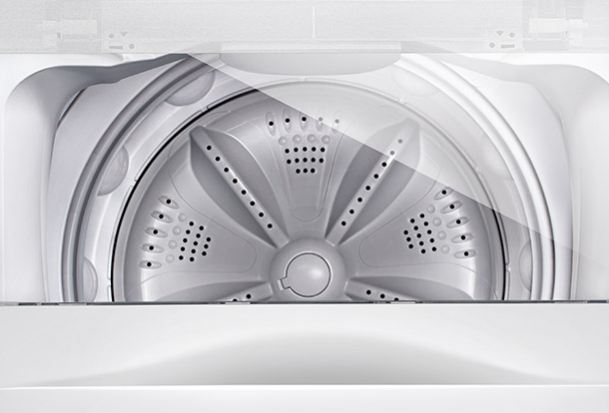 Redmi 1A has also been improved for jitter, displacement, etc. that occur during the washing process of traditional washing machines. It is equipped with an air damping damping system, which can automatically determine the distribution of clothes in the cylinder, adjust the position of the clothes in time to maintain balance, and run smoothly in the dehydration mode.