Original Xiaomi Mi S TV Box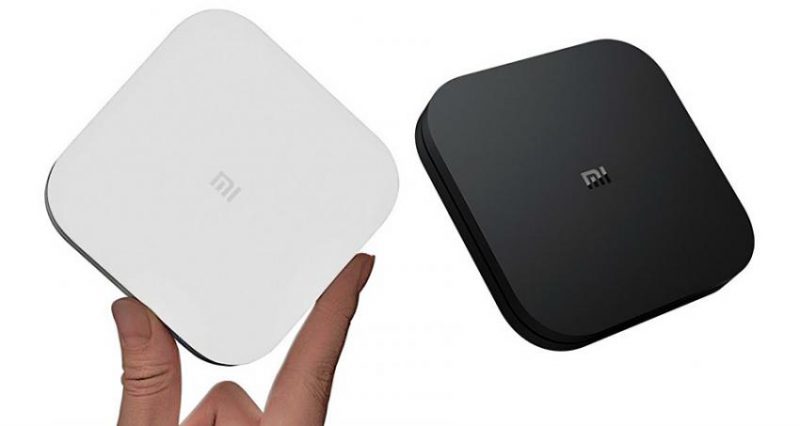 On the global market in October this year, a new Xiaomi Mi TV Box S device will appear. It is worth noting that the TV box is already sold in China.
In the global market, the Xiaomi Mi Box S device will appear with a new design, but in terms of technical ratio it will not change and will have the same components as the Mi Box 3 . It is noted that the power of the device is enough to view the streaming video in 4K resolution, for which the device itself is intended. It is controlled by a remote control, which remained the same as before. In this case, Mi TV Box S will operate on the basis of the new operating system Android Oreo, although for TV boxing it does not matter.
Currently, there is no information as to how much the novelty will cost. However, experts believe that the price of the device will be about 60-70 dollars, so much is the current version of the gadget. It is noted that if users already have a box of Mi Box 4, then they do not have the sense to purchase a new device.