Xiaomi Mijia Robot Vacuum LDS laser navigation version
Today, a well-known Chinese manufacturer announced the launch of a robot vacuum cleaner with laser navigation system. Robot vacuum cleaner Xiaomi Mijia will go on sale on August 16. The estimated cost of the novelty is $399.99. The device supports 3 cleaning modes. The user will be able to start the process of wet or dry cleaning. It is possible to combine these 2 modes. This model differs enough big tank in which water is filled in. A special pump provides fine control and regulates the water supply. The intelligent control system will make the cleaning process as comfortable as possible.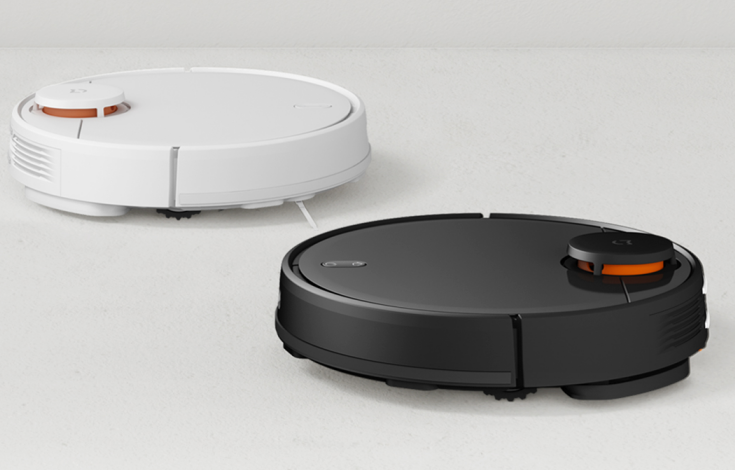 The Xiaomi Mijia robot vacuum cleaner (LDS laser navigation version) is designed to effectively clean different surfaces. The risk of damage to the floor covering is minimal. The device is equipped with a powerful brushless motor from a well-known Japanese manufacturer. The suction factor is 2100 Pa. Laser navigation support significantly increases cleaning efficiency.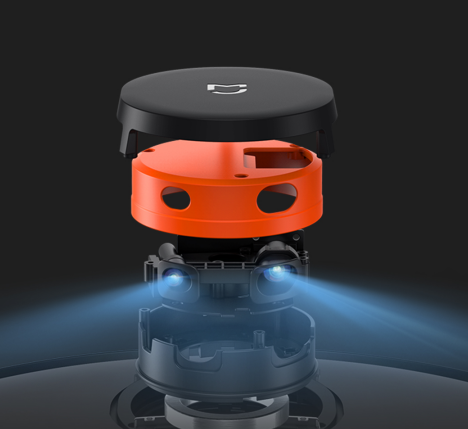 The Mijia sweeping robot (LDS laser navigation version) has a new LDS laser scanning system with multi-level calibration target and segmentation fitting algorithm. The ranging range can reach 8m and the scanning rate is up to 6×360°/sec. The sampling rate reaches 2016 times/second with an accuracy deviation of less than 2%.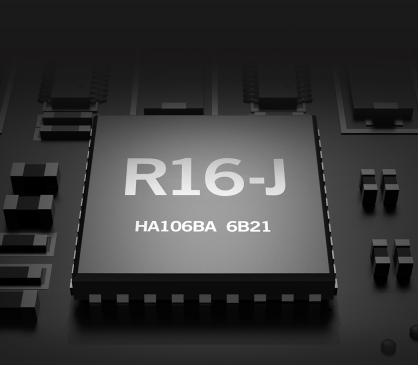 Voice control support is implemented. Intelligent system of creation of a lay-out of the house will allow to adjust the robot-vacuum cleaner for work without superfluous problems. During cleaning, the device automatically saves the layout of each room. The novelty is equipped with a fairly powerful battery, so it is able to work in standalone mode for 110 minutes. This is enough to ensure a thorough cleaning of the 180 m² room.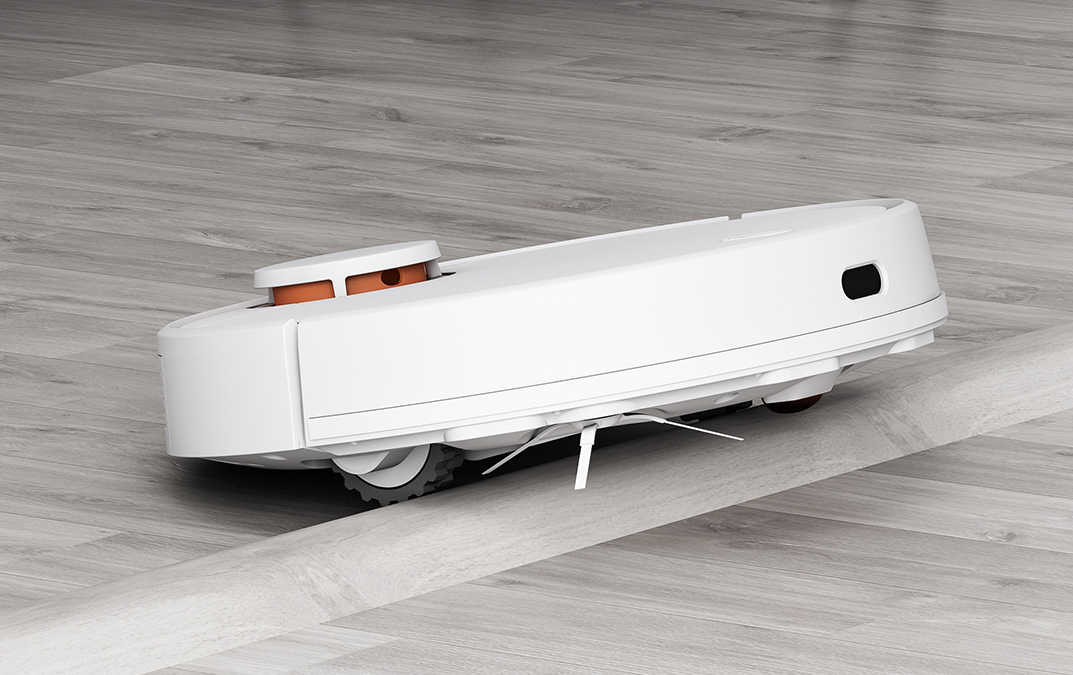 The Xiaomi Mijia Robot Vacuum LDS uses Quad-core Conrtex-A7 processor, with dual-core Mali-400 image processing unit, powerful computing ability to quickly collect and process sensor information, with SLAM algorithm, build map and plan reasonable cleaning Path for efficient cleaning. In the products of the same price, such a high configuration is very rare, and it can be said that it is the "Value King" in similar products.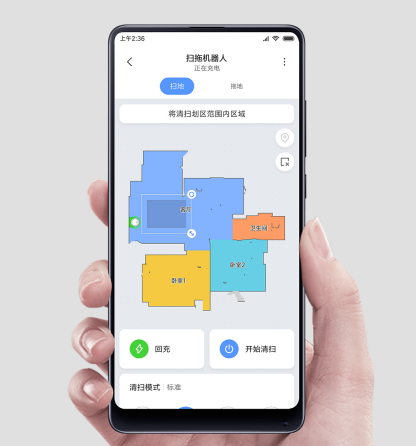 Mijia sweeping robot (LDS laser navigation version) can also connect Mijia APP, users remote control, merge, segment and name the partition map. During the cleaning, according to the dynamic intelligent path planning of the map in the home, the room is cleaned one by one, reducing the repeated cleaning and improving the cleaning efficiency. And by adding a virtual wall, the sweeping robot can automatically avoid the restricted area in the home, and more user-friendly to help users complete the home cleaning task. And Mijia sweeping robot also supports breakpoint continuous sweep, automatic recharge, through infrared induction charging seat, straight back charge is more convenient.