Xiaomi Mijia S500C Electric Shaver
On January 14, Xiaomi brought a Spring Festival gift: Mijia Electric Shaver S500C, a three-in-one design of shaving, facial cleaning and temples trimming, with a starting price of 299 yuan.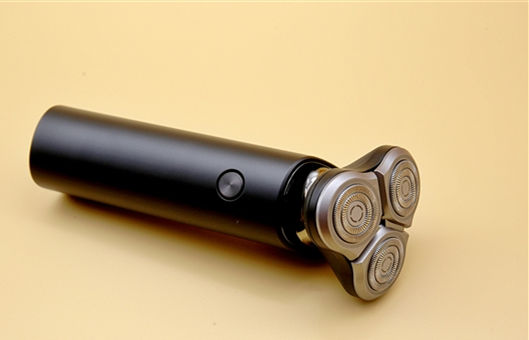 Mijia electric shaver S500C adopts Japanese MABUCHI MOTOR 260 motor with large torque and is equipped with two gears. The standard gear is suitable for users with average beard density, while the acceleration gear can meet the net beard demand of users with thick beard.
In terms of shaving, the Mijia electric shaver S500C adopts a 3-head design and a 360-degree floating veneer system, which can easily deal with beards in different corners of the face and can be shaved at one time.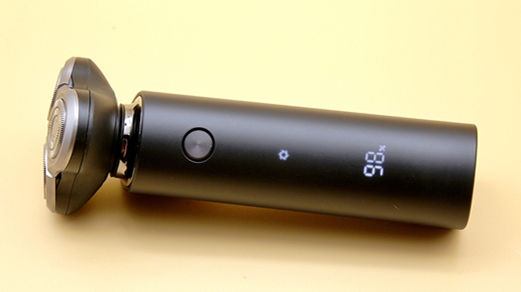 The beard is soft and collapses, and the growth direction is different. In addition, the knife net itself has a certain thickness, which is easy to leave stubble. In response, S500C also uses double-layer blades. The auxiliary knife lifts the beard first, and the main knife cuts off the beard quickly to shave it cleaner and more thoroughly.
In order to maintain the comfort and smoothness of shaving, S500C adopts IFT suspension floating technology. The cutter head can be suspended and floated to buffer the facial pressure and make shaving smooth and comfortable.
In addition to the razor head, the Mijia electric razor S500C is also equipped with sideburns cutter head and bamboo charcoal cleansing brush head, which can be used for three purposes in one machine.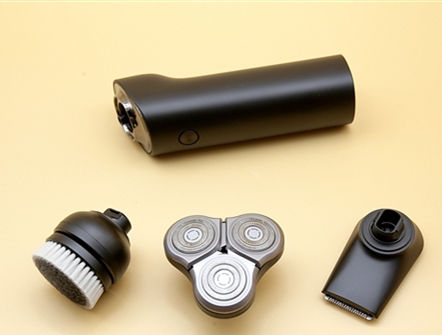 Among them, the sideburns cutter head is made of high-performance stainless steel imported from South Korea. The cutter head rotates as high as 3000 times/minute to trim the sideburns quickly. Safe double blade design, movable knife trimming, fixed knife isolation, shaving without hurting skin.
The bamboo charcoal cleansing brush head contains more than 20,000 fine fiber bristles, which are soft and delicate. It is matched with fine and porous bamboo charcoal molecules to gently absorb dirt and grease in pores and deeply clean skin.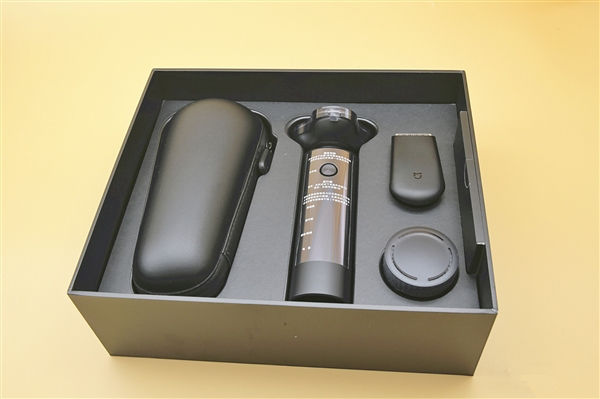 In addition, it also supports IPX7 grade whole body waterproof, which can be directly washed by the whole machine. The Type-C interface is charged and can be fully charged for about 60 minutes and normally used for 2 months.