Xiaomi Haylou GT1 Pro Bluetooth 5.0 TWS Earphones
Wireless headphones have become a real trend in today's market, and many users are increasingly betting on the most comfortable and utilitarian accessories. This type of device allows total freedom of movement and ensures a quality sound that is usually synchronized correctly with our smartphones. Well, if you thought you'd seen it all, today we bring you the Haylou GT1 Pro for a price that breaks with the current market. Obviously, the GT1 Pro is an upgraded version of the previous GT1.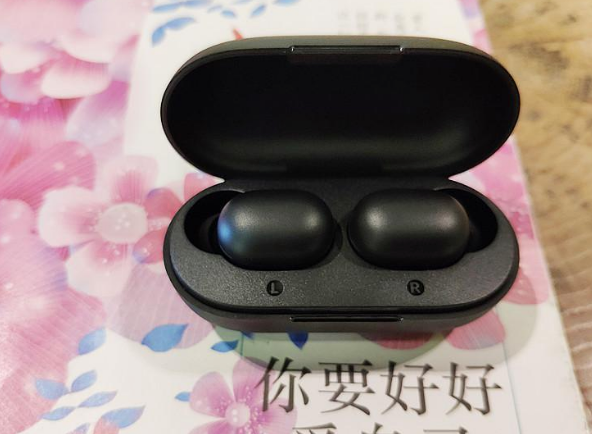 The Haylou GT1 Pro have been developed by the same manufacturers as the famous Redmi AirDots, however, are able to improve in certain aspects as well as in a price that now drops to $20 / 23 dollars with the coupon that we will recommend below Check out the cheapest wireless helmets on the market!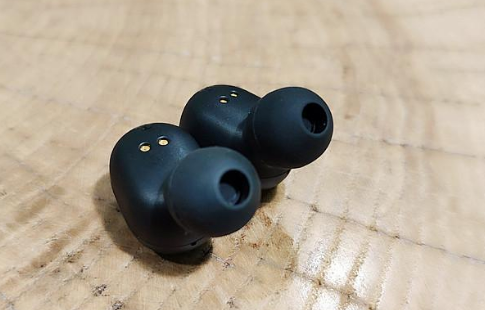 Xiaomi is behind the manufacture of the Haylou GT1 Pro, really comfortable wireless helmets that are shown to the world as one of the best options in value for money. These accessories are accompanied by the typical 310 mAh load box with a total of 43 mAh of power. With this battery capacity, the playback time is extended to approximately 4 hours. Another highlight of these headsets is the replacement of the typical physical buttons by the touch surface of the headset. The Haylou GT1 Pro are extremely sensitive, and to change the song or increase the volume we only have to make a soft touch on them.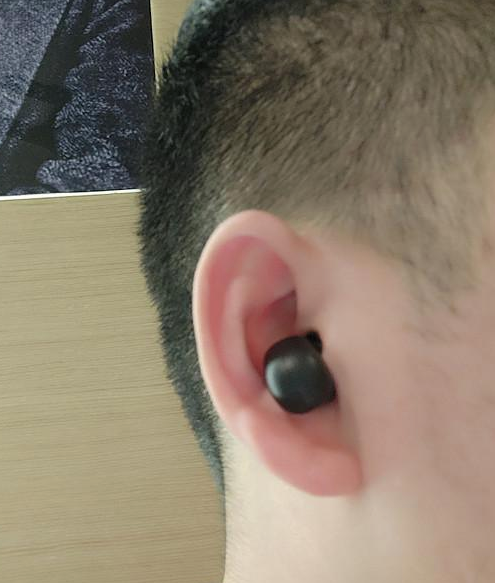 In the section of sound quality, the Haylou GT1 Pro are shown as one of the most correct options on the market if we bear in mind that they can be obtained for $29.99. A headset that has Bluetooth 5.0 and whose connectivity will not be a problem for users. Without forgetting the integration of protection against IPX5 splashes that safeguards the helmets from any sweat when doing sport.