Xiaomi Mijia Wireless Handheld Vacuum Cleaner
Today was the official launch of the Xiaomi Mijia handheld wireless vacuum cleaner with support for deep cleaning. The high-speed brushless motor with a speed of 100,000 rpm ensures efficient cleaning of the room from dust and dirt. The developers have managed to realize maximum suction power. A five-stage filtration system ensures 99.97% dust removal efficiency. Not only does it eliminate dust and dirt, but it also eliminates unpleasant odours.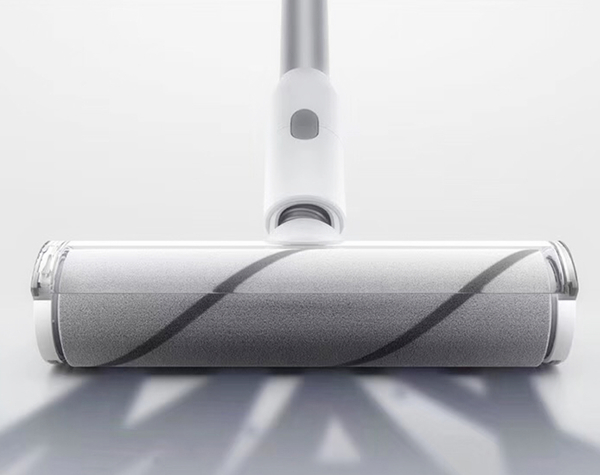 According to previously announced information, the Xiaomi Mijia handheld cordless vacuum cleaner will be equipped with a brushless motor. Dust suction power – 20-25 kPa. The 9-cone cyclone design helps preserve the original suction power. Even after prolonged use, this indicator remains unchanged.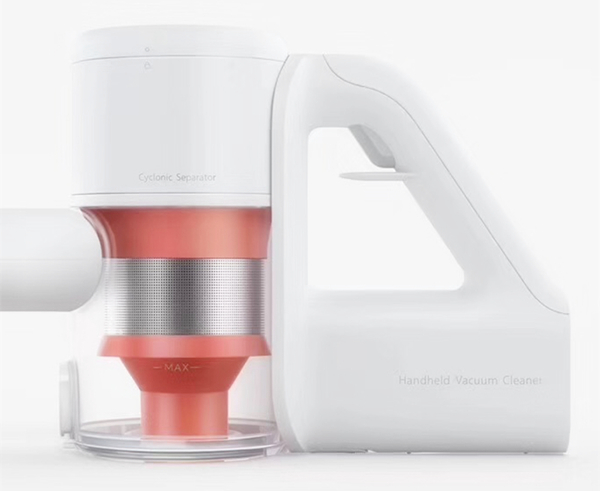 Continuous autonomy is another advantage. The vacuum cleaner will run as standard without charging for about half an hour. The basic equipment includes four nozzles designed to combat dust and dirt in hard-to-reach places. Devices with such specifications are premium-class models. The new Xiaomi Mijia vacuum cleaner is almost 50% cheaper. The approximate price is $230.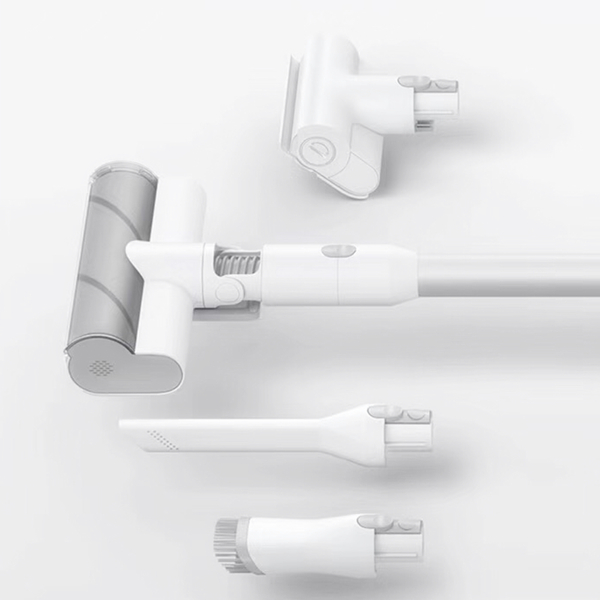 The portable vacuum cleaner is created on the basis of two technologies, providing the most effective absorption of dirt particles – high-speed brushless motor and a system of 9-cone cyclone. The motor power is 350 W. In the process of operation it produces a minimum noise level. The 9-cone cyclone is an effective duct protection system. Dust and dirt are sorted into different groups, which prevents premature duct breakage.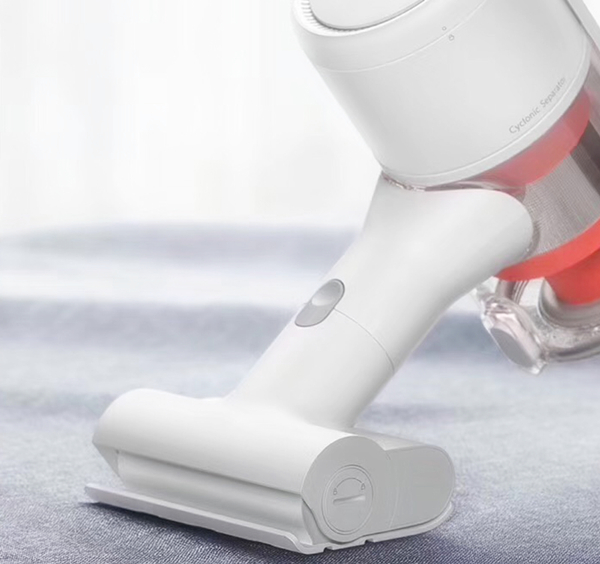 Multifunctional brush heads are presented in the form of velvet brushes. They will not damage the floor covering or any other surface. There is a special brush for cleaning gaps and a dusting nozzle. This allows you to use the portable vacuum cleaner even for cleaning your laptop or keyboard.