Xiaomi Mijia MJYSH01YM Multifunctional Electric Kettle
More and more people are opting for a healthy lifestyle. That's why products like the Xiaomi Mijia MJYSH01YM Multifunctional Electric Kettle are on the rise. But… what do we have in front of us?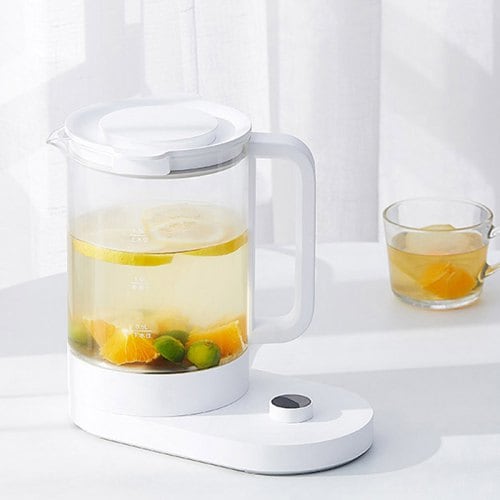 It is made of high quality materials, borosilicate glass and 304 stainless steel. It is resistant to both heat and cold and even explosion-proof, so you can use it safely. It has different cooking programs, so that you can adjust it according to the type of food you are going to prepare. Just click a button. And it can even be programmed.
You can control the temperature in real time and adjust the power, so you can prepare different dishes with total normality. Through the MiJia application you can control it remotely, selecting the cooking mode, adjusting the power and so that it is ready for when you arrive from work and you can eat. It also has different levels of security protection, so that for example it switches off automatically only if the temperature is too high.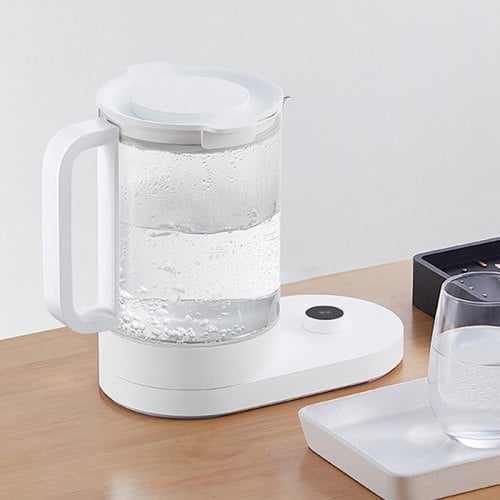 You can boil water to prepare a tea, coffee, make a soup, a stew, a stew, yogurt, eggs … In short, multiple uses, so you can prepare hot drinks and also delicious meals. In addition, it supports a total of 24 cooking modes, so you won't get bored of always preparing the same thing. It has a small-medium capacity of 1.5L, so you can cook for one or two people without problems.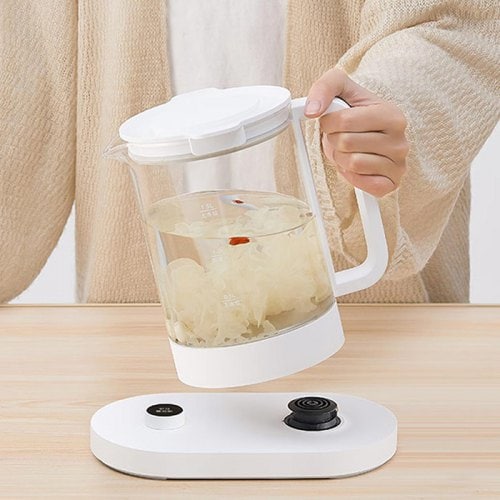 I really do, because it's pretty practical. In addition, you save the money of having a device that is only a kettle, because with this device you can have a kettle on one side and also the possibility of making healthy and delicious meals. So it is very complete.
The design is also minimalist. Perhaps it is the least when we talk about this type of devices, but it is versatile, so you can use it in an office, in an office, in a kitchen, in a living room, and so on. It's interesting, both for yourself and as a gift.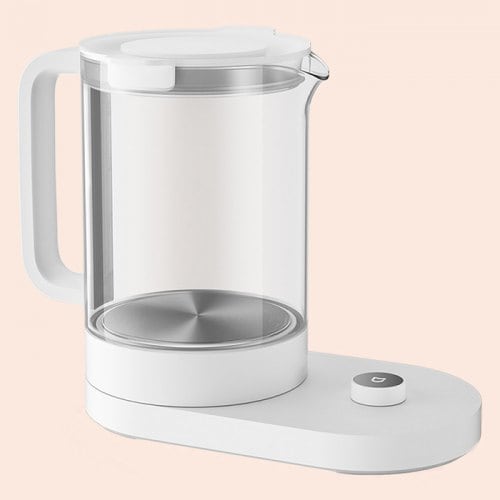 If you want to buy this kettle and multifunction device to prepare healthy meals, you know that you will find it from the following stores at the best possible price. So you just have to enter all the links to get the lowest price there is right now.