Outdoor Multi-function Knife from Xiaomi
I'm not passionate about such "gadgets," but I know there are quite a lot of people who buy quality knives and quilts to use them for camping, fishing or even a barbecue, so I chose to write a few words about the new model appearing in the Xiaomi crowdfunding platform. It's a multifunctional knife made of stainless steel and nano-ceramic protection, weighing just 200 grams and measuring 110 x 40 millimeters. The image looks very good and seems to be a quality product.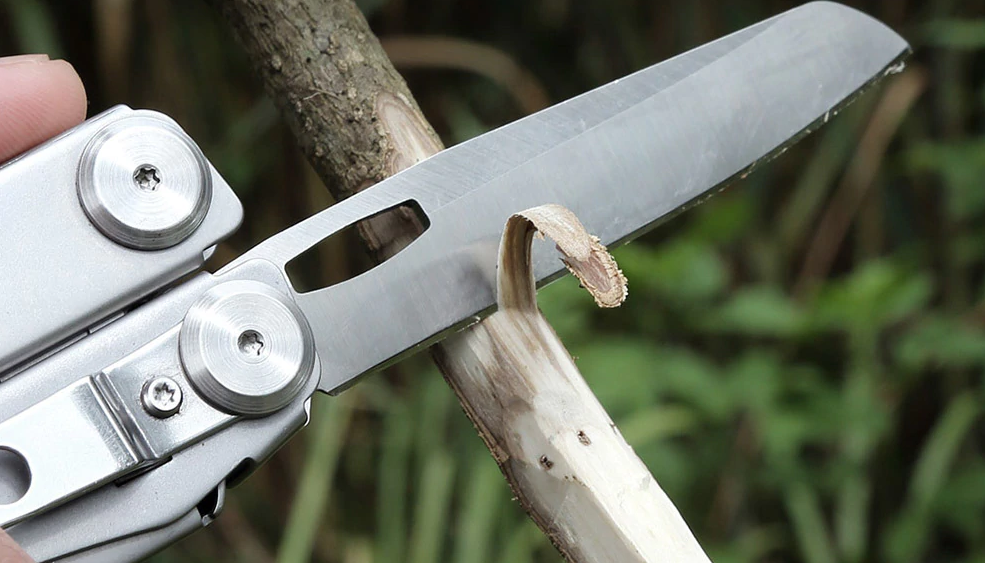 It is perfect for camping, trekking or trips, but especially for adventurers passionate about incursions in nature. By comparing it with the Victorinox models, the HuoHou comes with the same equipment but also with a better price. And if you've ever had products launched in the Xiaomi crowdfunding platform, you probably already know that they meet certain standards most likely imposed by the Chinese manufacturer.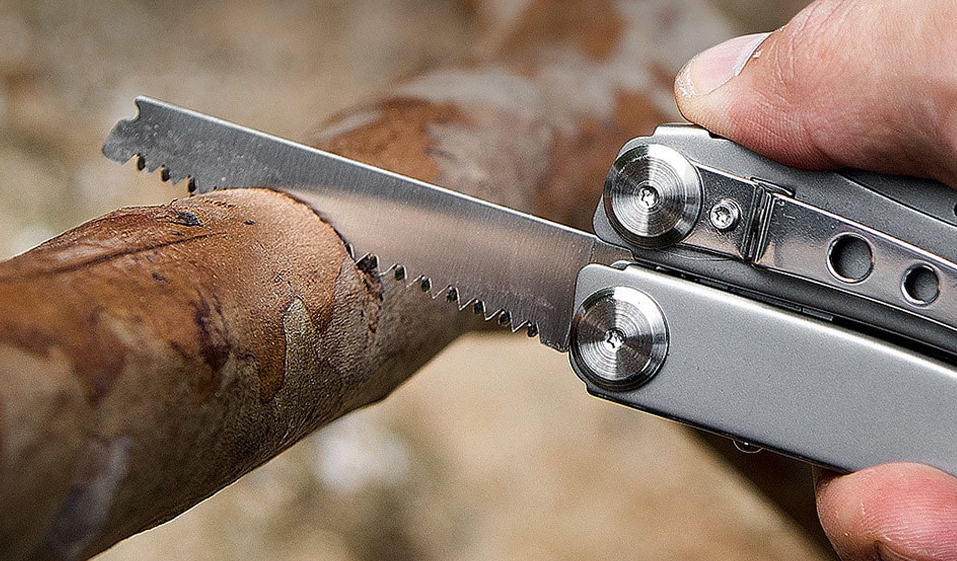 I have the electric corkscrew produced by HuoHou and can confirm the above. In addition over time, we also bought other products that were launched in the Xiaomi crowdfunding platform, such as the BeeBest flashlight or the QIN1S phone.
In my opinion, this is more than a briceag, I could call it a basic travel kit because it manages to perform up to 15 functions such as: screwdriver, patent, scissor, wire cutter, wood saw, thick knife, rope knife, bottle disinfector, can opener, hook, cable harness accessory, pliers, secure glass / safety glass breaker.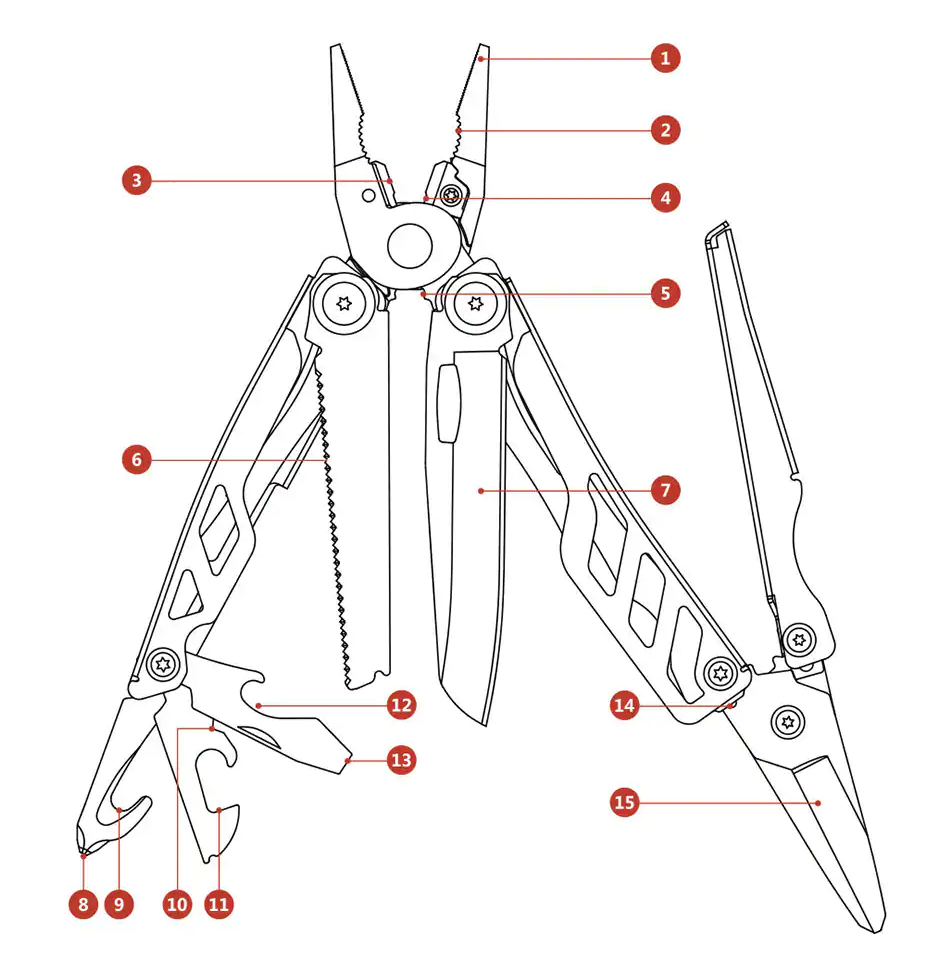 The HuoHou model is not lined with rubber or any other material, but it is cast with a matt finish. If you think about taking it with you in a hike, you can clutch it to your pants belt or backpack. I can not figure out the presentation pictures if a carabiner can be attached to it, but you will most likely find a place for it if you necessarily want to put it on.