Xiaomi QTEJ03WM HiFi Hybrid Flagship Headphones
Today Xiaomi introduced a new HiFi Hybrid Flagship Headphones which have four drivers – 2 dynamic blocks and 2 armature radiators. The latter are placed in front of the dynamic drives for richer sound detail.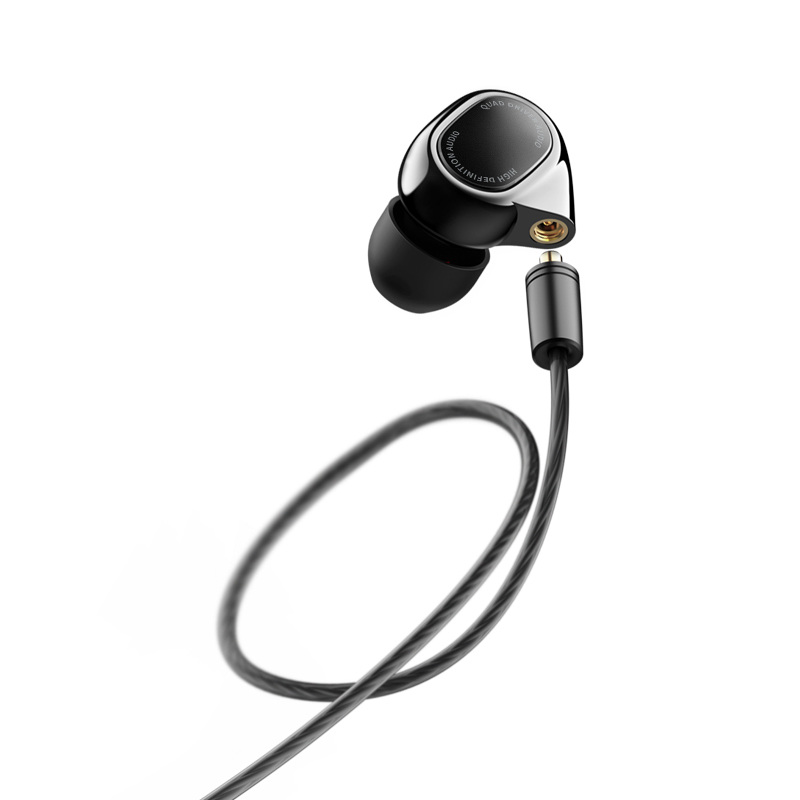 According to the official information, Xiaomi QTEJ03WM coil iron four-unit headset has fever HiFi sound quality, using "double moving iron + double moving coil" hybrid drive unit, double moving iron structure can minimize high frequency attenuation, detail analysis force is stronger, double moving coil unit ensures the consistency of sound wave transmission between the two units, so as to make the sound cleaner; The low frequency unit adopts large size and low distortion silicon gel diaphragm, which has good low frequency ductility, reduces the polarization of the diaphragm, improves the vibration characteristics of the diaphragm, and combines the high-speed titanium metal composite diaphragm of the high frequency unit to make the sound full and powerful.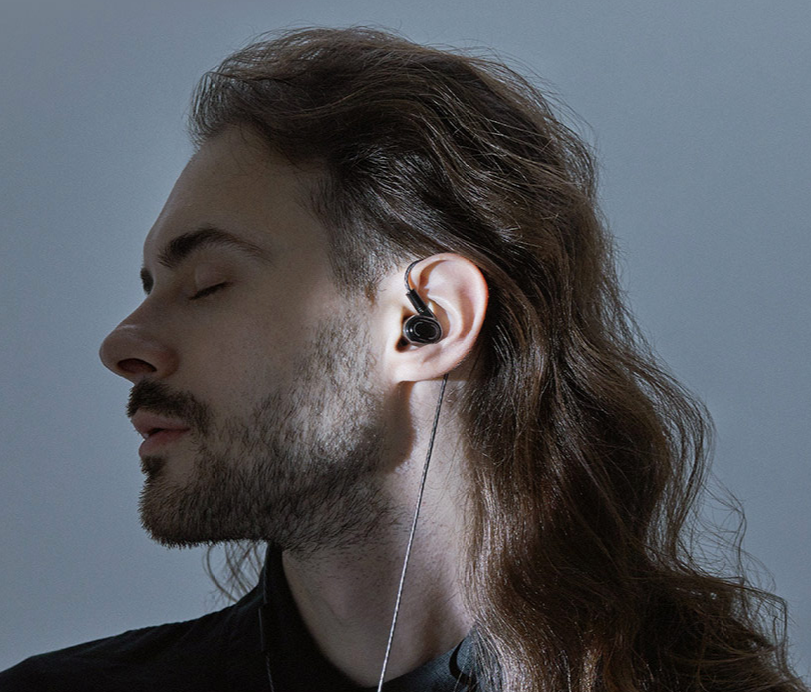 In addition, this earphone uses zirconia ceramic earshell, so that the earphone is more robust, wear resistance is also very good; The earphone interface is designed with gold-plated MMCX to ensure that the audio propagation can also effectively prevent oxidation of the interface. The wire is woven from OFC oxygen-free copper silver-plated wire, which is highly conductive and effectively reduces signal loss. In addition, the Xiaomi coil iron four-unit earphone is equipped with three wires, namely two pairs of 3.5 mm and one pair of Type-C silver-plated audio connection wires, which can support multiple mobile phones and audio players. It is worth mentioning that this headset is compatible with both wired and wireless and comes with a Bluetooth 5.0 adapter.

Xiaomi used a silicon layer for the bass, while high frequencies use a titanium composite inside the diaphragm. This allows the headphones to better reproduce the middle and low frequencies. In addition, Hi-Fi is equipped with gold-plated MMCX connectors with a thicker finish. The connectors should improve connection and last longer. The manufacturer assures that they can be replaced in the event of a breakdown.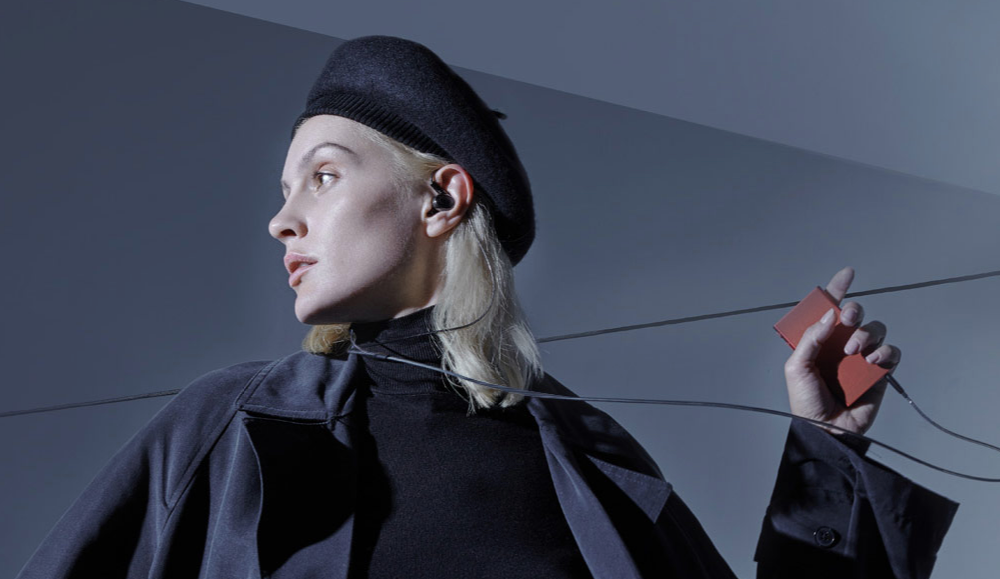 The sound chamber of Xiaomi's hybrid headphones is made of zirconium, which is highly durable. Hi-Fi headphones are designed to work in wireless and wired mode. In wireless mode it is necessary to connect them to the amplifier Bluetooth DAC, which supports Hi-Res SBC, AAC and LDAC. Wired mode uses a 3.5mm connector or a USB Type-C cable with a DAC chip. Hi-Fi cables are made of silvered oxygen-free copper. In China, Xiaomi's flagship headphones will be available for purchase on November 10.