Xiaomi Smart Door Lock Xiaodi Q3
Everyone's home is protected by the castle. There is a wide range of door locks on the market. They are mechanical, electronic, code and others. There are also models that use several technologies simultaneously. Such a device is now presented on the site of Xiaomi.
Crowdfunding raises funds for the Q3 smart lock, which is supplied by the young Xiaolang Deschmann brand. Deliveries of the smart device are expected from July 10 in China. It guarantees incredible usability and 100% home protection.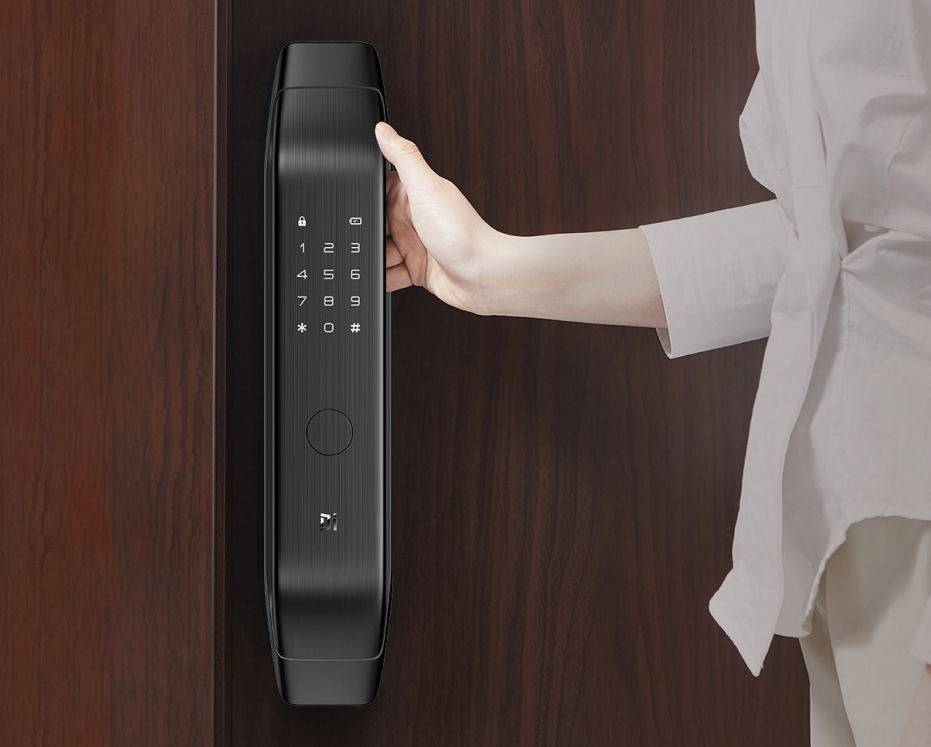 So, what locking methods does Q3 offer? First, you can use a code consisting of 6 digits. Secondly, there is a fingerprint scanner, and manufacturers claim that the growth of a child's fingerprint will not affect the recognition in the future. It is also possible to unlock the door with a smartphone via a Bluetooth connection. Finally, a mechanical key can be used.
Presented on the Xiaomi crowdfunding lock is equipped with 2 lithium batteries with a capacity of 5000 mAh, which can be used alternately for charging. The battery can last for 5 months from a single charge. If it runs out of power, you can use USB charging as an emergency power source.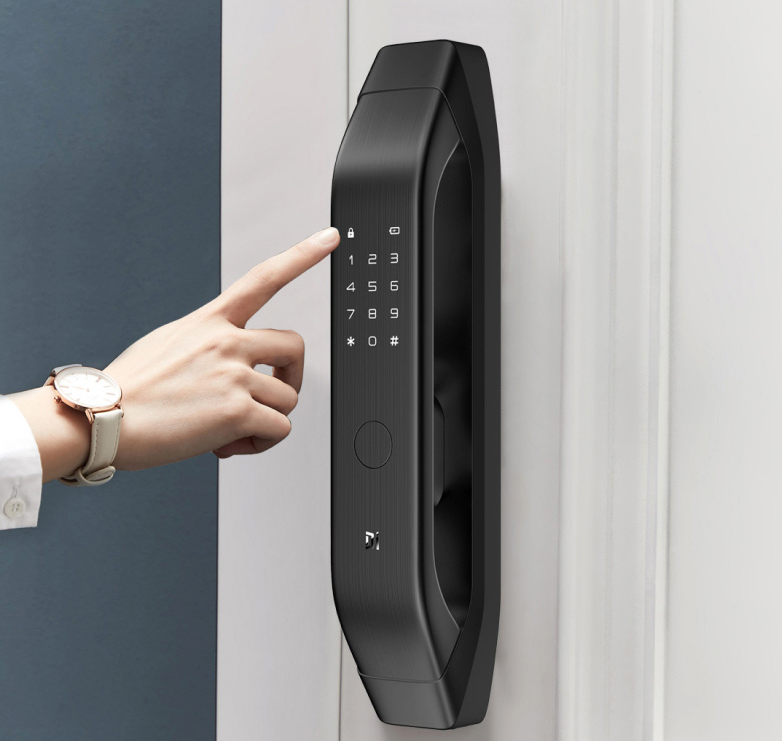 The size of the front lock is 394 × 81 × 72 mm, the inner lock is 394 × 84 × 72 mm. Q3 can be used with a 40-120 mm thick door. On the inside of the lock there are door lock buttons. During installation, the device adapts to the standard door case and does not damage its surface.
You can control the door lock together with other smart home devices in the MiJia app. You can set an automatic lock timer from 10 to 100 seconds after opening the door. In the event of an emergency, Q3 alerts the user's smartphone.