Xiaomi SOOCAS N1 Nose Hair Trimmer
The Chinese company Xiaomi keeps us always to the expectation of which will be its new launch and in which plane of our daily life it will be useful, a proof of it is its new portable mini heater whose purpose is to accompany us in cold days to give us heat, we refer to the Xiaomi Deerma DEM-NF30. And today we present the Xiaomi SOOCAS N1, a nasal hair clipper on which we will focus our attention on the next entry, so we invite you to stay with us.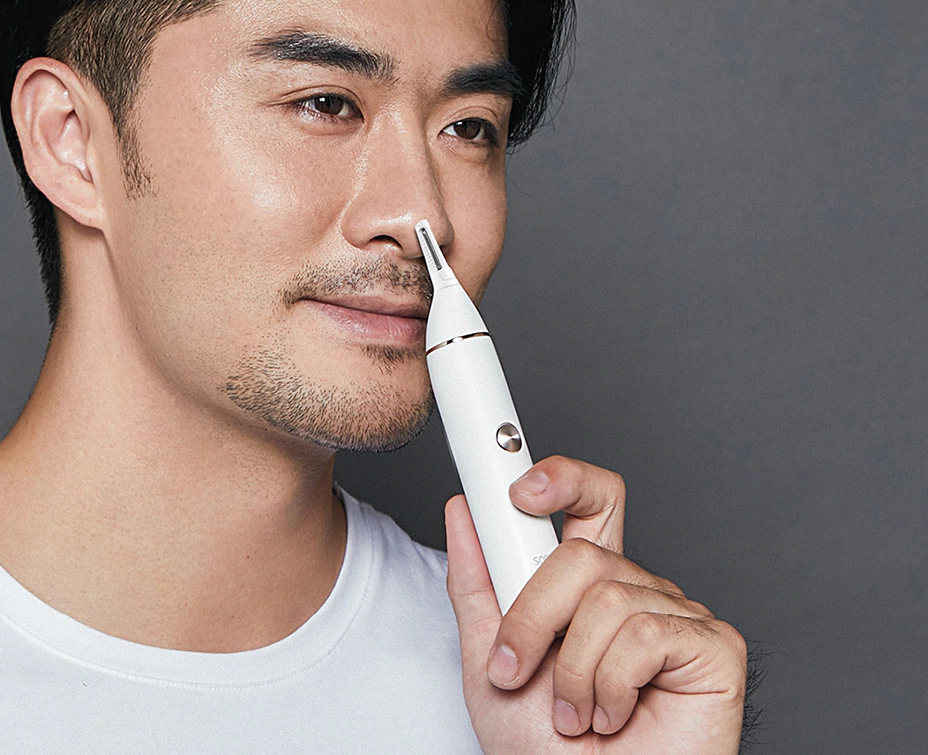 The Xiaomi SOOCAS N1 comes in a white rectangular box that has a simplistic design that presents only the image of the team on its front, also has the following dimensions: 22.00 x 12.00 x 6.00 cm plus a weight of: 0.15 kg.
The Xiaomi SOOCAS N1 presents Xiaomi's characteristic seal, which handles a minimalist design in its articles to delicately enhance its attributes. For that reason, this equipment has the shape of an elongated tube that ends with a tip, where are the blades that will make the cut inside the nose or any other area that requires it, it is also displayed in white and only displays the name of the cutter in gray.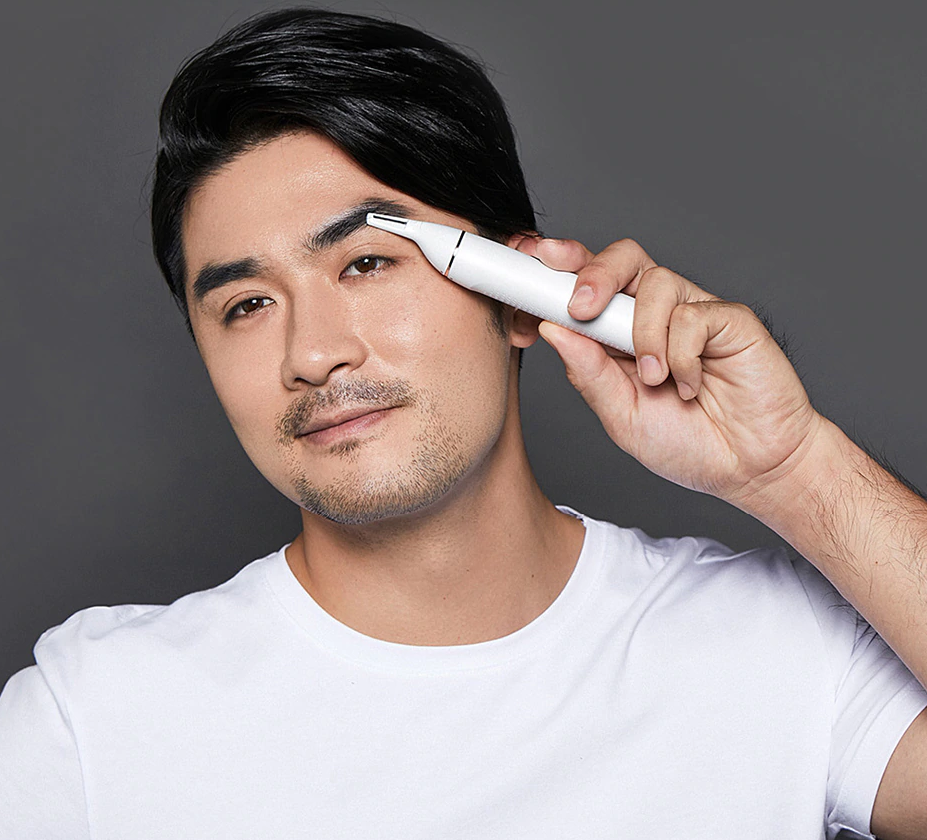 With regard to its construction, it is very simple, simply choose the material of excellence for this type of equipment, ABS, which ensures durability plus strength, plus an excellent non-slip texture that produces a pleasant feeling in our hands, with a smooth but stable touch.
In its front we appreciate the on/off button and above we observe the double-edged blade, which is responsible for cutting the root all those hairs that may be bothering us at a high speed, reaching very small spaces of the nostril.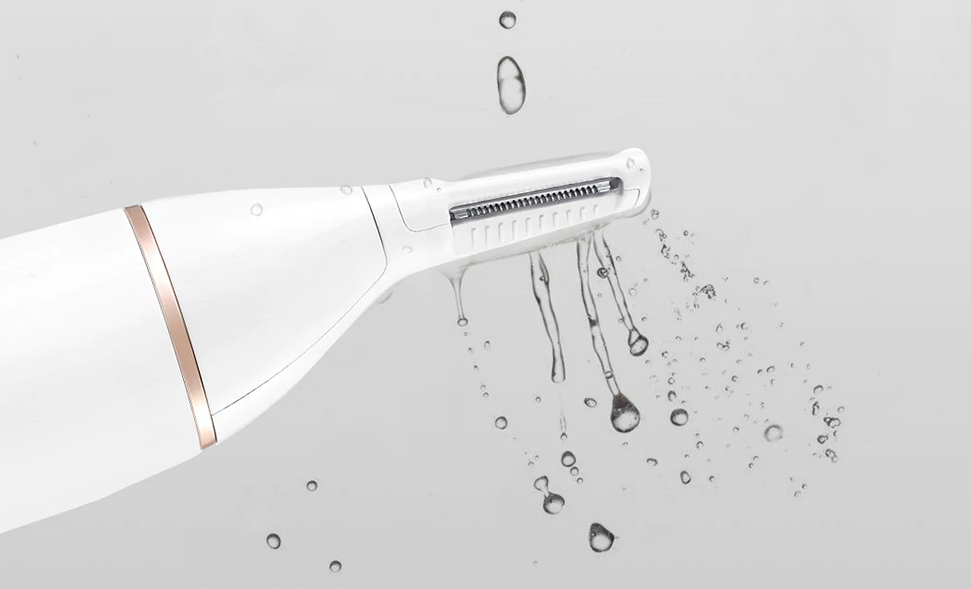 The teeth of the knife are small, so it is usually more efficient in common areas, being possible to use it in nostrils, ear canals or upper lip of the mouth to remove or lower the mustache. Finally, we can add that it is a small product with the following dimensions: 19.00 x 4.00 x 4.00 cm with a weight of: 0.07 kg, therefore, it is portable and we can take it wherever we want without difficulty.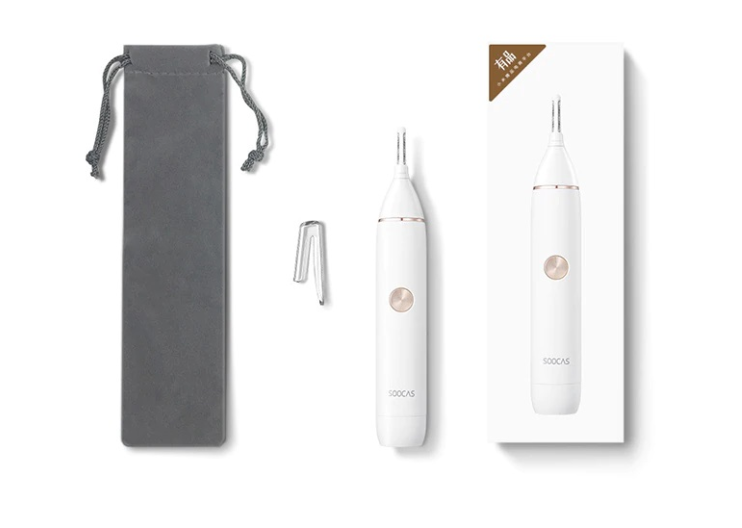 The Xiaomi SOOCAS N1 is an ambitious article that does not want to miss important details, preventing any difficulty when playing its role as a razor, being the main subject the contact with water, who may be the enemy number one of these equipments, but in this case is provided with IPX5 certification that even allows to wash it after use.