Xiaomi Star Trang SCTW-70 Telescope with first-class optics
Today Xiaomi eco network launched crowdfunding of a new product. It was the Star Trang SCTW-70 telescope. The basic equipment includes a tripod made of stainless steel. The assembly process is as convenient and practical as possible. The device can be transported in a special tarpaulin bag, which is made of waterproof material. Xiaomi company has worked on the design. Within this model three colors are skillfully combined: orange, black and white.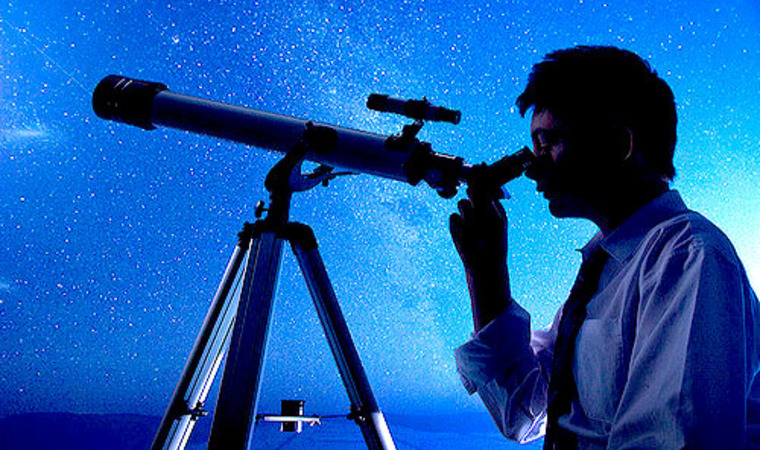 The caliber of the new telescope is 70 mm. The optical properties of the lens have been improved by using a high quality lens. The angle of view has been significantly expanded when compared to previous models. First-class optics provide clear visibility without any distortion. The Star Trang telescope is equipped with three wide-angle eyepieces. They provide an appropriate magnification ratio. The 4mm eyepiece guarantees a zoom of 125x.
The convenient control system allows you to monitor moving objects without any problems. In our online shop you can order the Xiaomi Star Trang SCTW-70 telescope.