Xiaomi Sunny Smart Sensor Night Light
I hope I'm not the only one who likes lights, lamps, and everything about indoor lighting, because today I have another interesting watch lamp. It's about Xiaomi Sunny (I do not know exactly who is the manufacturer and who is the model, but that matters less), a model that has appeared some time ago in Xiaomi's crowfunding platform. It's not produced by Xiaomi, but if we take it after its design, we can swear that the Chinese giant is involved, especially because in his portfolio we find some similar models.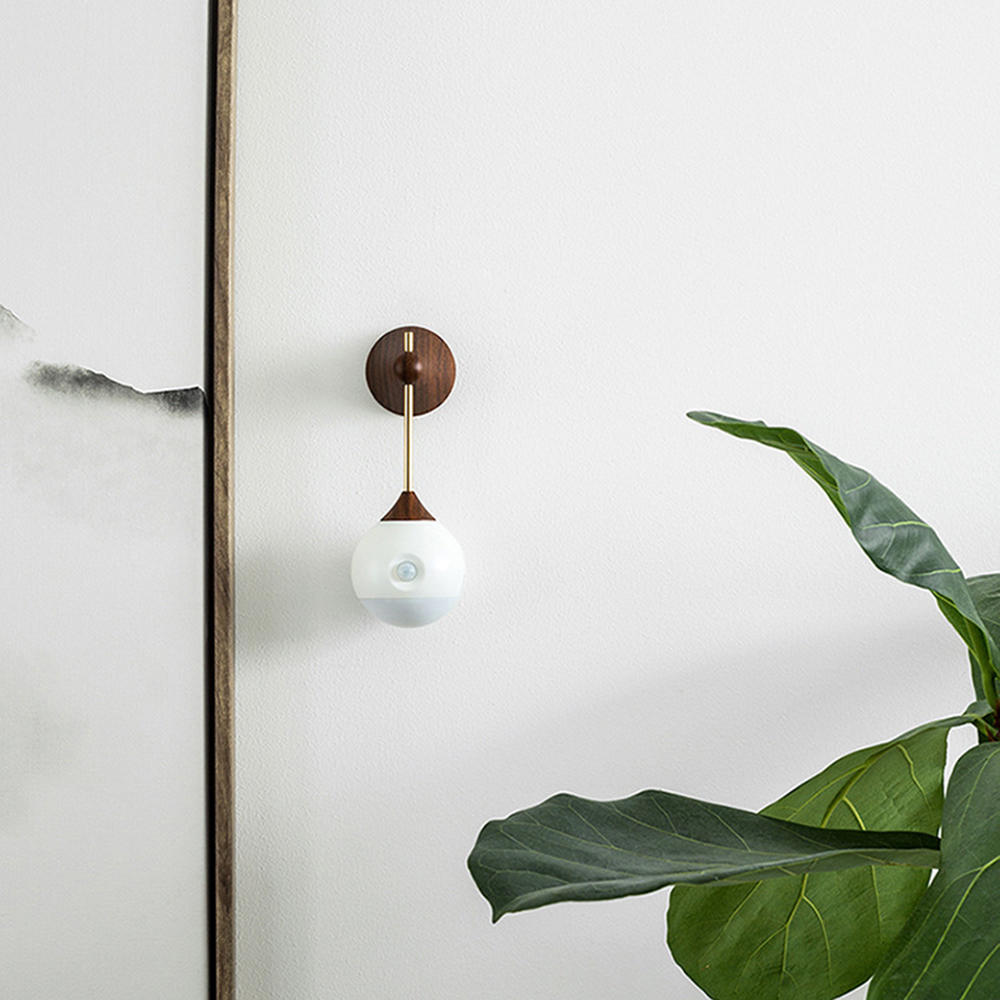 However, the Xiaomi Sunny is a different daylight lamp design than I have ever seen so it can be integrated more easily into the home decor. It can be glued to the wall or any other body in the home, or can be used independently. The motion sensor built into the wake-up lamp recognizes the movements and as soon as it feels around you, it turns on the light. It has 2 modes of operation: Auto and On. Auto Mode lights up when there is movement for 20 seconds, and On mode keeps the light on permanently.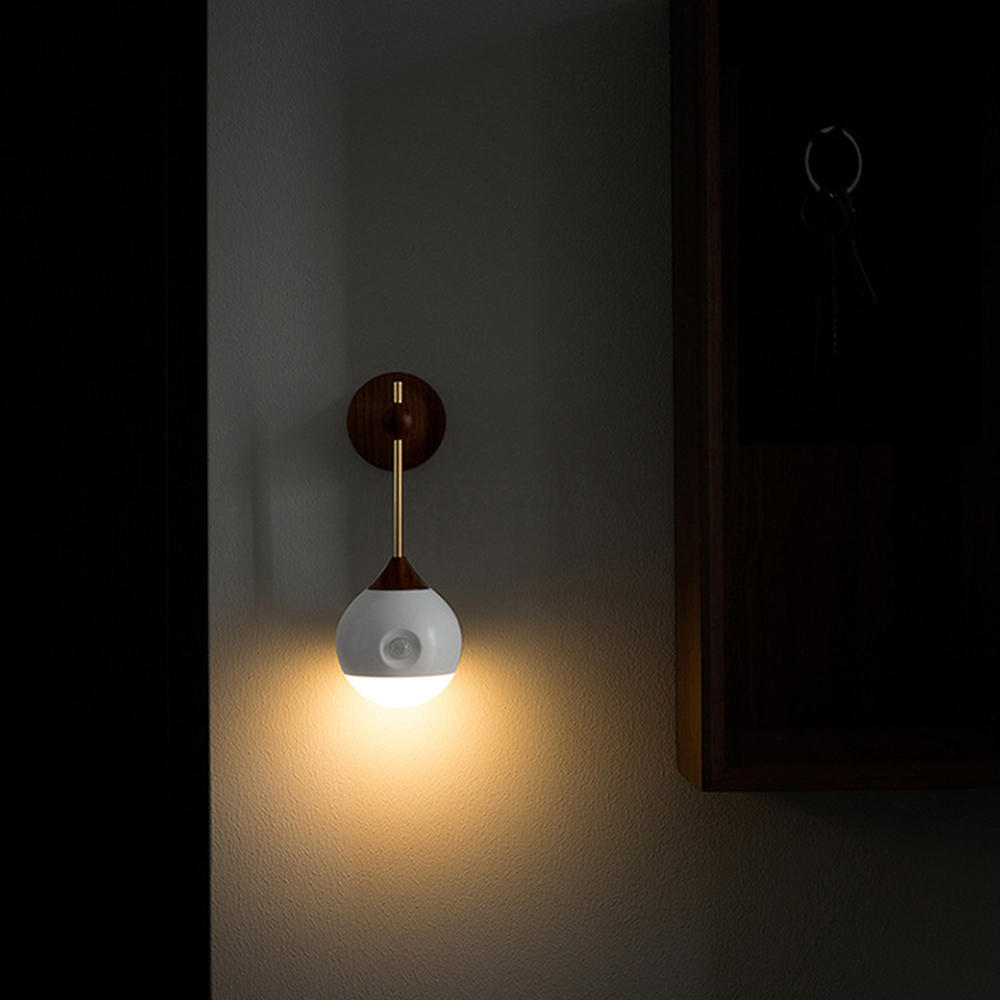 Integrates a 500mAh battery, charging through the MicroUSB port, so get rid of the expense with the purchase of the batteries. Available in 2 colors: Gray or Brown. If you are interested, please note that this is available in Banggood.com's offer. Using the discount COPY COPTON Coupon, you can buy it for $15.99. It is not the cheapest motion sensor, but I think its design manages to differentiate itself from the classic models we meet everywhere.