Xiaomi Ultratime 001 Quartz Watch
Watches are an essential accessory for a modern metropolitan. Nowadays, a watch can be a fitness tracker at the same time and includes many different functions. But not everyone needs such innovations, so the watches, made in a minimalist design, are still popular. Meanwhile, a very attractive model of the Ultratime 001 watch appeared on the crowdfunding platform of Xiaomi. The Ultraworks timekeeping device is supplied by Beijing-based Taihuo Red Bird Technology.
The brand was launched in 2014. The goal of the Ultraworks team is to create a design that combines functionality and beauty. Looking at their watches, it is safe to say that the brand has achieved this goal.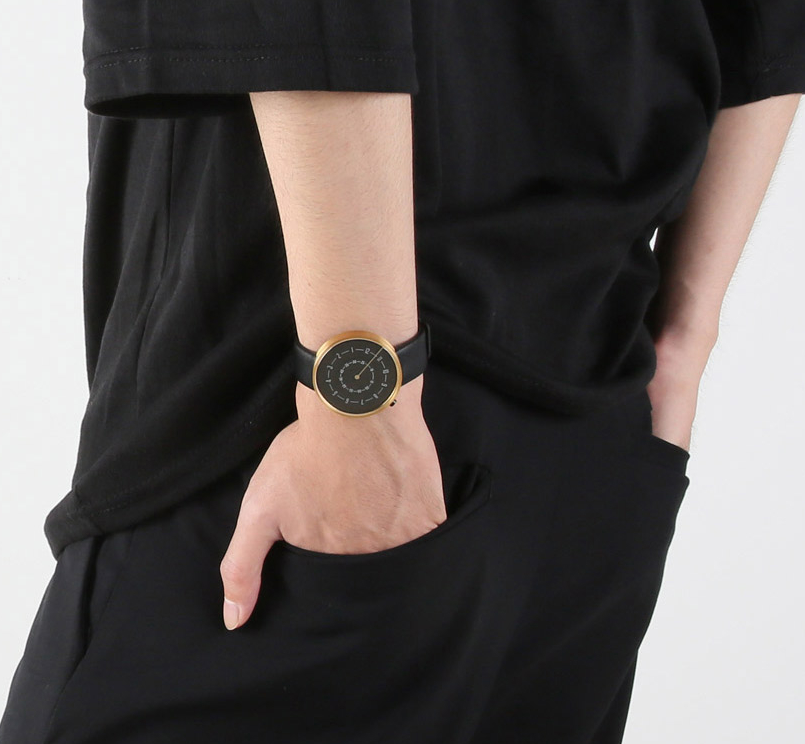 The special feature of the Ultratime 001 watch that appeared on the Xiaomi crowdfunding is its rotating double dial. This design completely violates the traditional design of the watch. Perhaps that's why this model has won a lot of awards in different countries. Namely in China, Japan, Italy and Taiwan.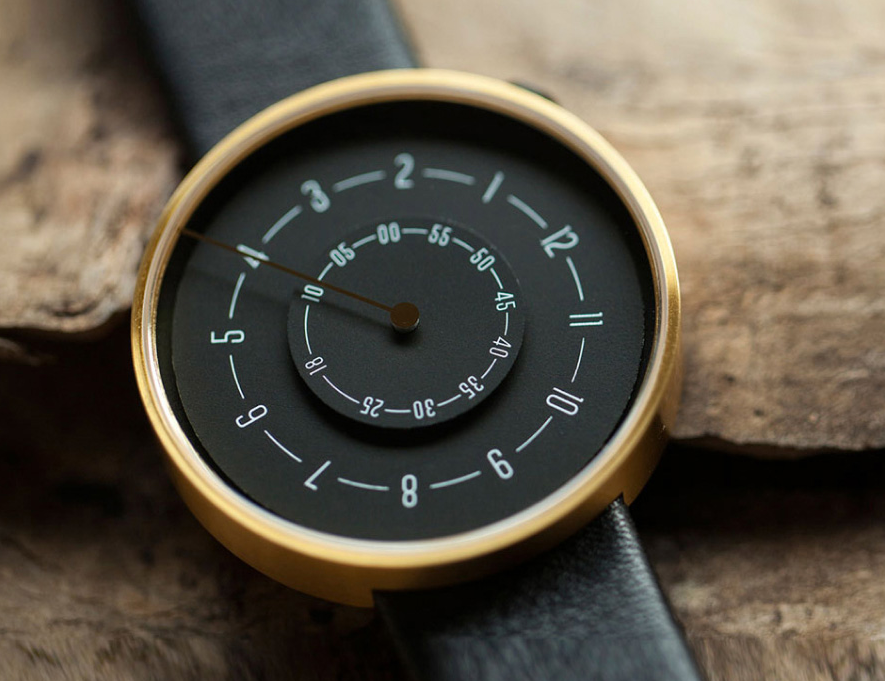 The Ultratime 001 is available in two different colours for the dial and clasp. The user can purchase a watch in both gold and black. The colour of the strap and dial is black. The Ultratime 001 watch uses the Miyota 2039 quartz movement produced in Japan, and equipped with SR62SW battery. The case of the device is made of stainless steel.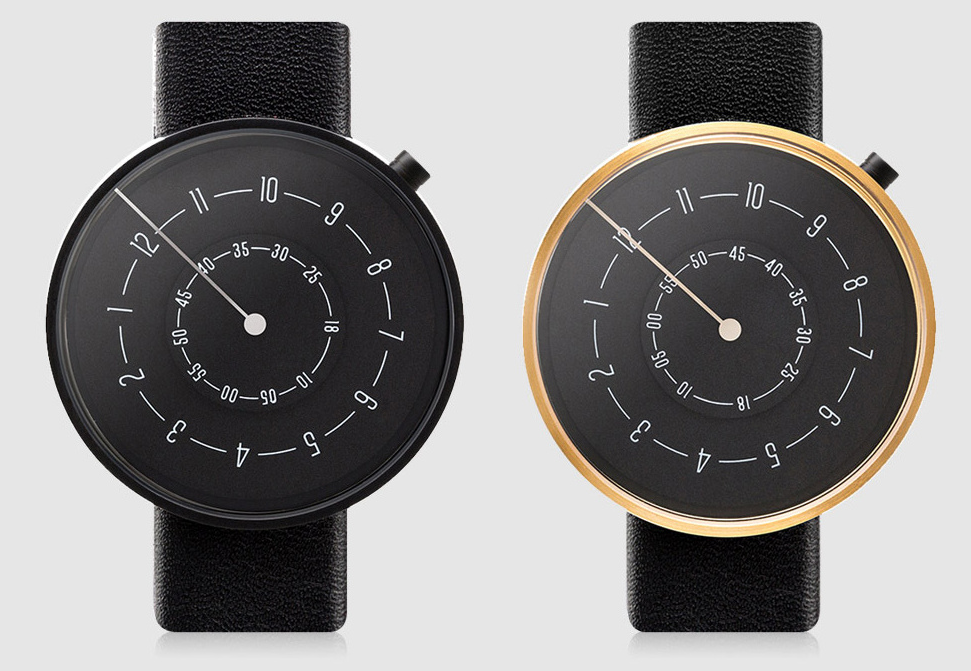 The dimensions of the dial are 42 mm and the height of the case is 9 mm. The dial protects the synthetic sapphire crystal. And the strap is made of genuine leather, thanks to which the user will wear the watch with maximum comfort.