Xiaomi XMYX02JY Mi Outdoor Bluetooth 5.0 Speaker
The Xiaomi XMYX02JY Outdoor Bluetooth Speaker supports Bluetooth 5.0 and includes a large 52 mm sound unit with 360 ° omnidirectional sound effects. The size of a small water cup can also generate powerful energy and shock sound effects. It supports IP55 class dustproof and waterproof, 2600mAh high capacity battery, Type-C charging interface, can last 8 hours, easy to use all day. The product size is 73*73*147mm, net weight is 380g, is the choice of outdoor listening.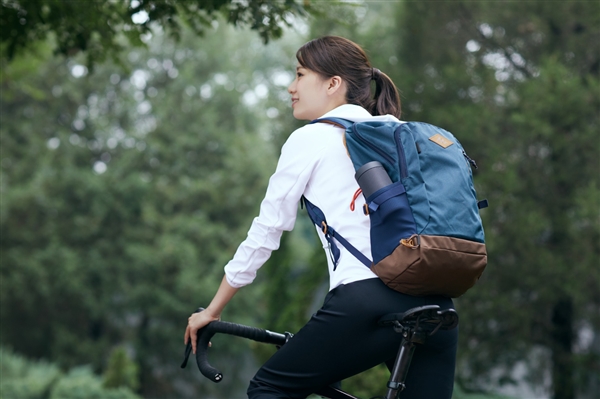 The Xiaomi XMYX02JY outdoor Bluetooth speaker is made of seamless fabric and soft rubber. The diameter of the speaker is only the same as that of a cans, and the speaker can be hung from a bag or handlebar with high elastic braided strings. Supports IP55 dustproof and waterproof, can meet the daily life of splash protection, and effectively prevent long-term dust accumulation on the components of the loudspeaker box damage.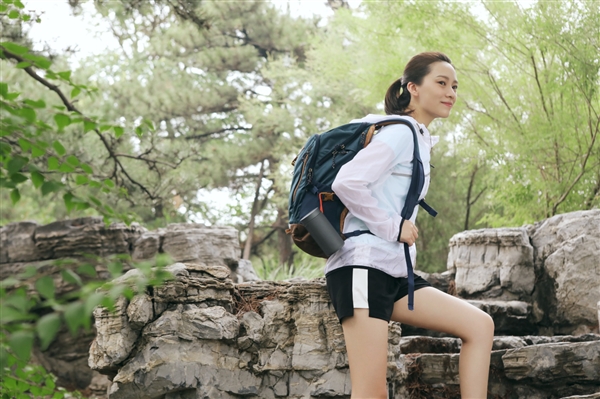 In terms of sound quality, Xiaomi Outdoor Bluetooth Speaker has a built-in 52mm loudspeaker, which supports 360° omnidirectional transmission, strong bass, balanced three-frequency and clear human voice. In addition, the speaker also has Bluetooth 5.0 chip blending, more stable signal connection, faster transmission speed, lower power consumption, to ensure clear and smooth sound quality.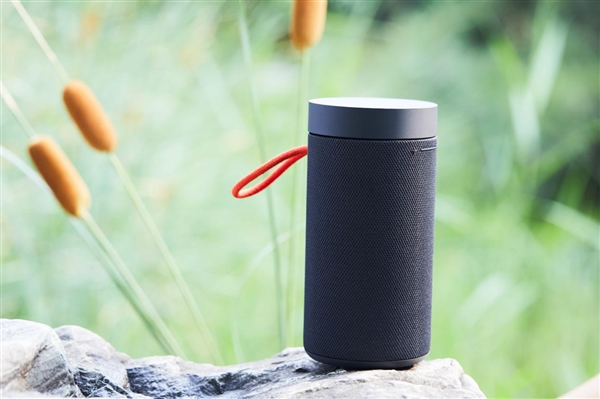 It is worth mentioning that the Xiaomi XMYX02JY Bluetooth speaker also supports a hands-free call with a single power button and a microphone under the speaker volume button. It contains two HD microphones, echo cancellation algorithm and talk environment noise reduction algorithm, can achieve accurate sound recognition, while ensuring the quality of HD calls.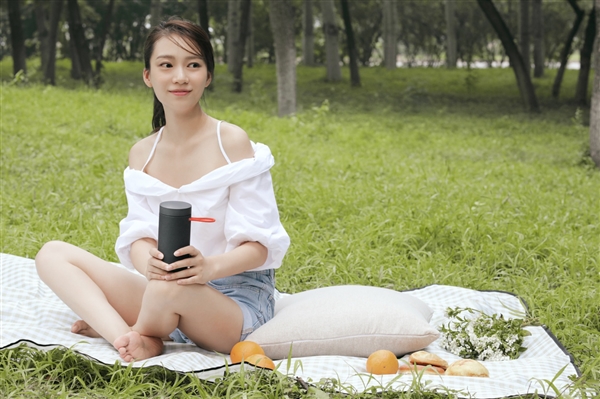 In terms of endurance, it carries a 2600mAh large battery and can play music at full charge for 8 hours. The charging port uses Type-C interface, which can be used while charging, and the mobile power supply can also charge it.