Xiaomi Youpin Automatic Instant Pop up Waterproof Tent
For modern people, on weekends and holidays, it is also a pleasant thing to take a family of three to the suburbs and parks for camping. Especially in the spring and summer, the day is the account, the bed is the bed, listening to the sound of nature, feeling the silence of the reinforced concrete, poetic night scene.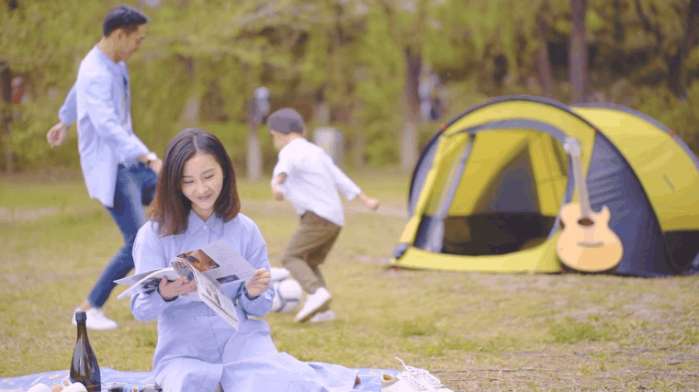 Of course, there is no need to prepare a tent in the wild. Compared to traditional tents, the morning breeze outdoor double-deck open tent has a good experience, let us take a look. This tent is on the shelves of Xiaomi Youpin Mall. The first impression this tent gave me was that it could be built quickly, unlike traditional tents, which took a while to build. Early morning outdoor double-layer speed open tent can be automatically opened, 3 seconds. For example, you can cast it as you like. It's very simple, even a girl can easily operate.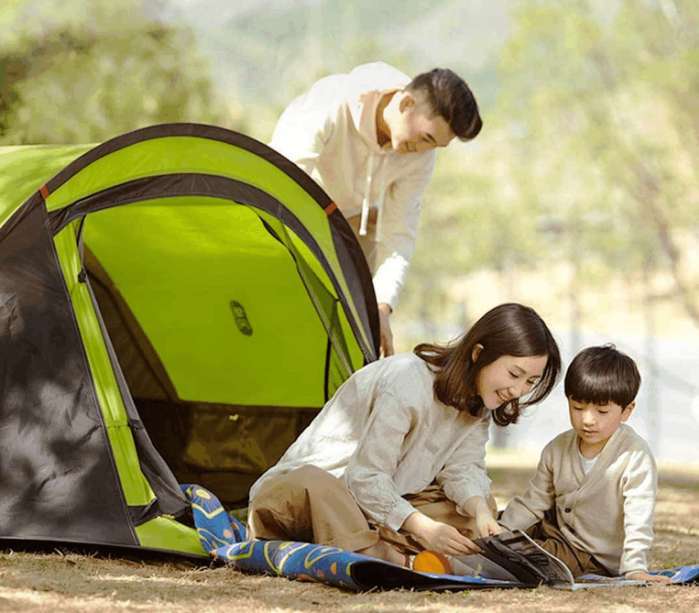 In terms of size, this tent is 258cm long and 157cm wide and 110cm high. It can easily accommodate a family of three. In addition, all the vents of the tent are equipped with B3 high-density gauze. The front door is designed with double door and gauze door. Two-way zipper prevents mosquitoes, and the color is bright and gray, which means beautiful and protects privacy.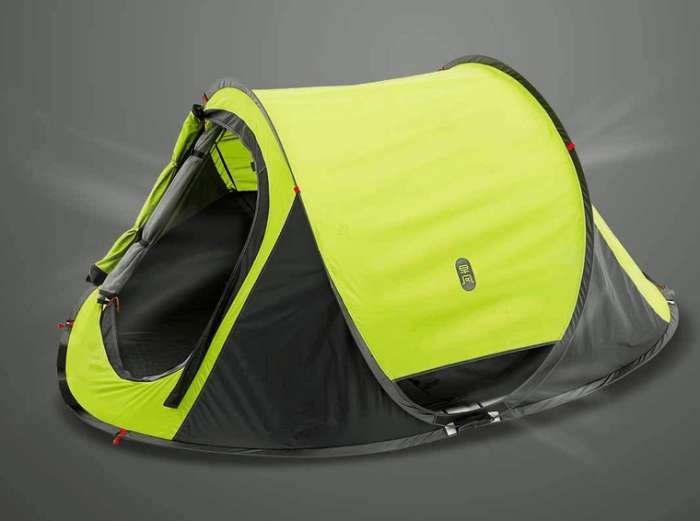 In the ventilation design, the tent has a bilateral ventilation window, which adopts the front and rear three-dimensional ventilation system design to enhance the convection of the air. For the sultry summer, the air in the tent can be kept fresh and cool. The tent is made of tensile 68D 185T polyester and 150D oxford at the bottom. It is durable and durable. The tent is made of PU waterproof coating to prevent rain showers. In addition, in the details, there are storage bags such as mobile phone cups in the tent.