MSW1 36S Fast Free of Clean Cold Pressing Juicer from Xiaomi Youpin
Real free of clean Without contact with fruits
The fruit bag of the juicer makes the fruits and vegetables not in contact with the Xiaomi Youpin MSW1 when juicing, and the machine can be cleaned freely. It is simple and convenient to simply discard or recycle the fruit bag after juicing.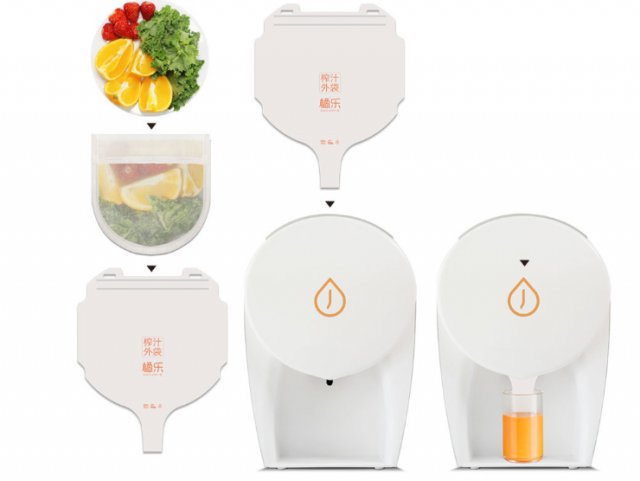 High pressure Cold pressed pure juice
The juice is obtained by cold pressing, the heat is not produced during the pressing process, and the juice is in contact with the air, so the vitamins and active enzymes in the juice are reduced and the juice is more pure.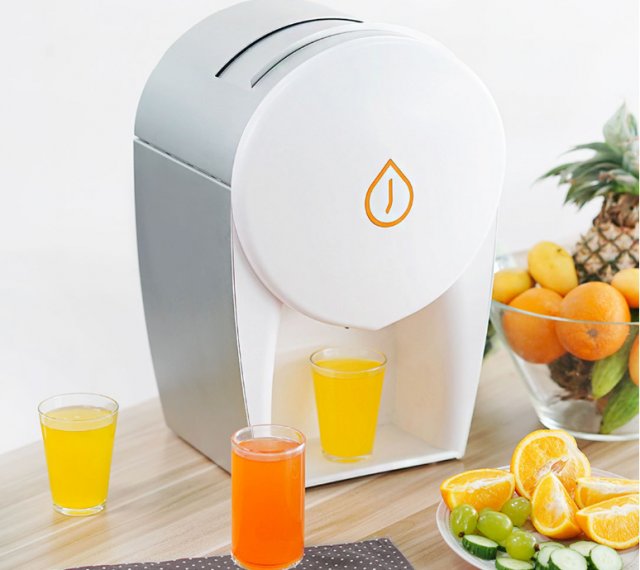 No residue in juice Smooth taste. natural flavour
The juice is made by pressing, and the fruit residue will remain in the matching fruit bag during the pressing process The juice without residue is more smooth and chic, and the flavour is purer.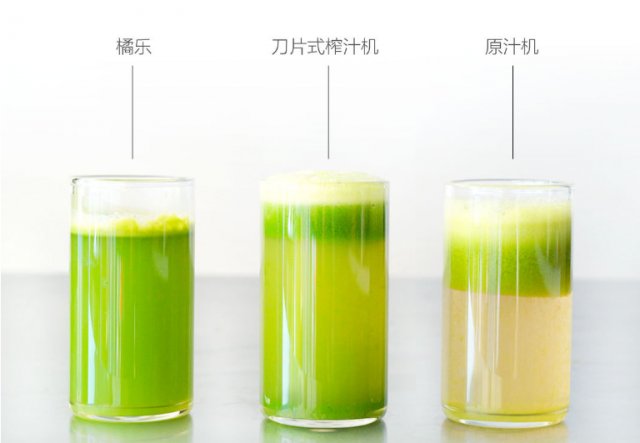 Top safety cover
When the safety cover is not fully closed, the machine cannot be started. If the safety cover is forcibly opened during operation, the machine will immediately stop working to ensure that the juice extraction process is safe.
Bottom linkage safety valve
When the top safety cover is closed, the juice outlet safety valve will automatically close, and the upper and lower linkages will ensure safety and no dead angle.
Small body, big strength
The Xiaomi Youpin MSW1 outputs high pressure and pushes out every drop of fruits and vegetables.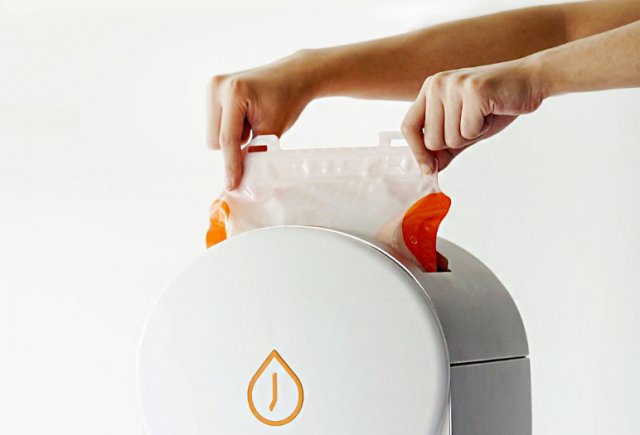 Soft lines, hard power
The Xiaomi Youpin MSW1 spindle has been tempered several times and the hardness is 3 times that of titanium alloy.
Unique shape
A selection of aviation-grade aluminium alloy casings with iPhone sandblasting technology.