Xiaomi Mijia Beebest Bluetooth Walkie Talkie Earphone
The giant Xiaomi is famous in the international market for presenting high quality products, which tend to set trends for their impressive style accompanied by an affordable price and an enviable performance, which increases the expectations of users with each launch. In the audio sector we can mention the Xiaomi Mi AirDots Pro or Redmi AirDots, true wireless headphones that will leave you satisfied in every possible way, with this present concept, we present the Xiaomi Mijia Beebest, a headset with an unbeatable time of continuous conversation that can also be connected wirelessly to the Walkie Talkies of the company.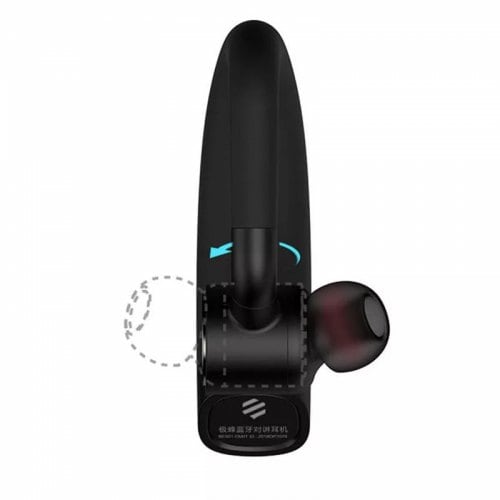 The Xiaomi Mijia Beebest presents a design that breaks with the pre-established schemes, because it is made of polymers (PC), which makes it very resistant, also allows it to adapt very naturally to the interior of the ear, to give it a figure both elegant and modern, but always taking into account the comfort, which will provide a memorable experience when listening to our favorite songs, in simple words, the integration of ergonomics provides an accessory of high quality and reliability.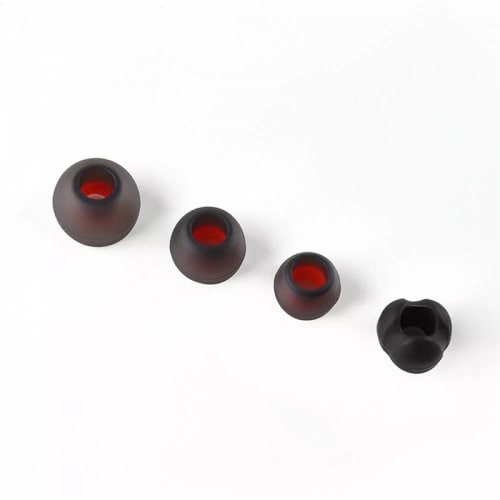 To complete a unique design, we present a sober black color. On the other hand, one aspect that we cannot leave out when talking about its revolutionary style, is its rotating structure of binaural structure that reproduces the sound in a range from left to right, generating a sensation of depth, creating for the user a sensation of 3D sound similar to being physically in the room or the place where the sounds are produced.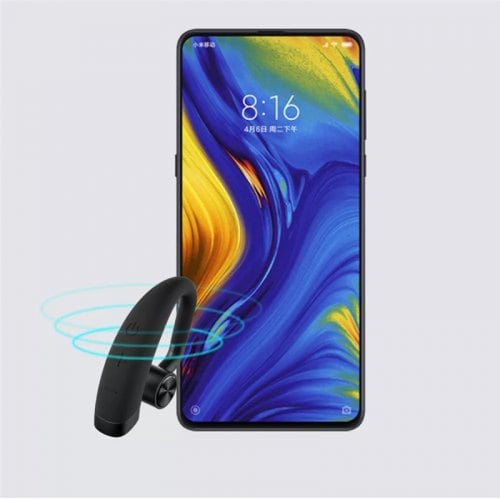 The Xiaomi Mijia Beebest provides a variety of features that allows you to stand out from the others, becoming an accessory of excellent performance and extraordinary sound quality, being the ideal choice to become one of the hands free par excellence, allowing calls to be made in the highest sound quality.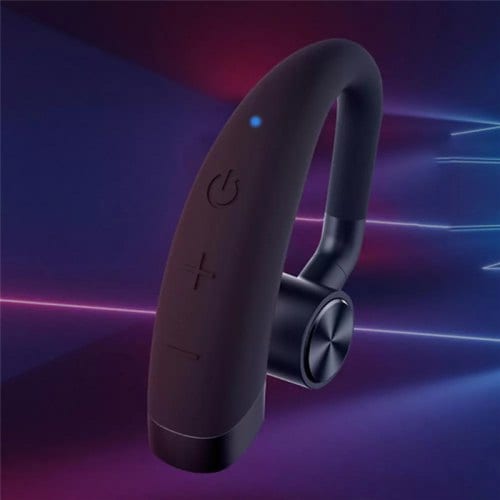 To use the Xiaomi Mijia Beebest, the first thing we must do is turn on the Bluetooth of our mobile to recognize and link the headset, this will be coupled in intercom mode, which allows you to press and hold the call button to talk. You can also activate the short button trigger function and press the call button to talk.